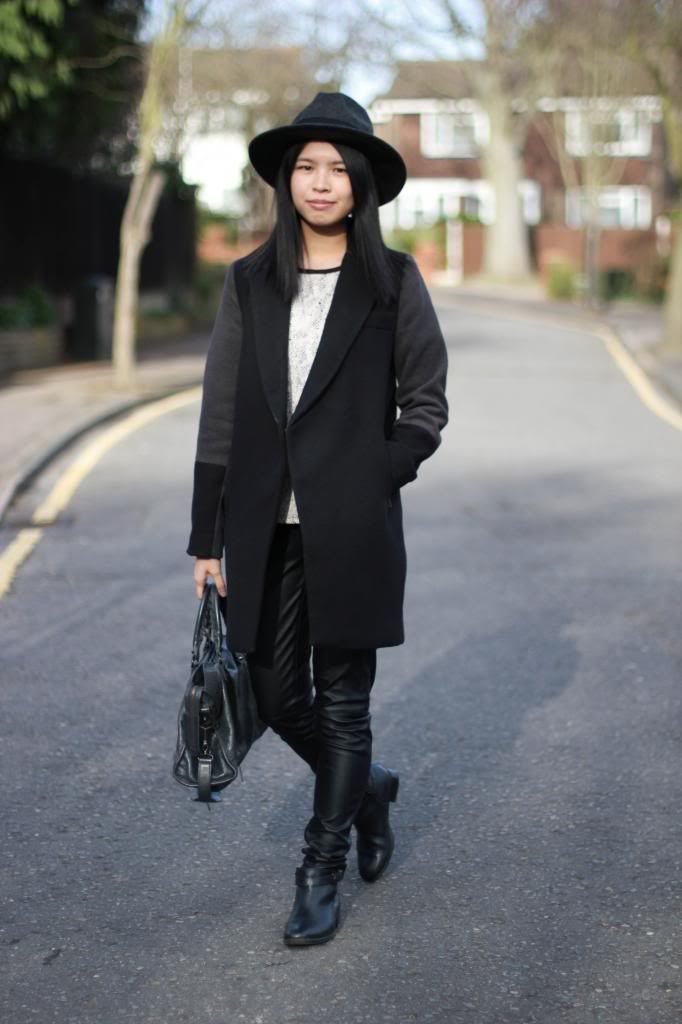 I'll admit it, I'm a serial outfit repeater offender, but as the saying goes - if it ain't broke...
This combination of oversized but sleek coat + ankle boots + skinny jeans + loose top is a tried and tested combination that I turn to more often than not on the weekends.
However this fedora is just the icing on the cake in bringing it all together, at long last the hunt for the one is over!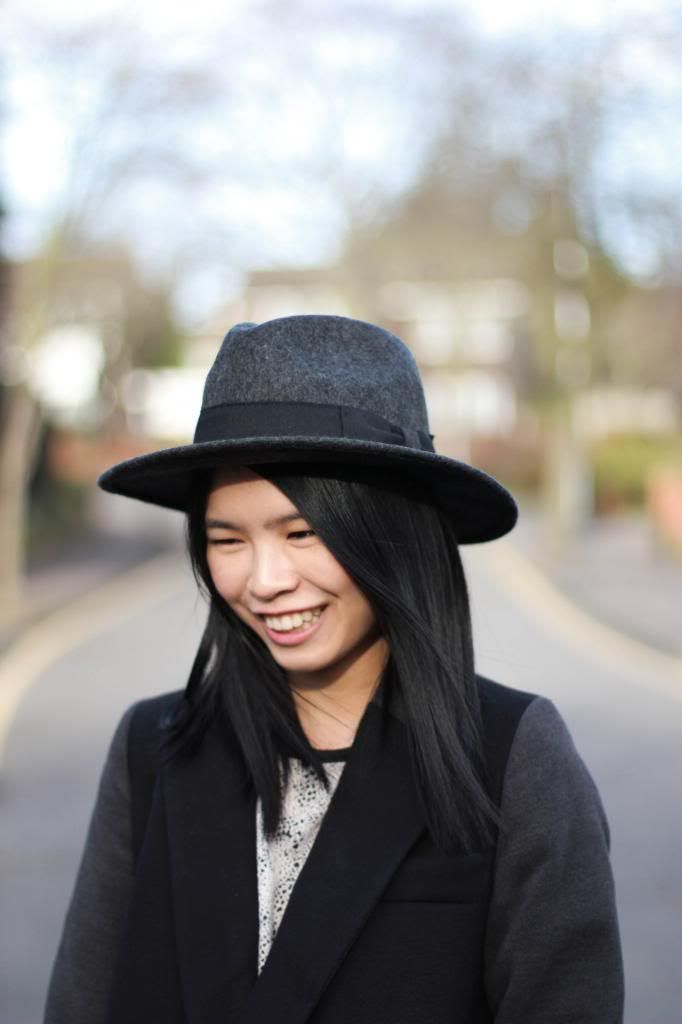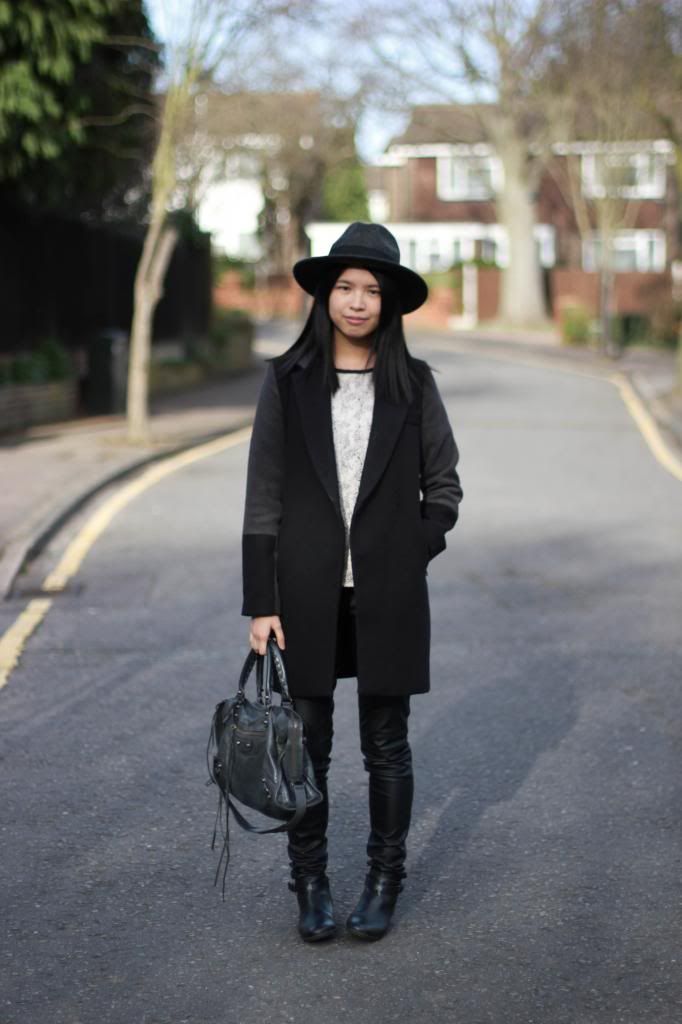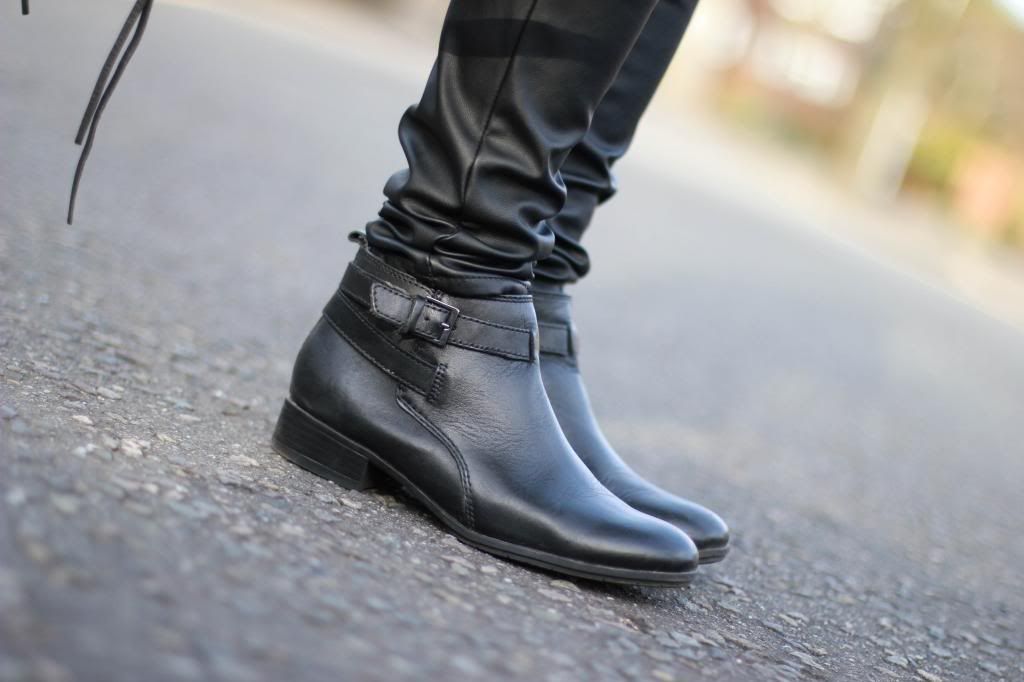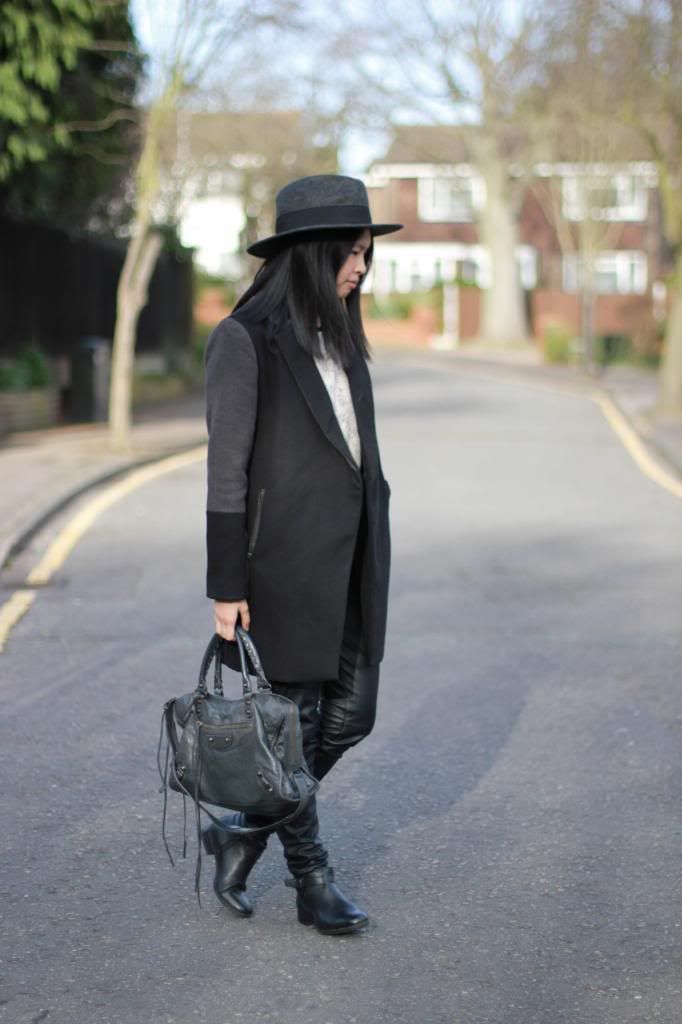 .:Outfit:.