Those of you who follow me on Instagram know that I am a massive fan of 9am Saturday morning shopping - when there are no crowds to fight your way through and when everything is laid out nice and neatly!
Due to Saturday classes, I hadn't had one of these 'sessions' (well, they do call it retail therapy...) since August so I did go a little crazy and came back with quite a few items that I thought I would share.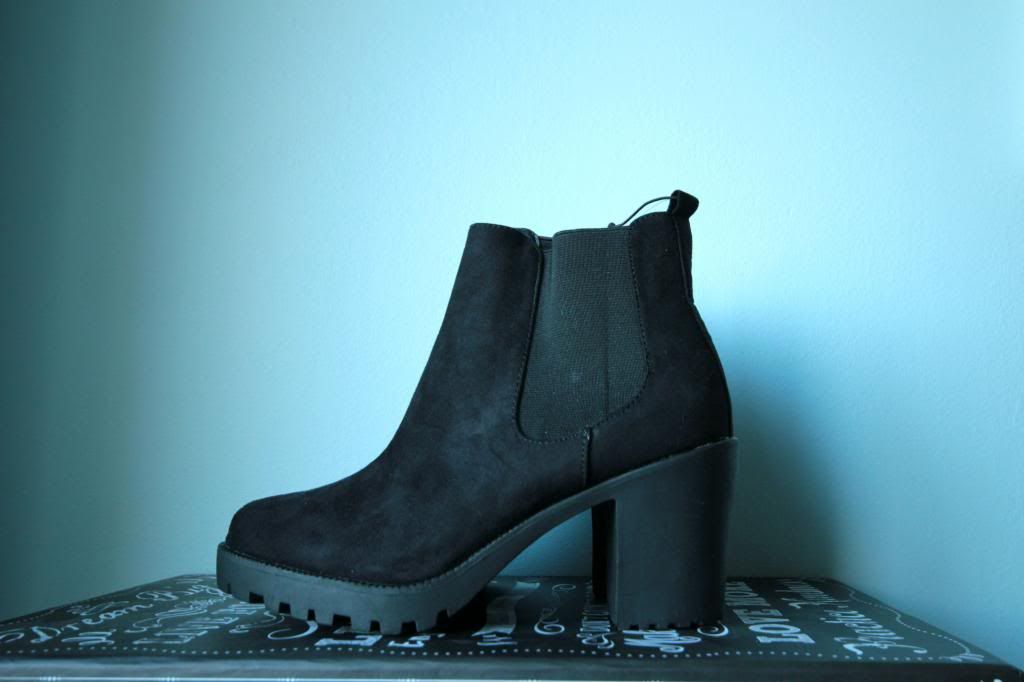 Primark 'Vagabond' Dupes
This is probably my star buy of the day, I love the
Vagabond Grace
boots and these are a pretty good dupe for them! They are surprisingly lightweight considering the chunky heel and I think these will be my new stomping boots as my Topshop Ambush's are looking a little tired these days. They can be styled with my usual black skinny jeans and a chunky sweater for winter or with floaty dresses for a very 'lookbook.nu' vibe. Oh, and the best part? I got them for a bargainous £15!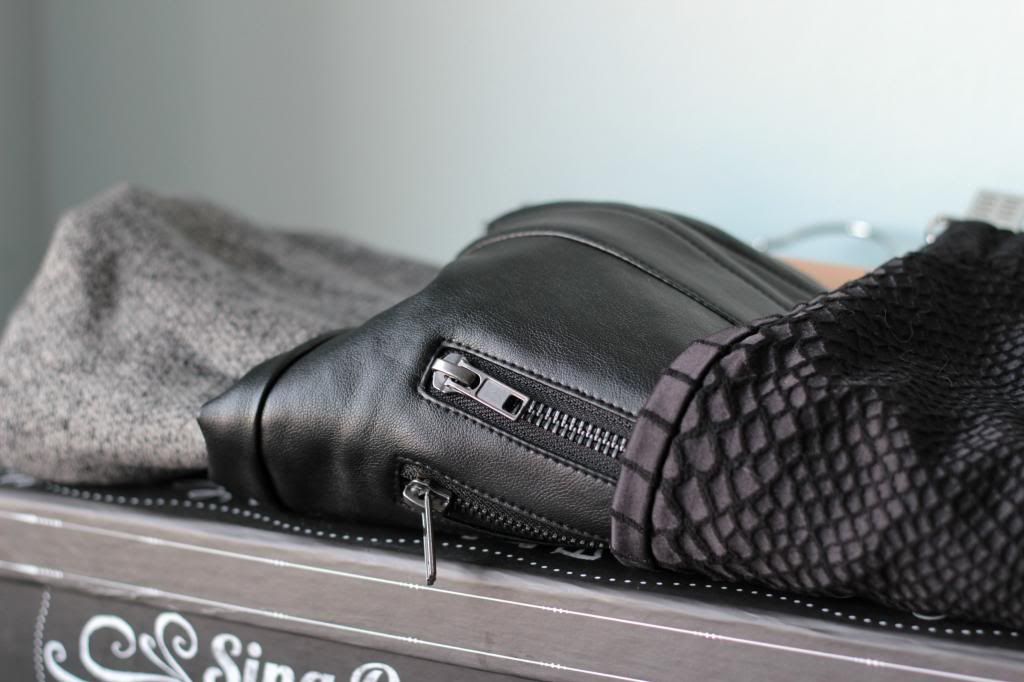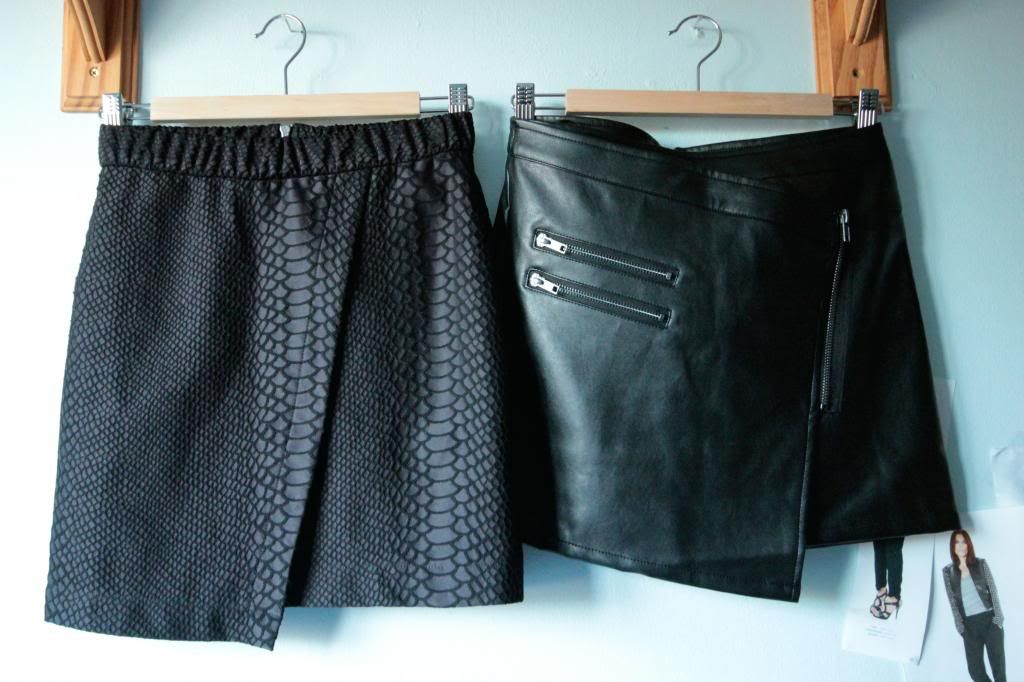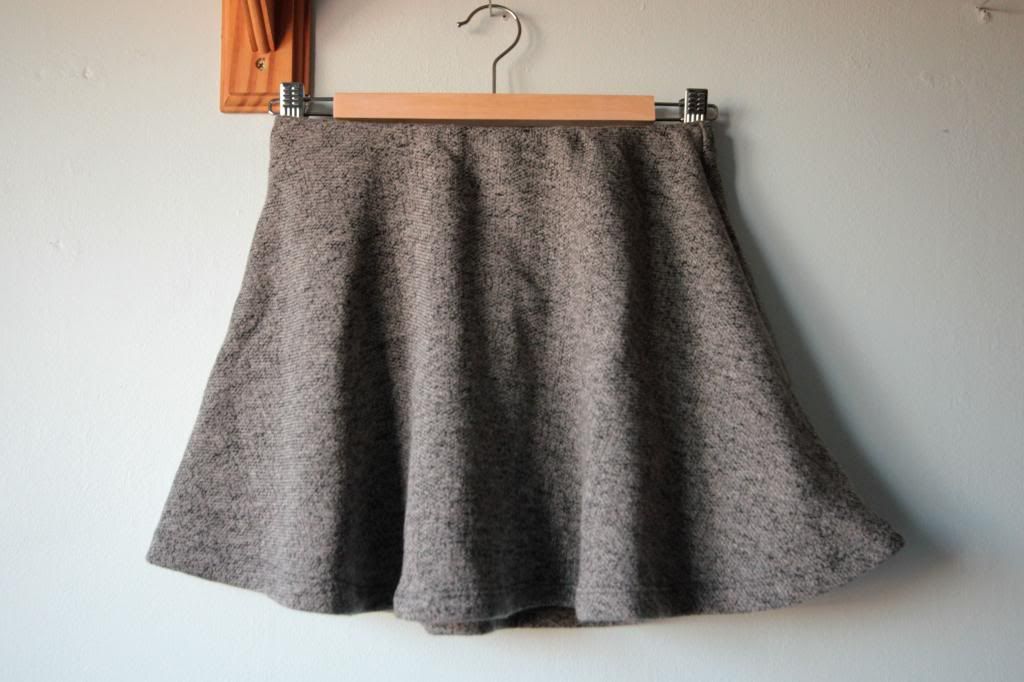 I'm not sure how I managed to pick up not one, but three skirts on my spree, because I am definitely a jeans girl! The Zara knit skirt has a really nice natural flare and looks great paired under big knits. The wrap around skirt is another style I'm loving at the moment, effortlessly cool, and the details make the pieces interesting without having to stray away from black ;)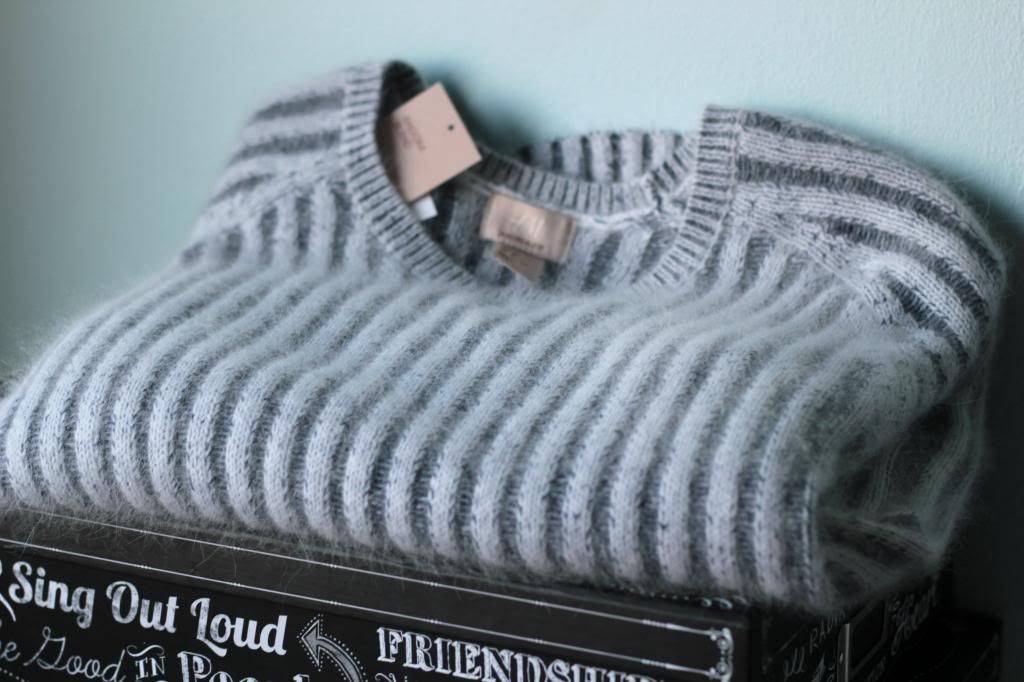 The F21 knit is slightly cropped in a lovely taupe colour, perfect for layering.
The Stella McCartney-esqque H&M knit is so soft and fluffy! Possibly the softest item I own but it does shed its fluff all over your clothes so beware!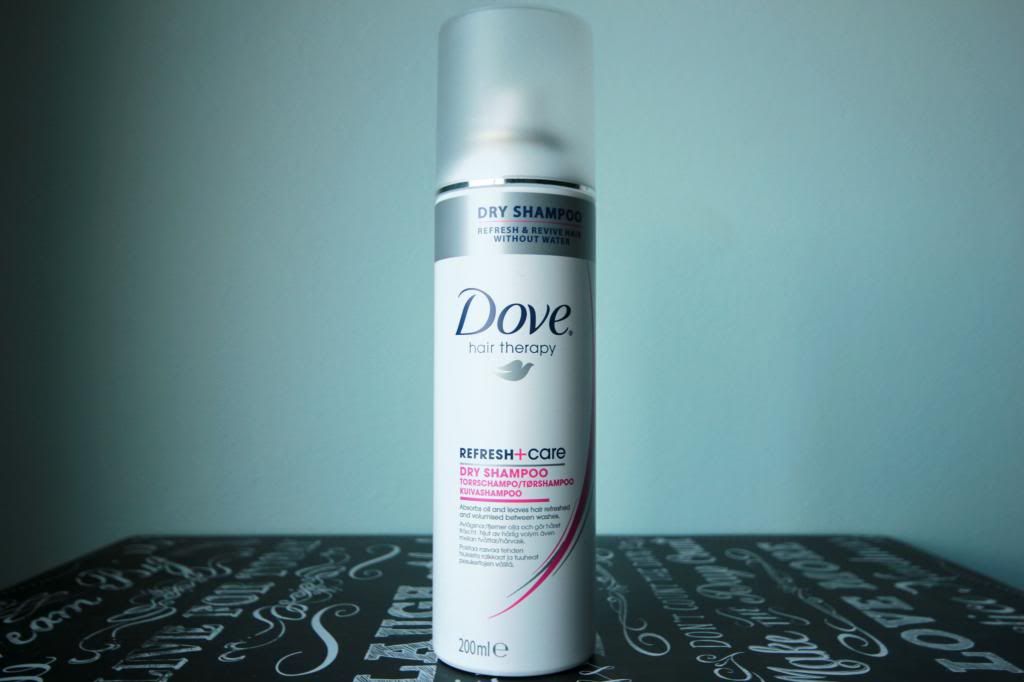 Two other fun things I bought that I thought I'd share were these fleece PJ bottoms from Primark that are so warm and cuffed at the bottom so they do not ride up when you sleep!
And lastly, the new
Dove dry shampoo
that Estee (from
Essie Button
) raved about in her October favourites video, it's currently on offer at Boots so I thought I would pick it up and give it a try.
What star buys have you bought lately?