For those of you who follow me on
Instagram
, I wore this outfit for 'date day' to the British Museum. This is one of our favourite places to visit, especially when it is quiet and empty and we can just get lost in our own worlds.
As much as I would love to have one distinct style (like Cindy from COTTDS) how I dress depends entirely on two factors - 1. My mood, 2. The weather.
Now apparently, Saturday called for slightly more girly and polished look (deviating from my usual black skinnies and loose tee combo) !
Happy Monday!
I have the most amazing skirt to focus my #WishWearWednesday post around so stay tuned!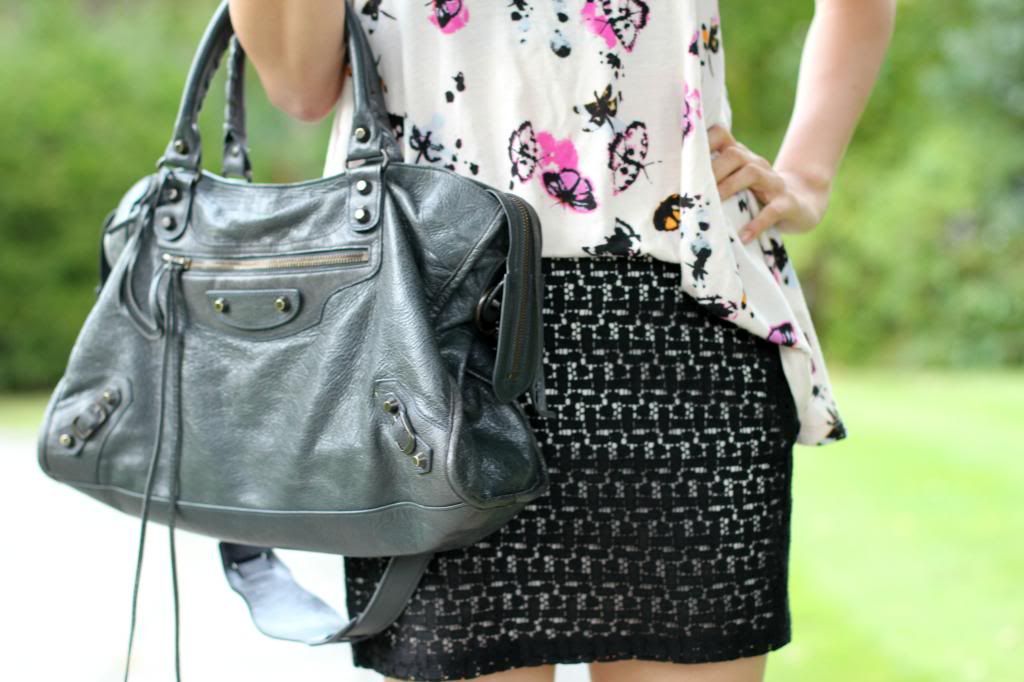 .:Outfit:.
Top: H&M
Skirt: Forerver21
Shoes: River Island
Bag: Balenciaga
P.s. Please excuse the blurriness of the pictures, I am giving my 50mm 1.4 another try but we seem to be having teething problems again... Any advice is welcome!