Sometimes you can find some real gems in Primark, like this bird and blossom printed dress I picked up the other week for just £12! I definitely think it looks more high end - like something you would find in Oasis or French Connection.
It was the perfect choice for a rare weekday date night :)
Have a wonderful weekend my lovelies!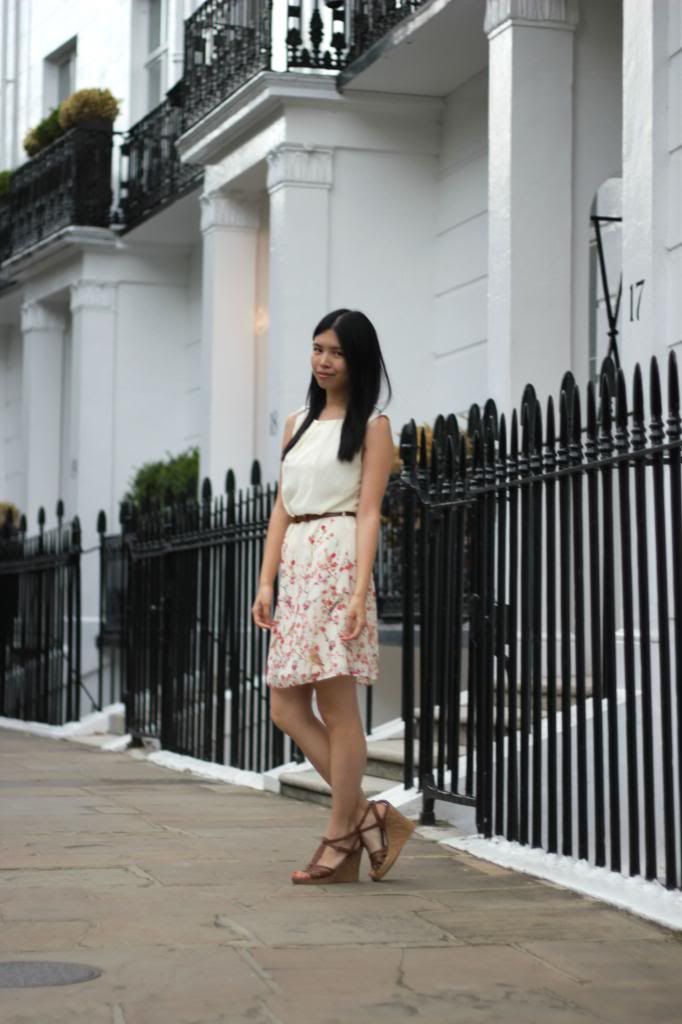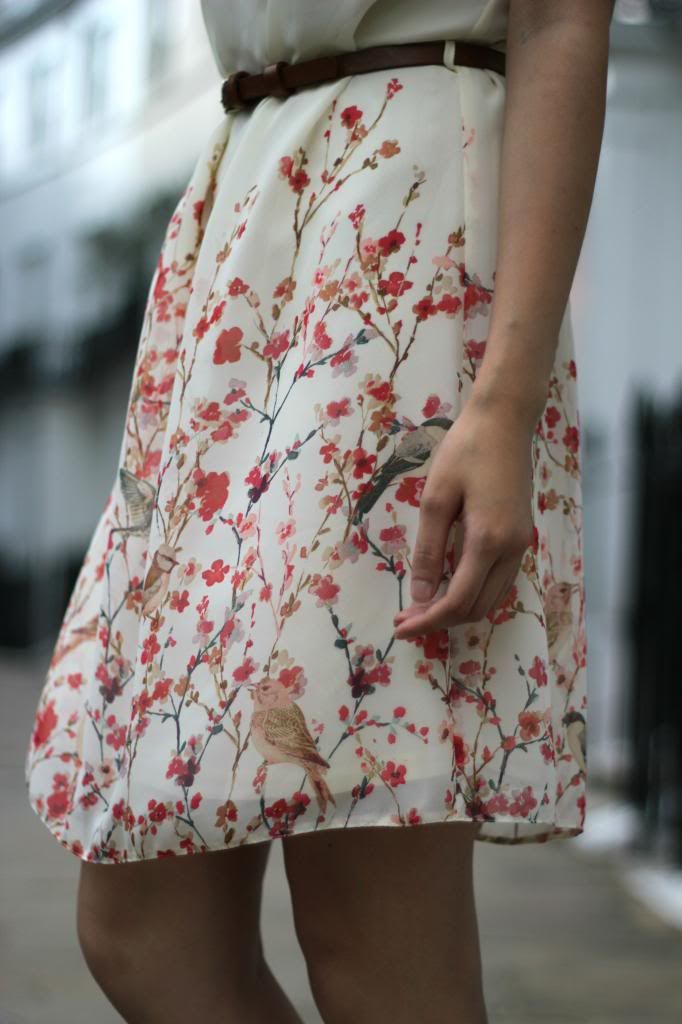 .:Outfit:.
Dress: Primark
Wedges: New Look (old)