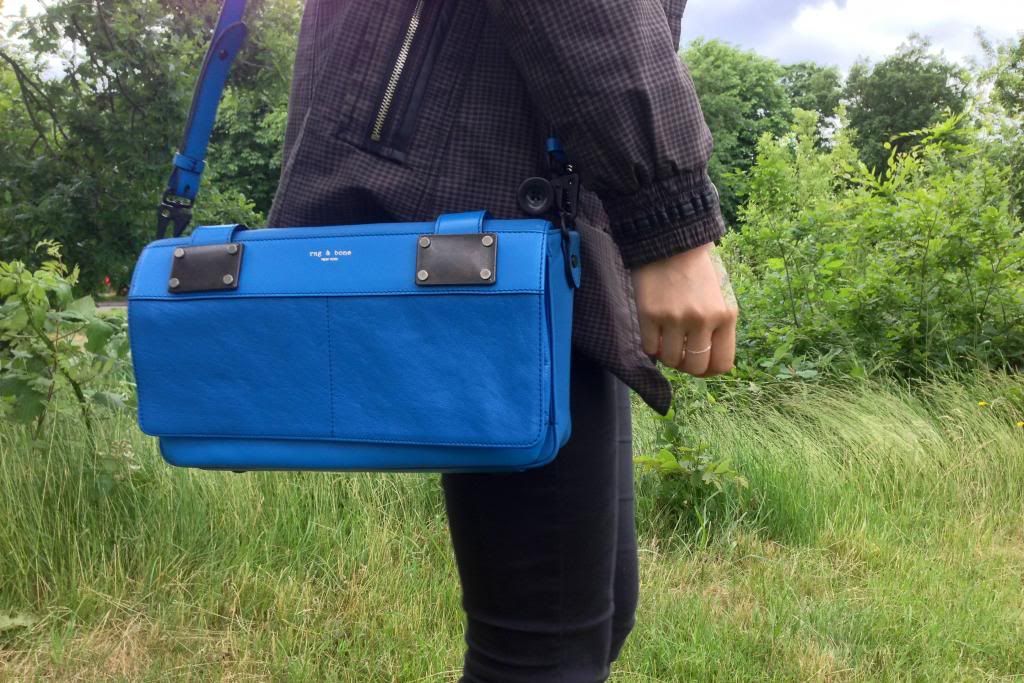 A total cliche, but good things really do come to those who wait. Remember this bag from
this post
? Well I didn't take the plunge back then, but when I saw it on sale (and with a pretty amazing discount!) on the Selfridges website, I knew it just had to be done.
And less than 5 minutes later, I received that exciting - but scary looking - order confirmation email in my inbox!
It's no longer available on the Selfridges website but you can still
find it here
.
Happy Wednesday my lovelies! xx