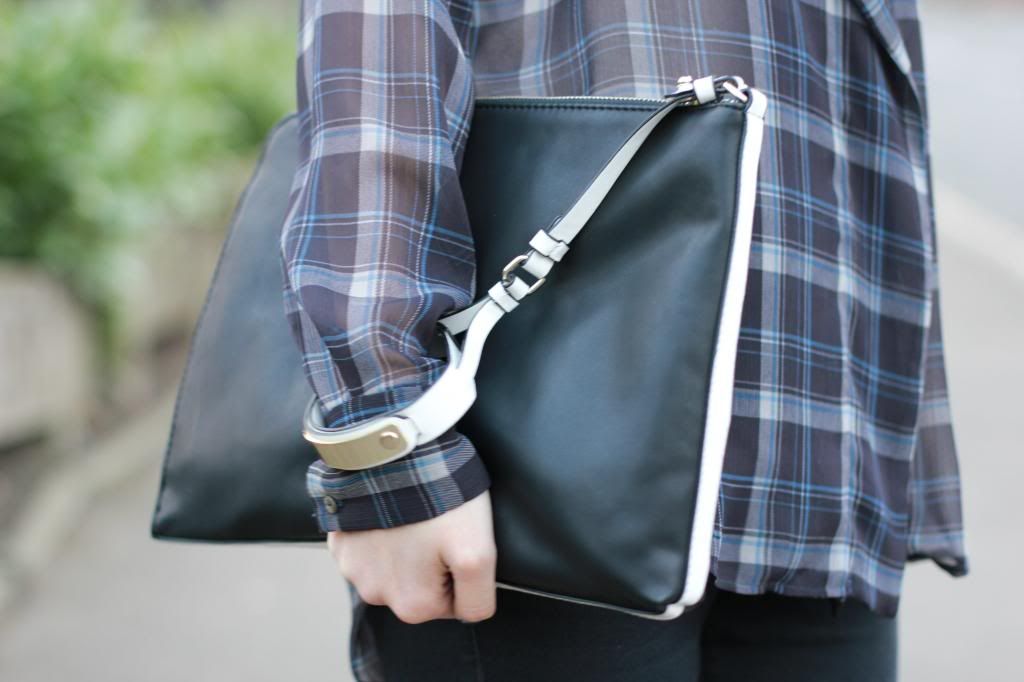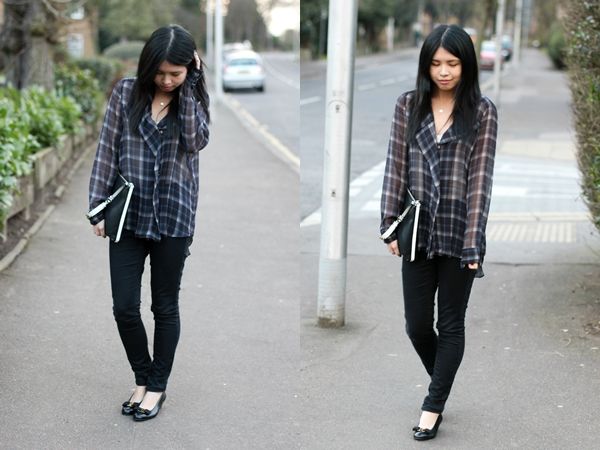 I never got around to posting this look till now due to a hectic week, but this is the whole outfit I wore to dinner with the boy last Friday.
I'm off to lunch with the family now to celebrate Mothers Day now - I love you Mum! <3 p="">3>
Have a lovely weekend my lovelies x
.:Outfit:.