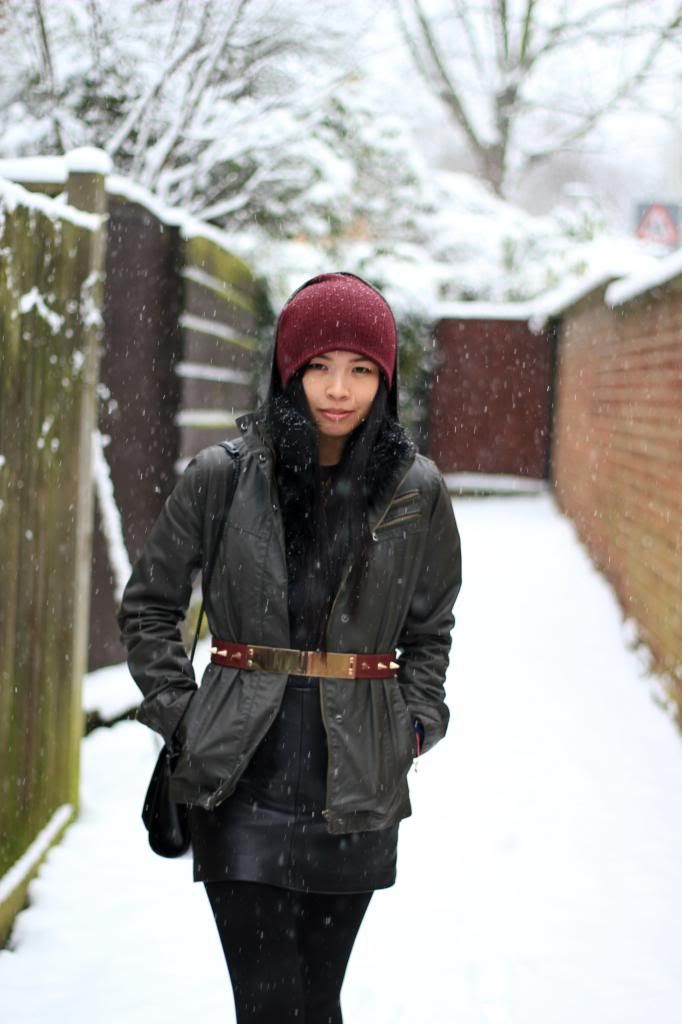 A quick outfit post before I head out to a friends house party!
Basically, whilst taking the previous set of photos last Sunday, I found this untouched alleyway of snow and just HAD to take pictures there - yes untouched snow makes me giddy :)
So here's just a simple look with some of my favourite burgundy detailing and fluffy-lined boots which have been a definite staple during these colder days!
Hope you all have a wonderful weekend my lovelies! xx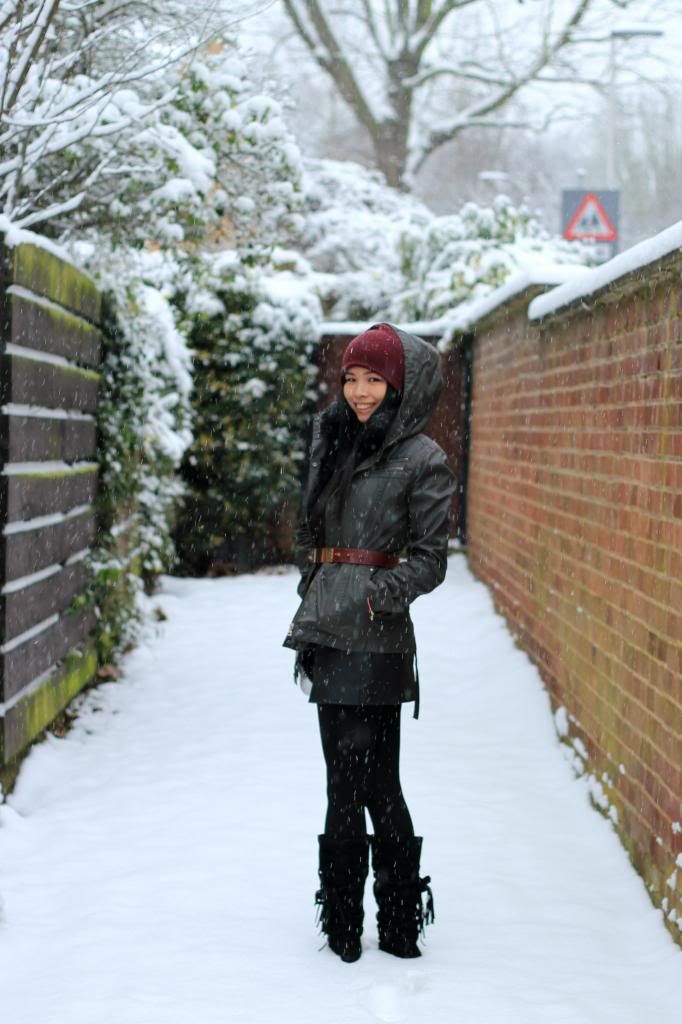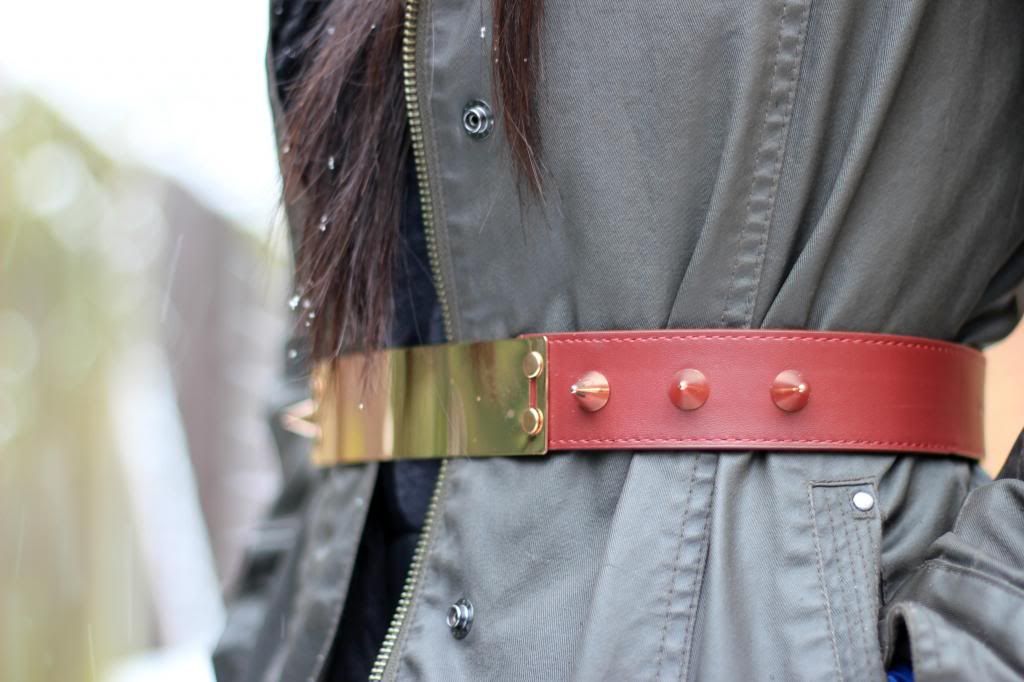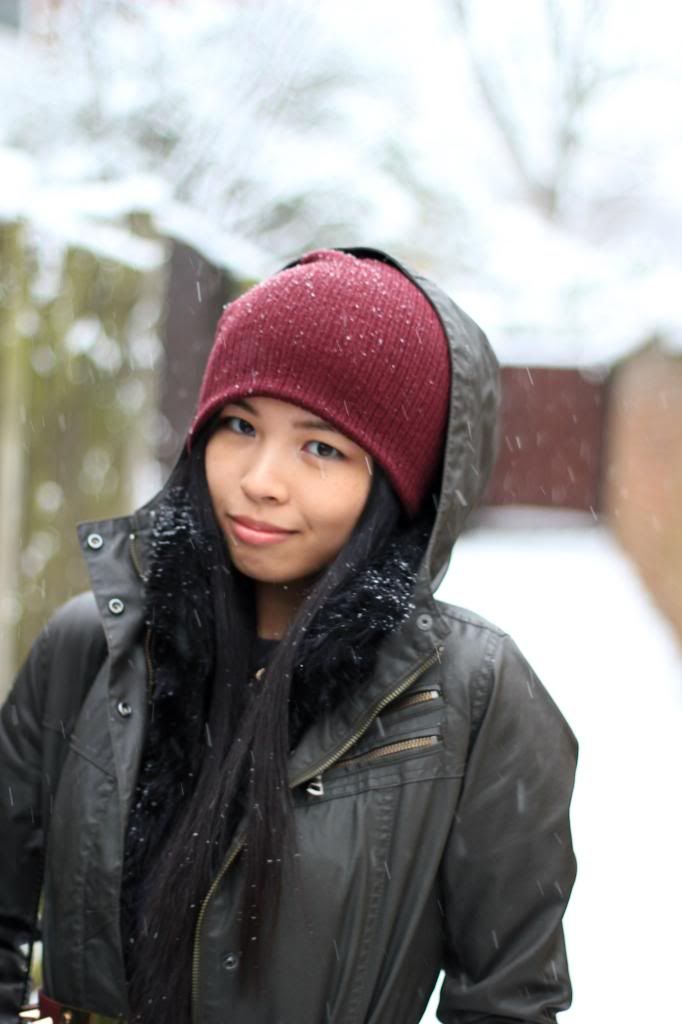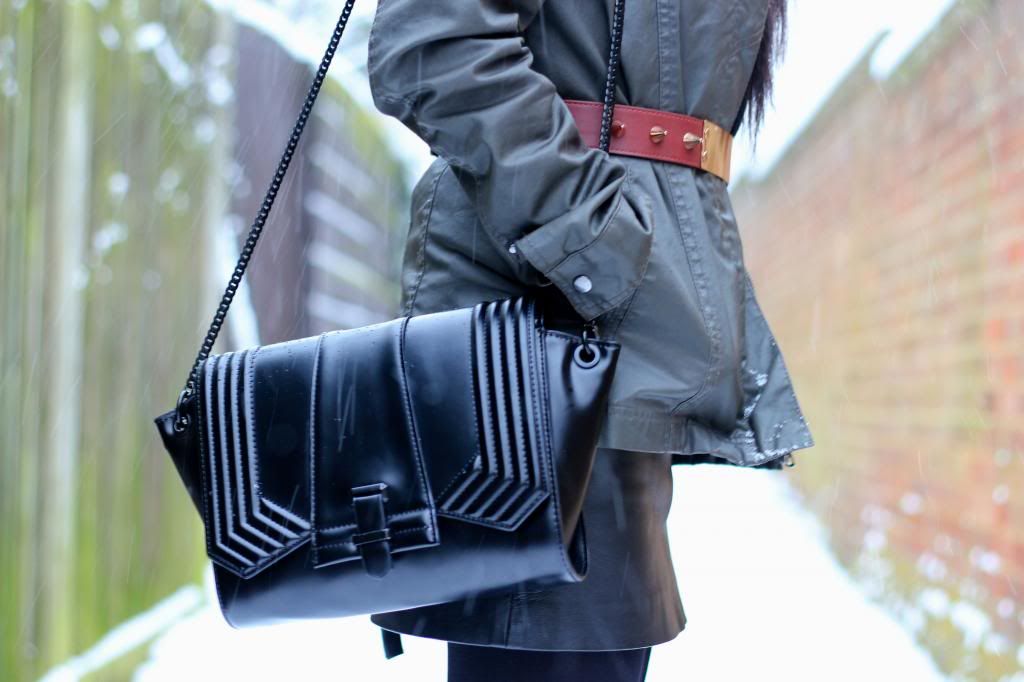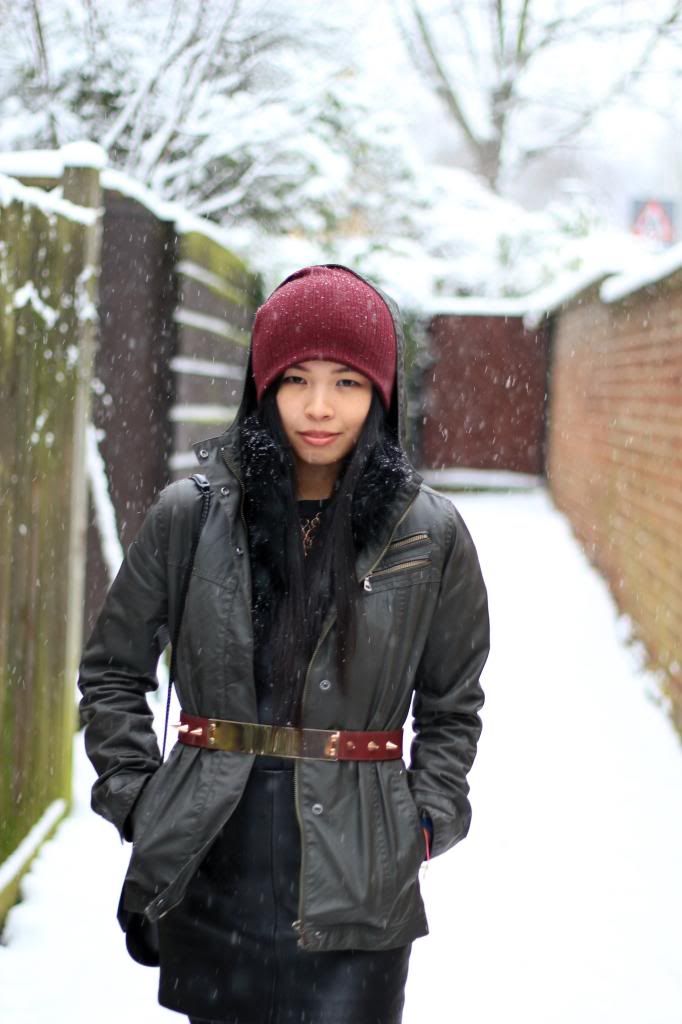 .:Outfit:.
Parka: Uniqlo
Faux fur gilet: HK Boutique
Top: H&M
Skirt: Topshop
Beanie: Primark (mens)
Belt: ASOS
Bag: Zara