Happy Friday my lovelies!
I hope you are all well and looking forward to Christmas :D
A basic outfit post today - the sort you would usually find me wearing on the weekends and in this case, to go shopping last weekend. Wearing my staples: Zara bag and Topshop coat and jeans.
The jumper is actually one I took apart and resewed back together inside out - look out for that post!

Until then - have a lovely day! xx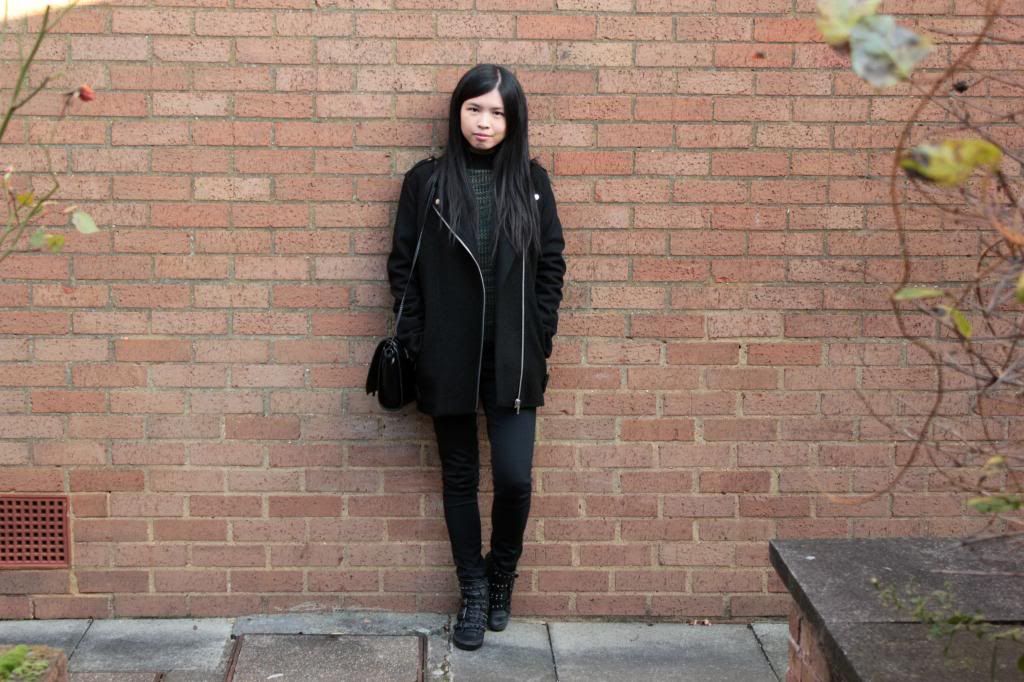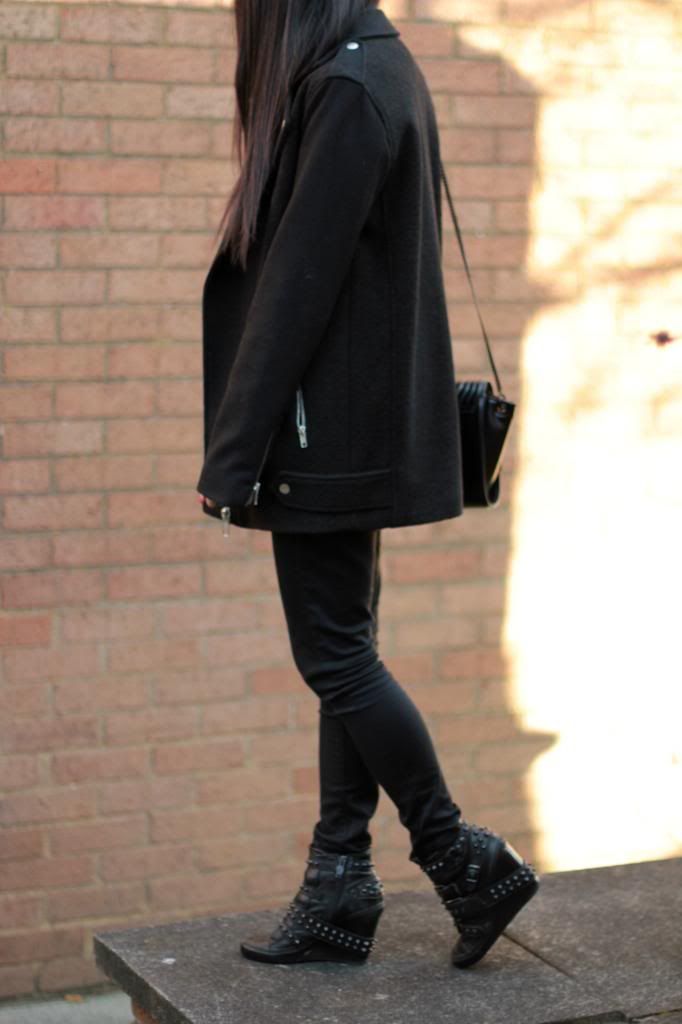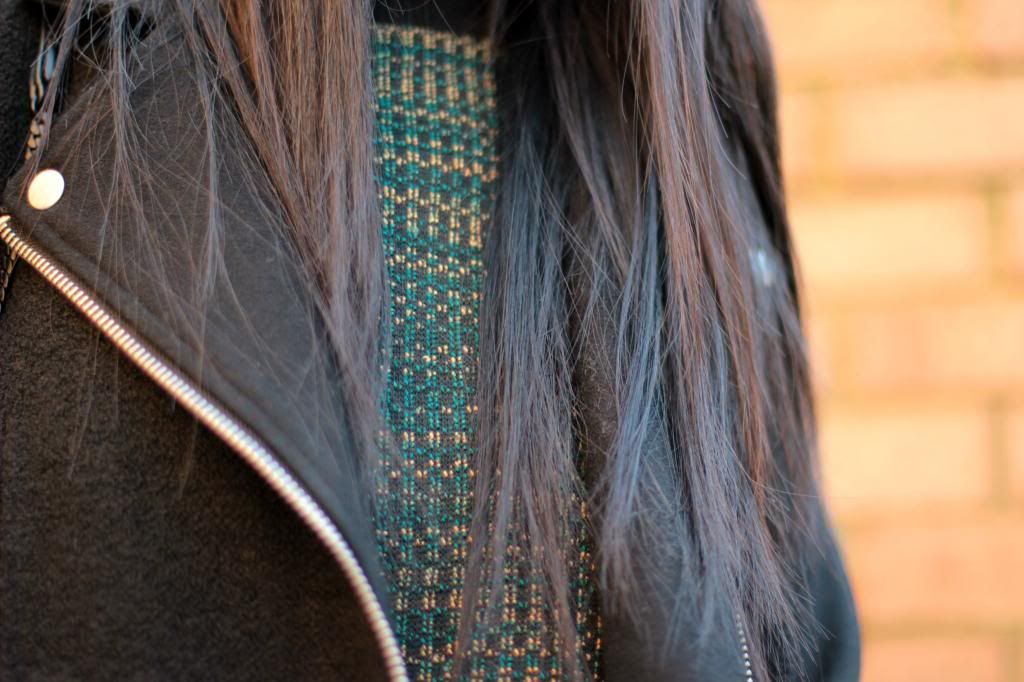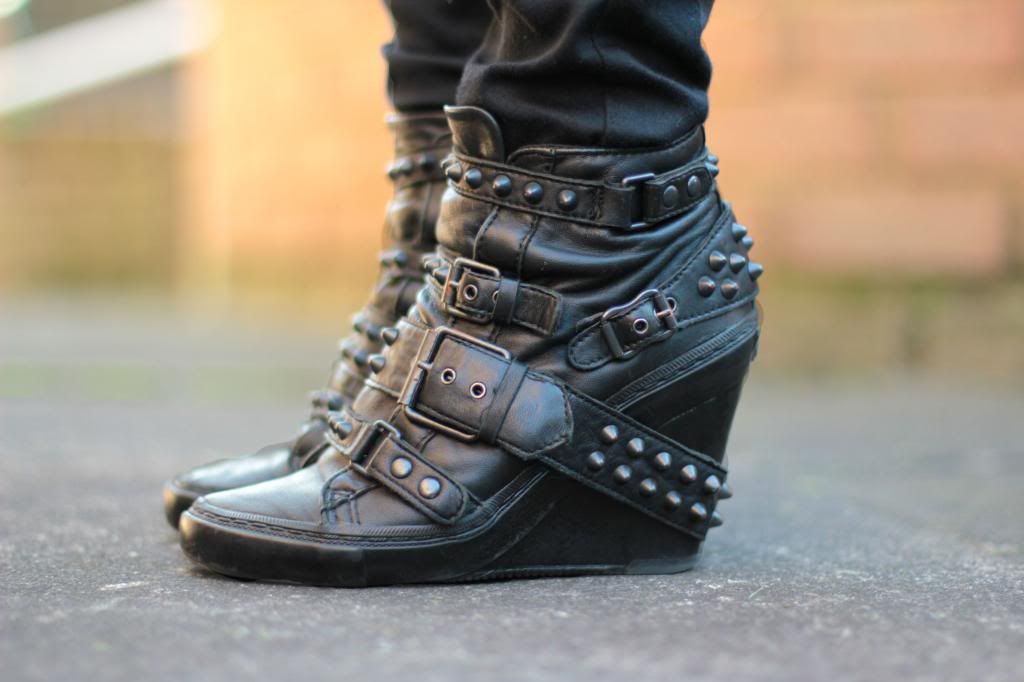 .:Outfit:.
Coat: Topshop
Jumper: Asos (DIY reworked - post coming soon!)
Jeans: Topshop Leigh
Bag: Zara
Shoes: Ash