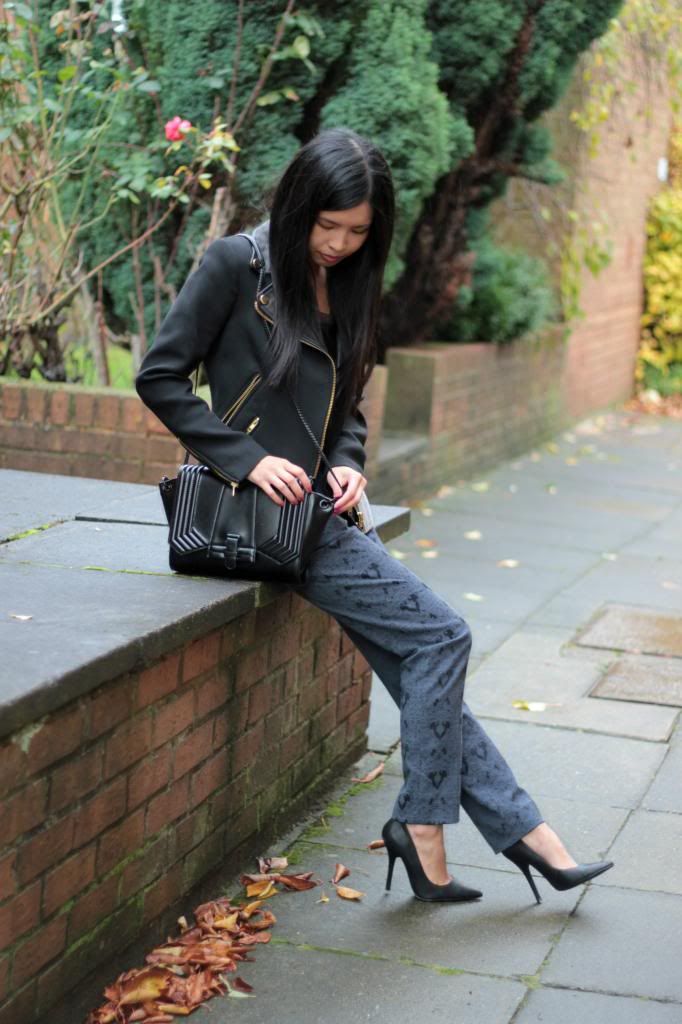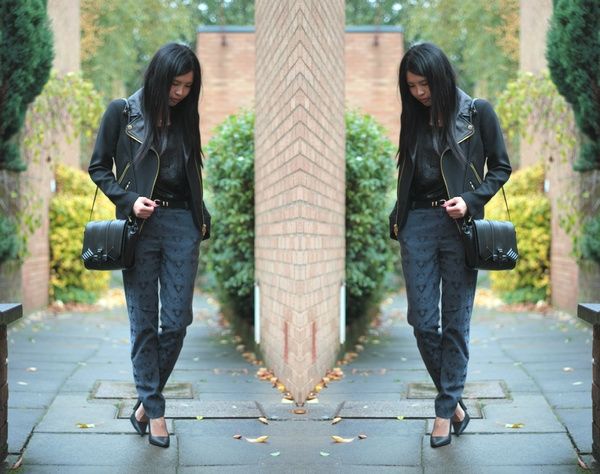 The longer version of this jacket has been making its way around the blogosphere recently - I'm sure you've noticed it as well!
I used to follow the 'no black and blue together' rule when I was younger but it has quickly become one of my favourite combinations this autumn.
Yet again I spent this weekend just relaxing and spending time with family after a long week. What did you get up to?
.:Outfit:.
Jacket: Zara
Top: Zara
Trousers: Primark
Heels: Aldo
Bag: Zara