Lust at first sight.
When I first saw this jumper I instantly pictured our future and how I would style/wear it :)
This was the outfit I had planned for London Fashion Weekend but because of the insane rain that day, I ended up carrying these gorgeous boots and wearing my flats instead...
Last weekend, we took a mini break to Leeds where I just had to make the most of their beautiful garden - expect the next 3 looks to be set in this leafy scenery!
Have a great day my lovelies! x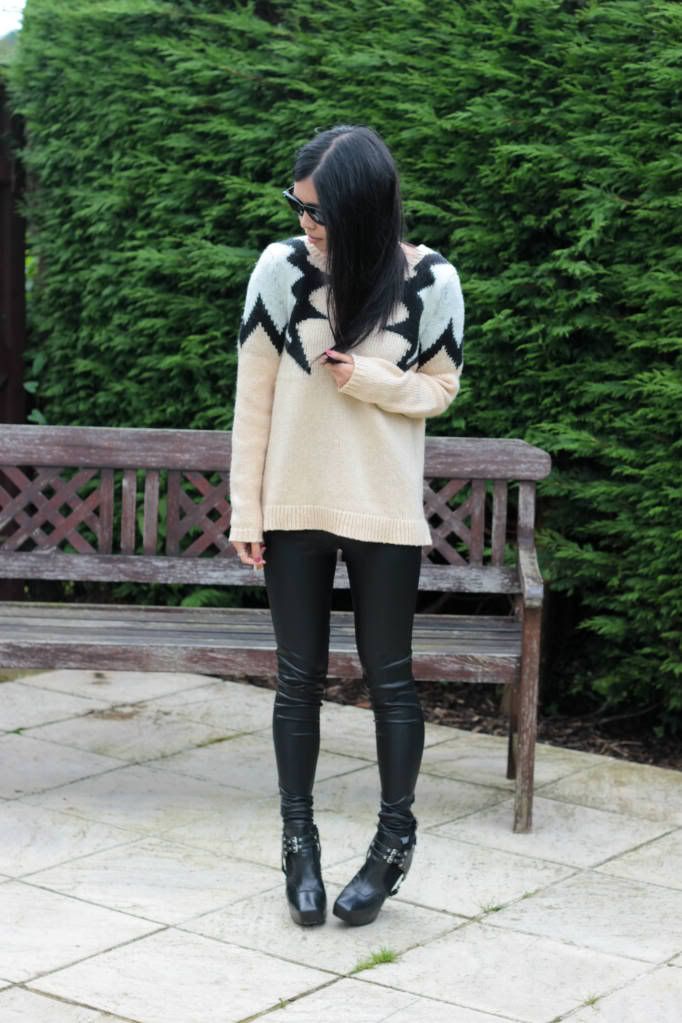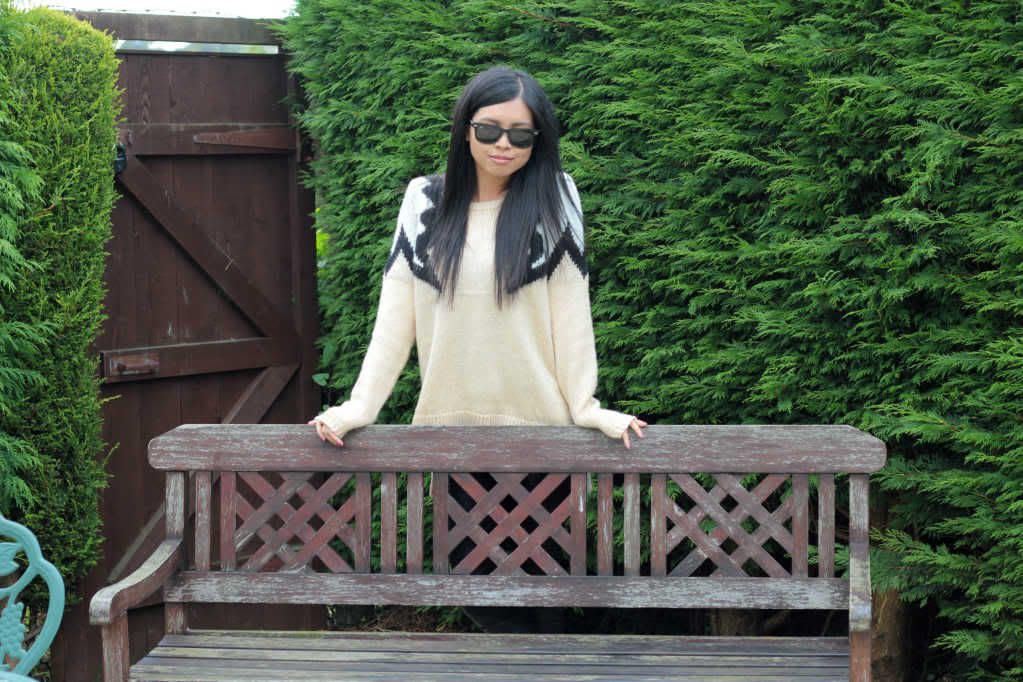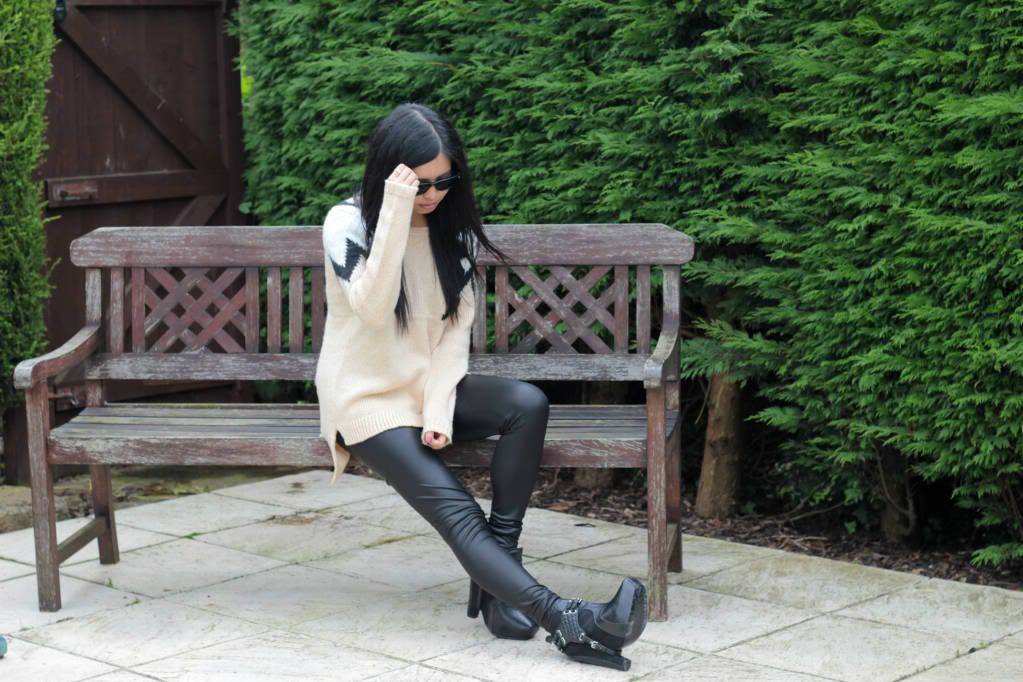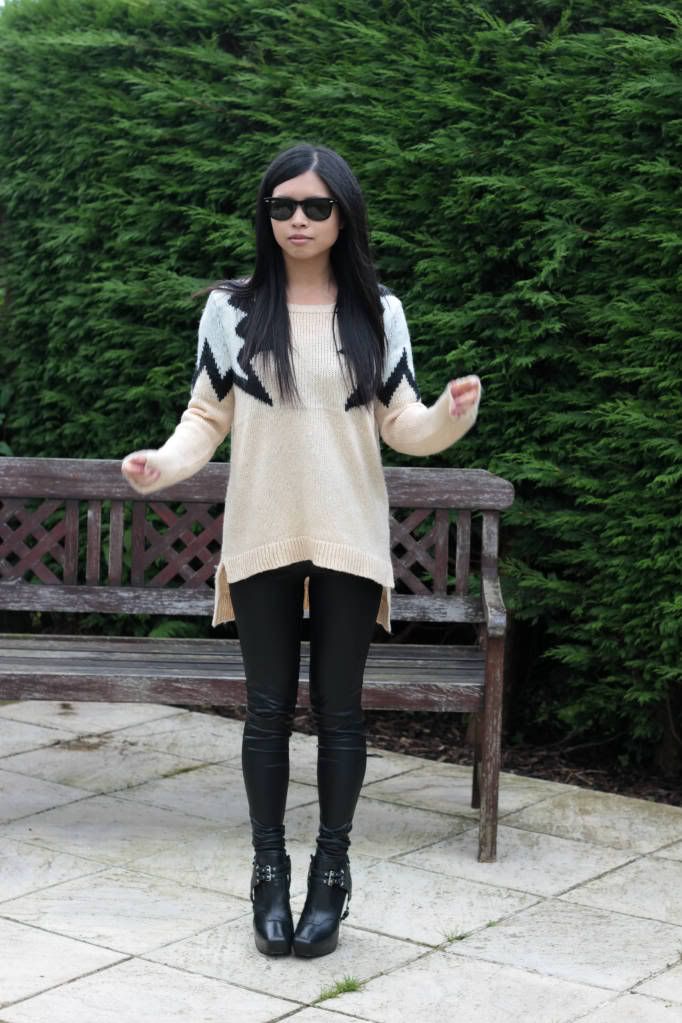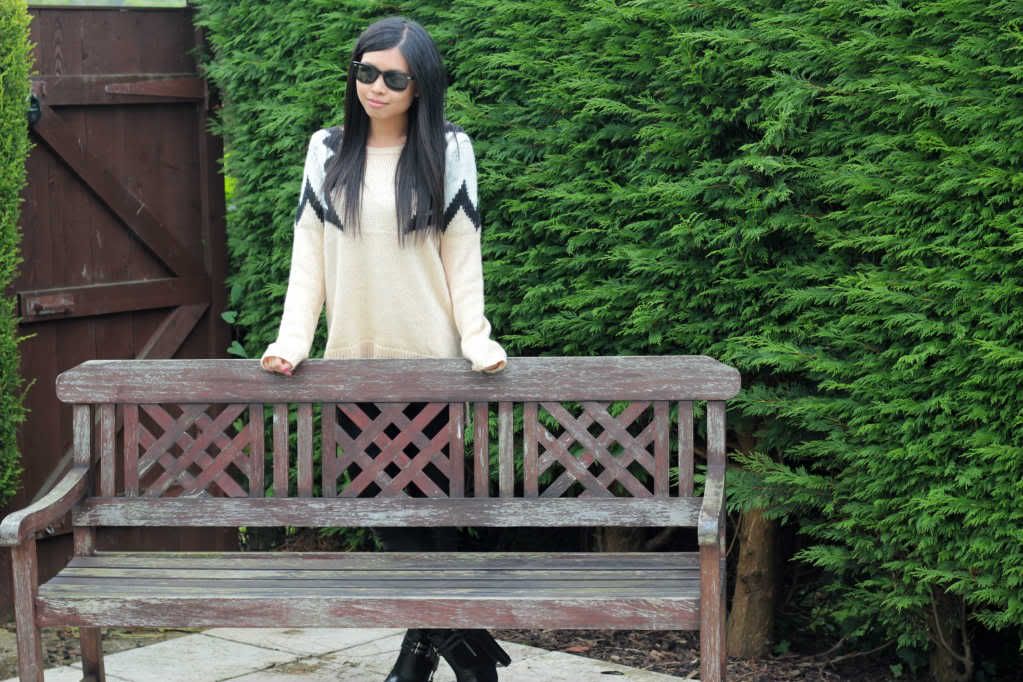 .:Outfit:.
Faux leather leggings:
Oasis
Boots: Sam Edelman Zoe boots