Last weekend, we took a family trip to Eastbourne for the annual air show that I look forward to every summer - the weather was perfect for a day out by the seafront.
As I'm writing this, I should be packing for my mini holiday to Paris! I'm leaving this evening and will be back in a few days. I'm super excited as I haven't been in many years and I hear the shopping is amazing over there ;)
If you have any recommendations, let me know!
Take care my lovelies xx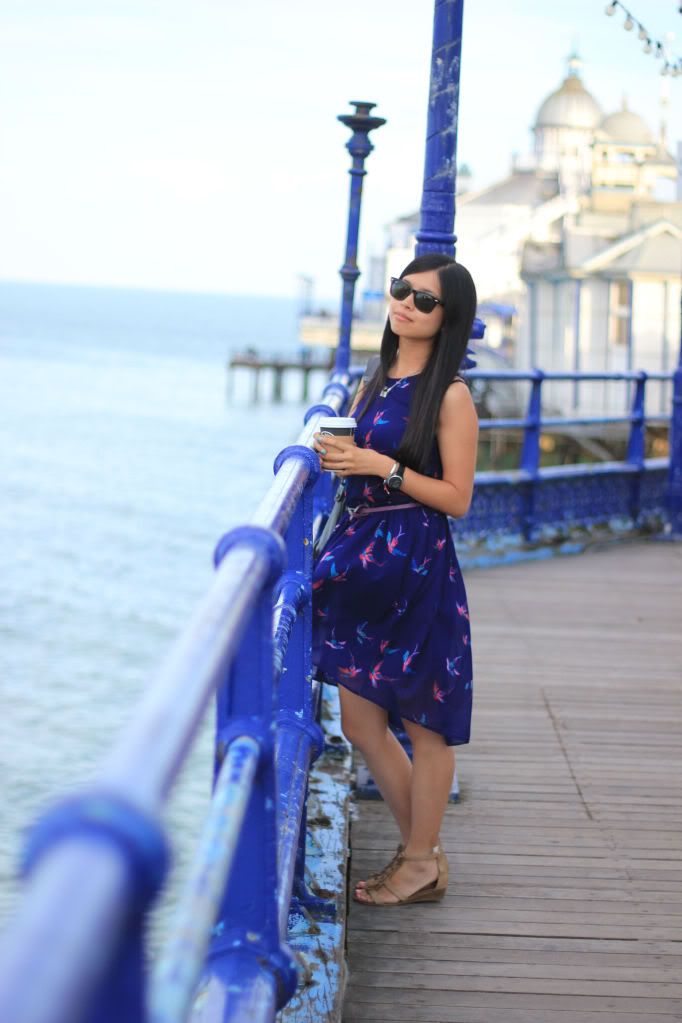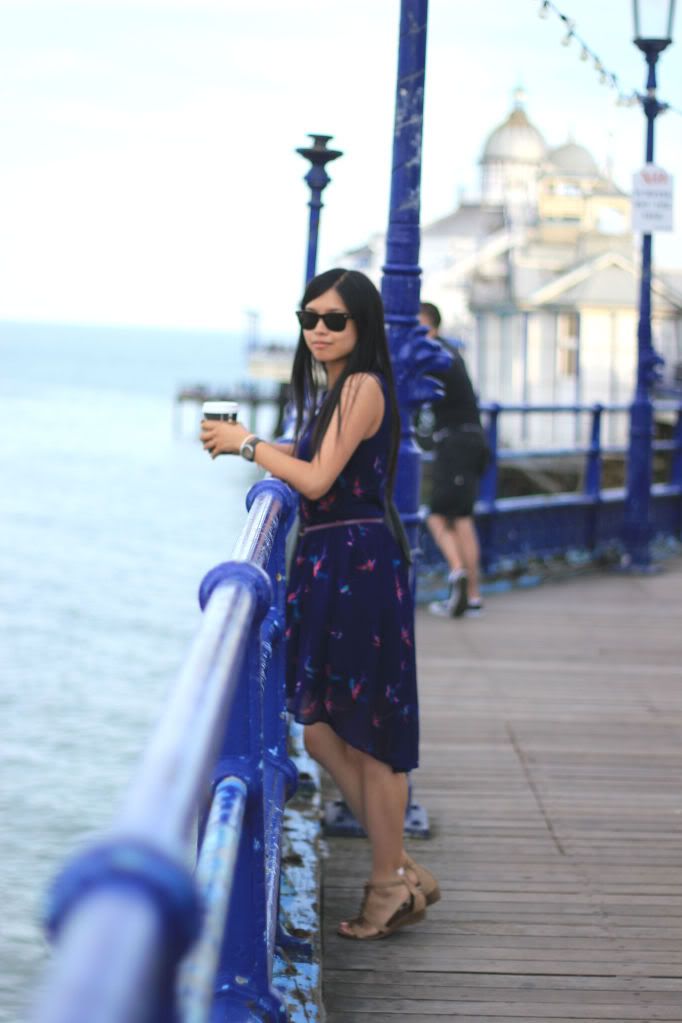 .:Outfit:.
Dress: Oasis
Jacket: H&M
Sandals: Marbella Boutique