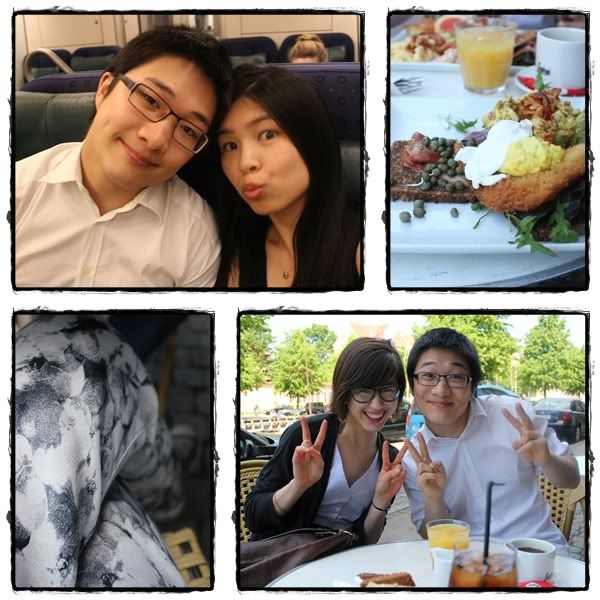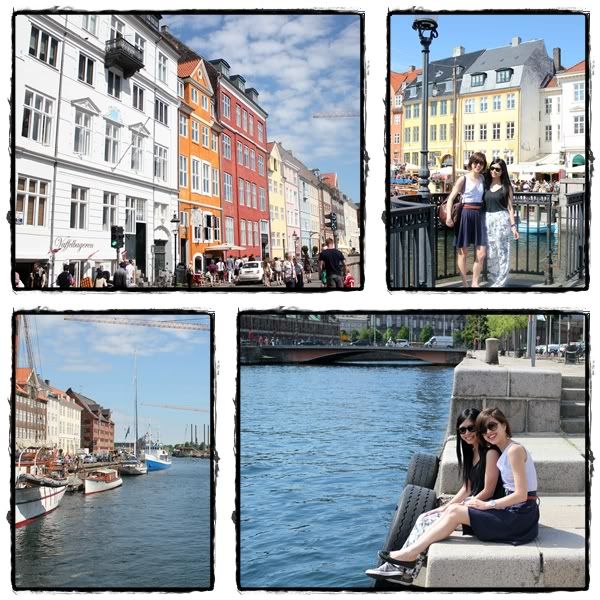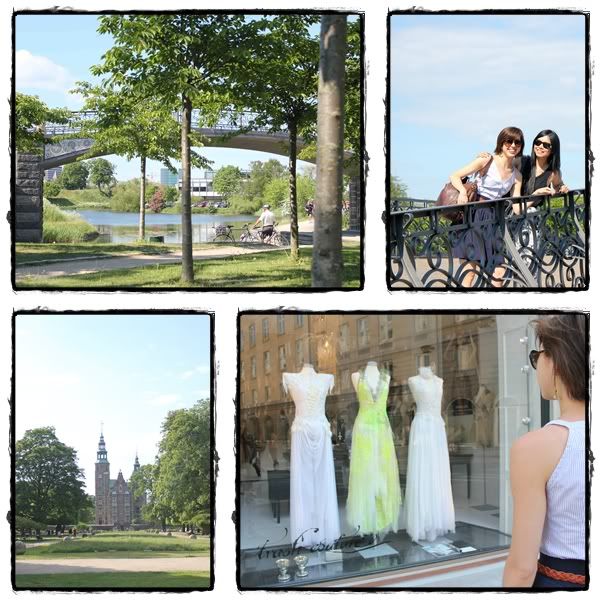 Copenhagen is absolutely gorgeous, hands down one of my favourite cities I've visited! Auggie and I met up with a good friend of ours from uni who is currently working there for the summer. I'm pretty sure we walked EVERYWHERE - including the palace, the parks, the fortress and the canal of course!
.:Outfit:.
Top: T by Alexander Wang
Trousers: Topshop
Next post will be about the Tivoli gardens!