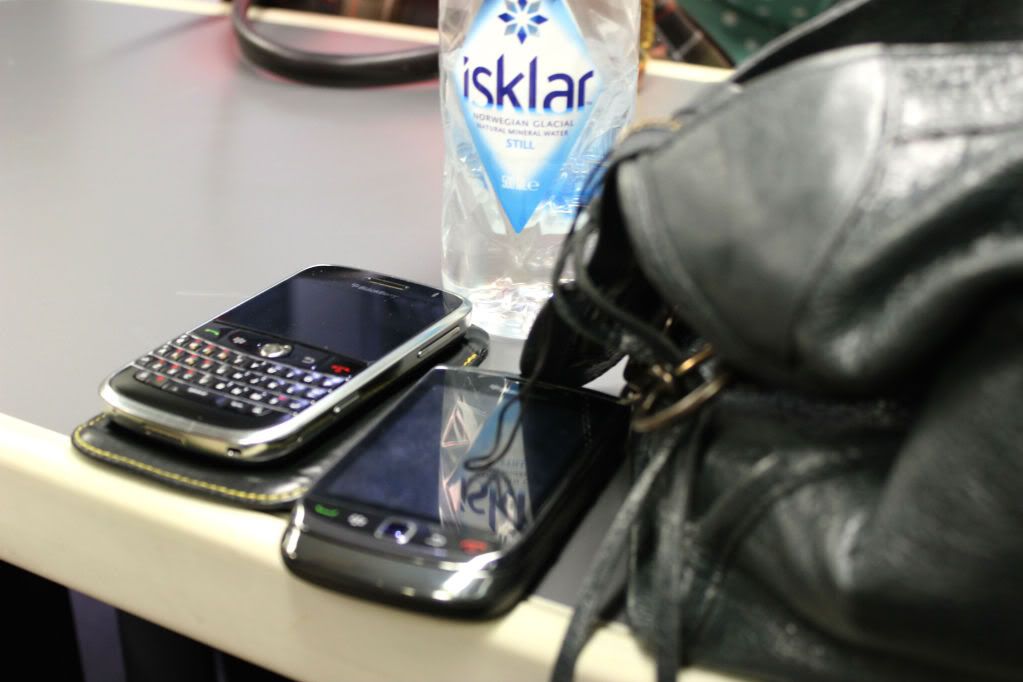 Hi from Dubrovnik! I had planned to bring you daily photo diary posts whilst here but I'm just having too much fun :p
So here I leave you with my travelling diary from my holiday in Malmo!
Have a wonderful weekend my lovelies :)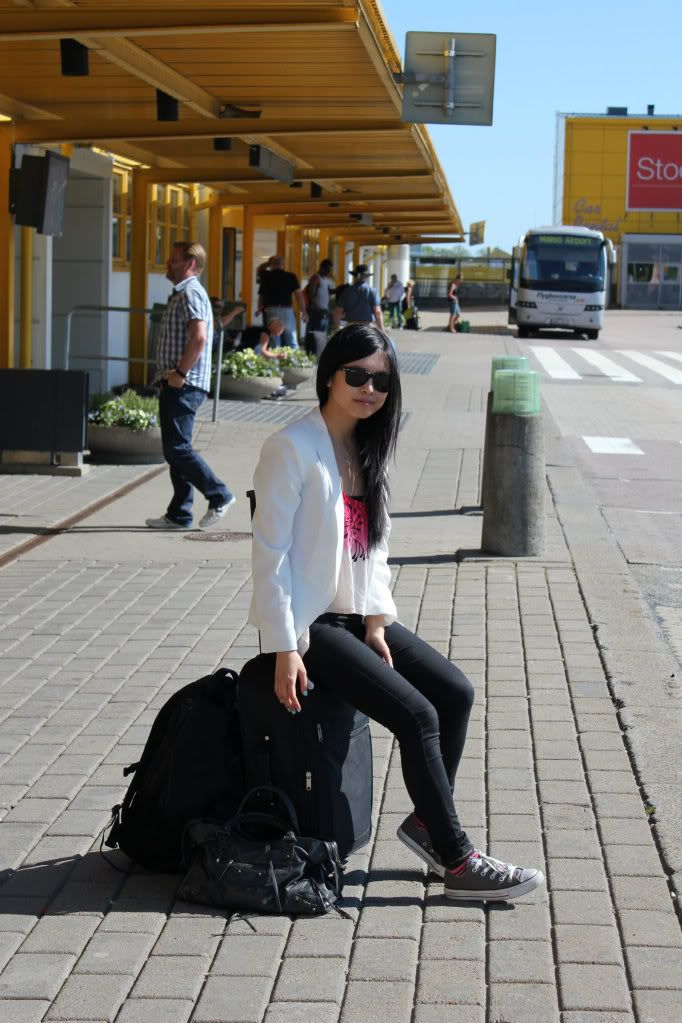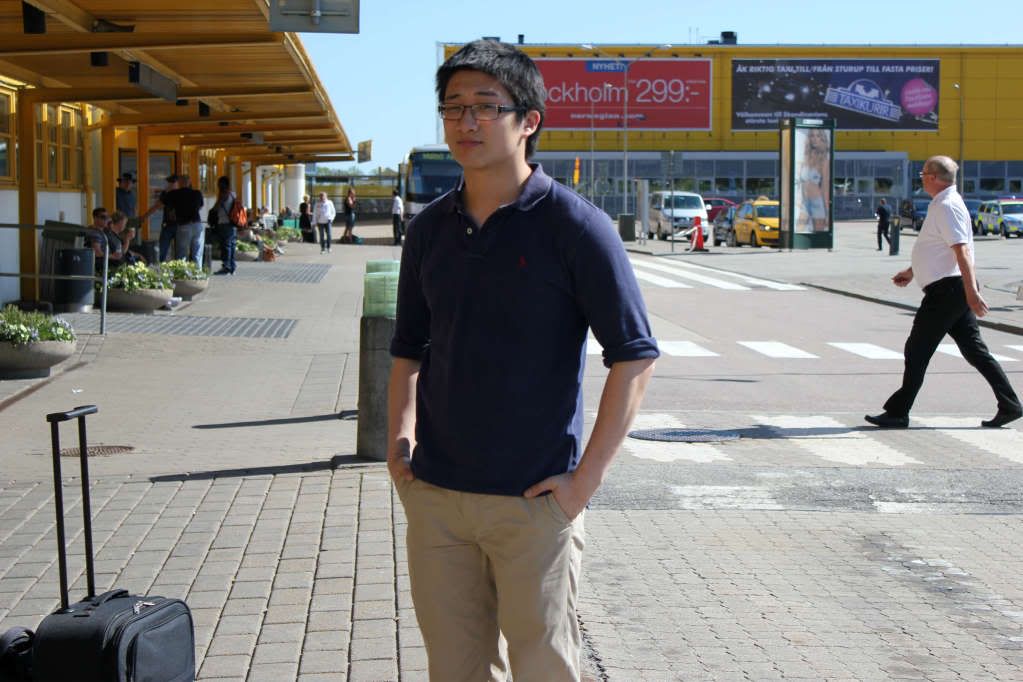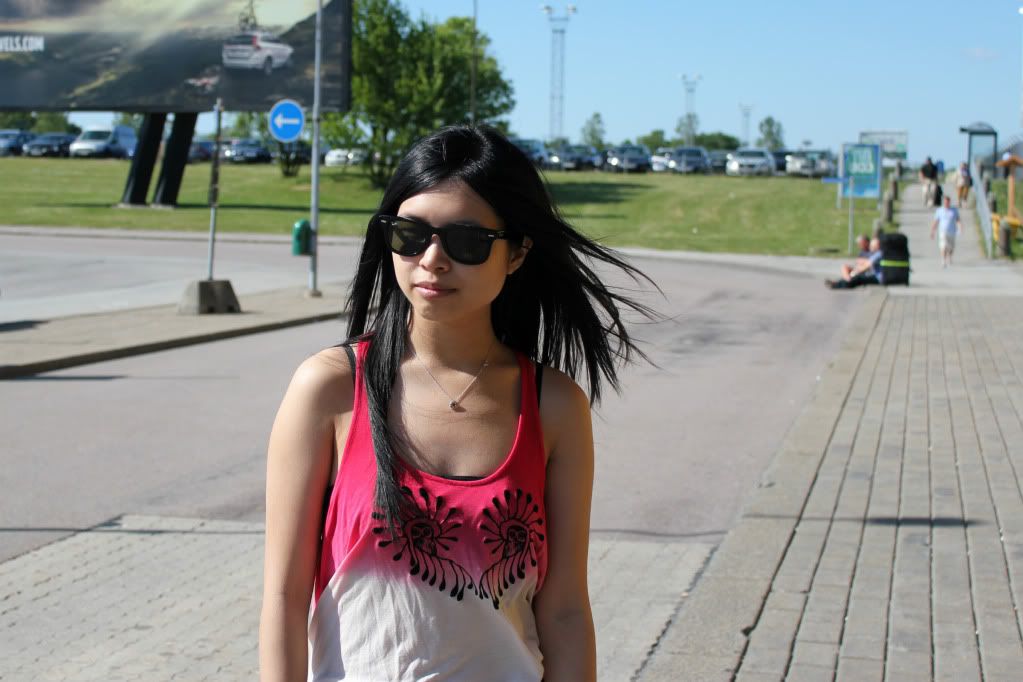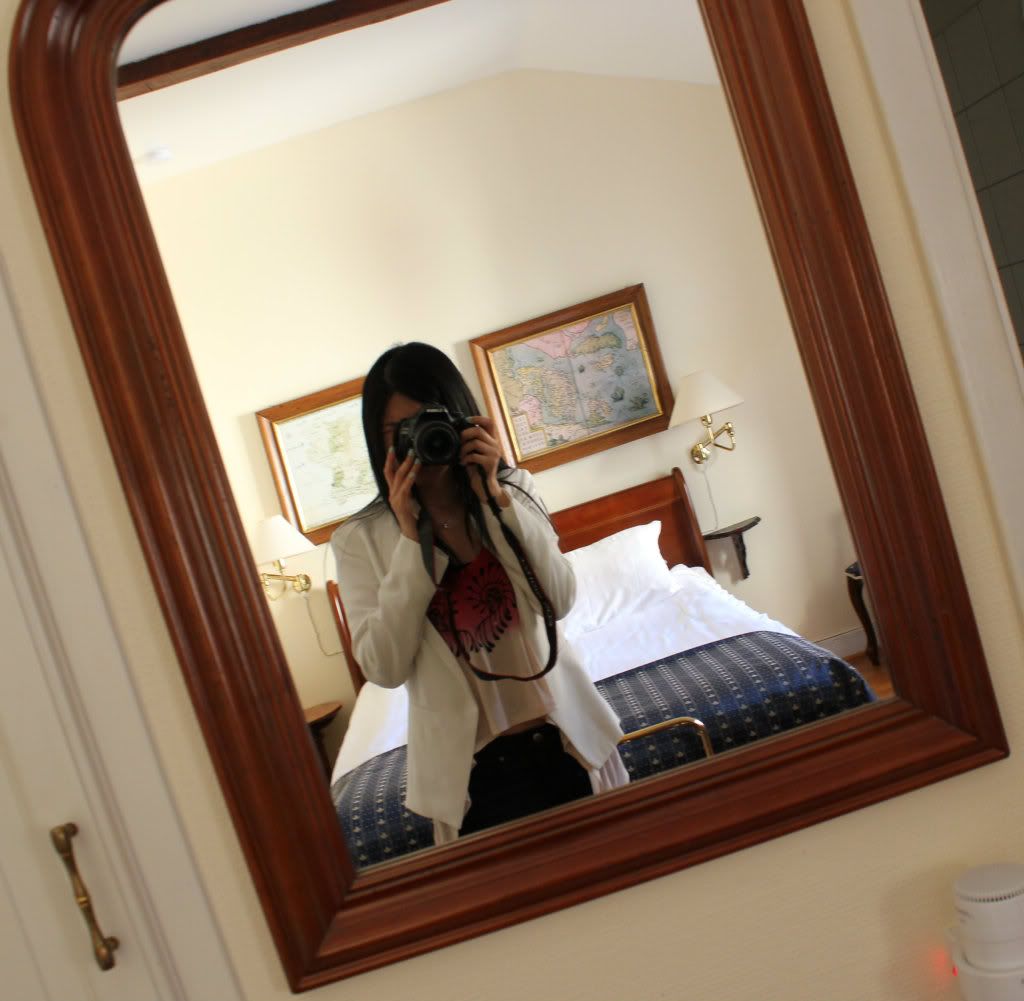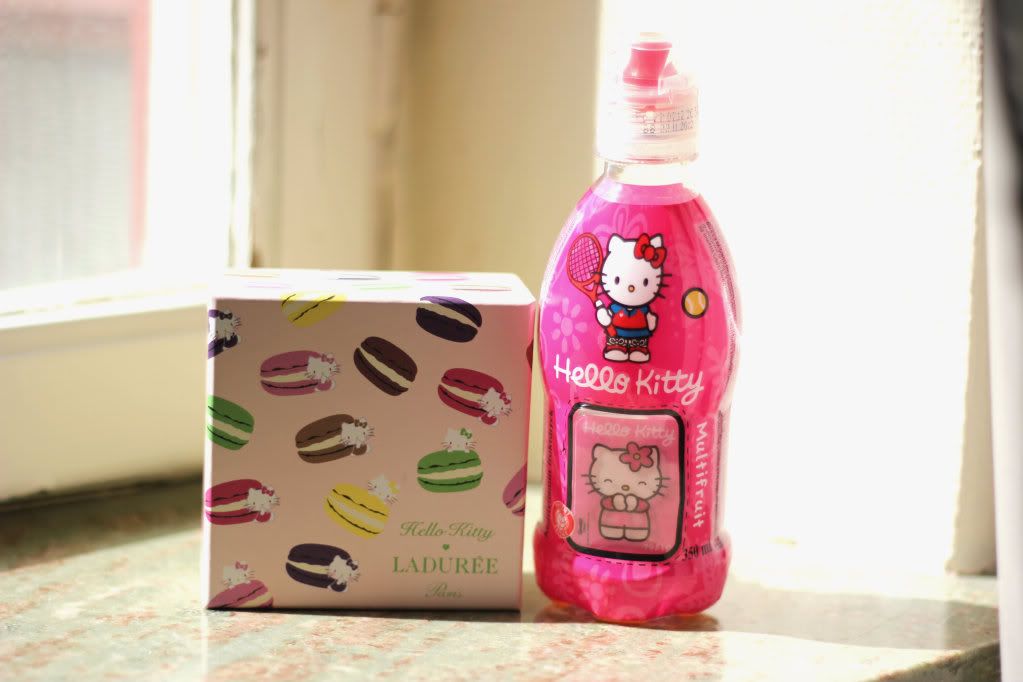 .:Outfit:.
Blazer: Mango
Top: H&M Fashion for Aids collection
Jeans: Topshop
Trainers: Converse
P.s. How cute is my matching Hello Kitty bottle!