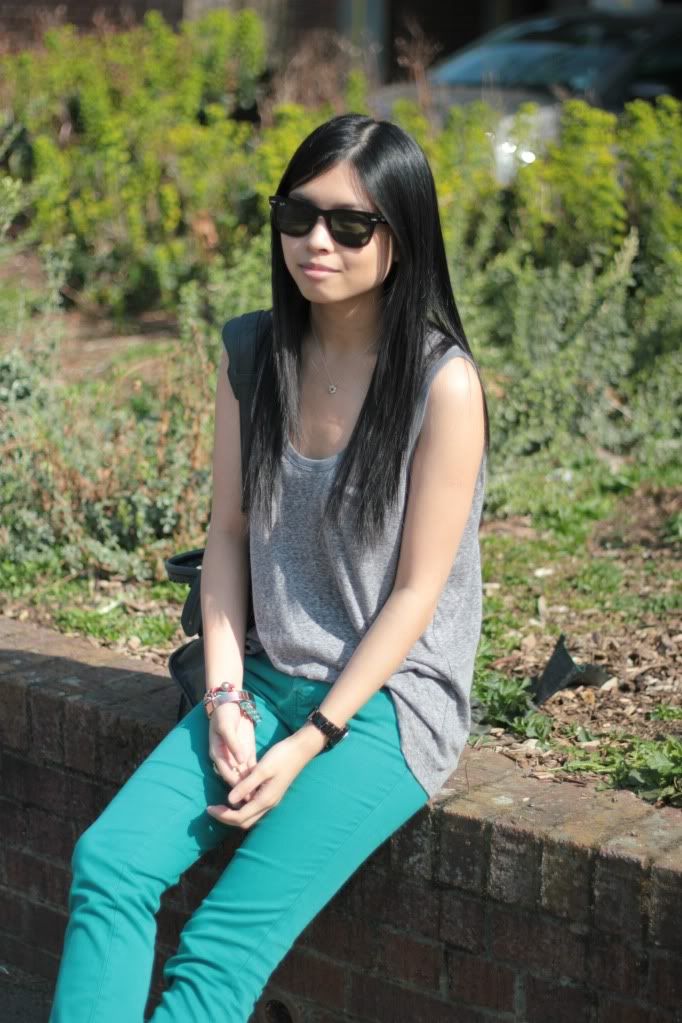 I hope you liked the outtakes from yesterday :p
Slouchy tees and skinny jeans were my uniform during the last few months of my degree, but it looks like they could be here to stay for the long run!
These were snapped before I did my Scandinavian trips, I'm currently trying to edit down my 750+ photos into 4ish posts - wish me luck!
P.s. This is my 101th post!
P.p.s. I finally took the plunge and created a Facebook page, I will be posting on there much more often than on the blog, so come say hi! (here)
P.p.p.s. Wanted to say a huge congratulations to Auggie who got a First Class Honors in his degree - so proud of you :)
P.p.p.p.s. ... Nah, just kidding :p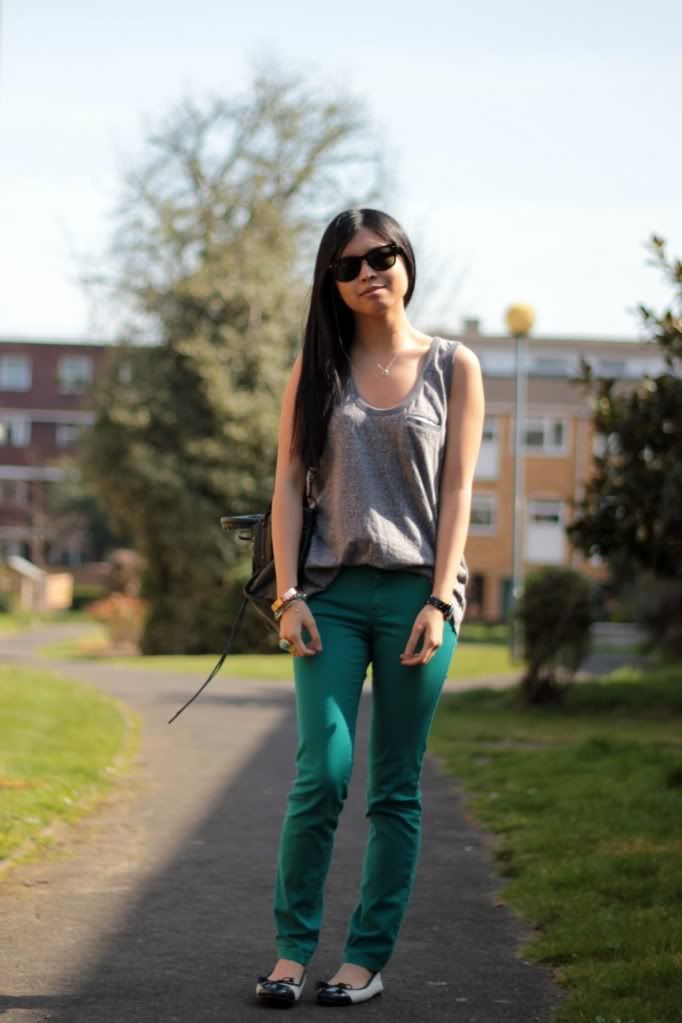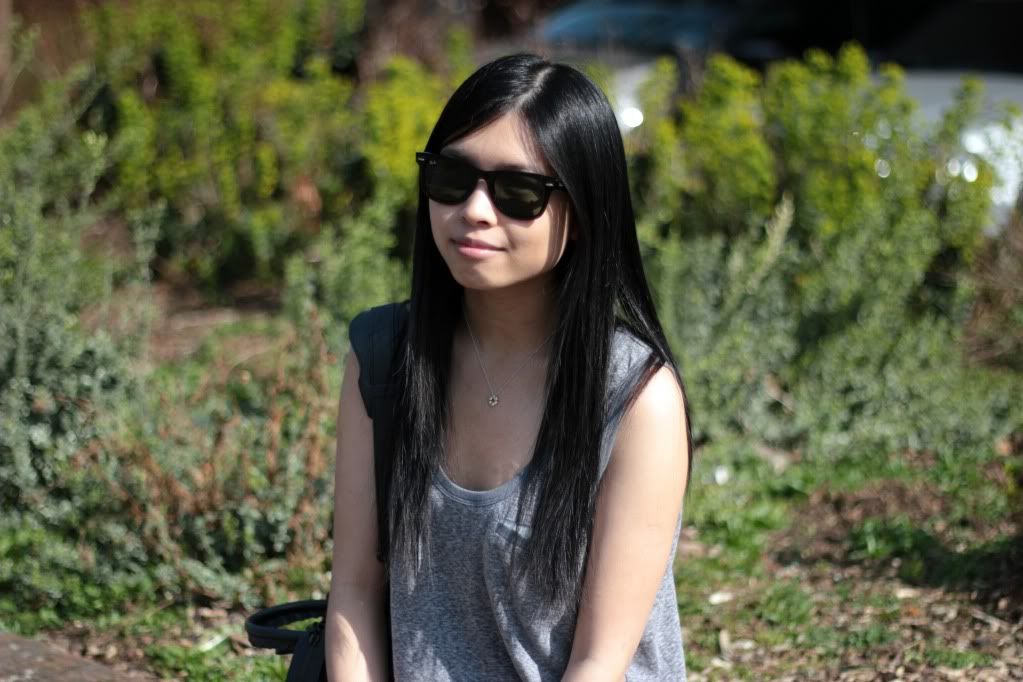 .:Outfit:.
Jeans: River Island
Flats: Office
Bag: Balenciaga
Sunglasses: Elizabeth and James
Bracelets: H&M, Whistles