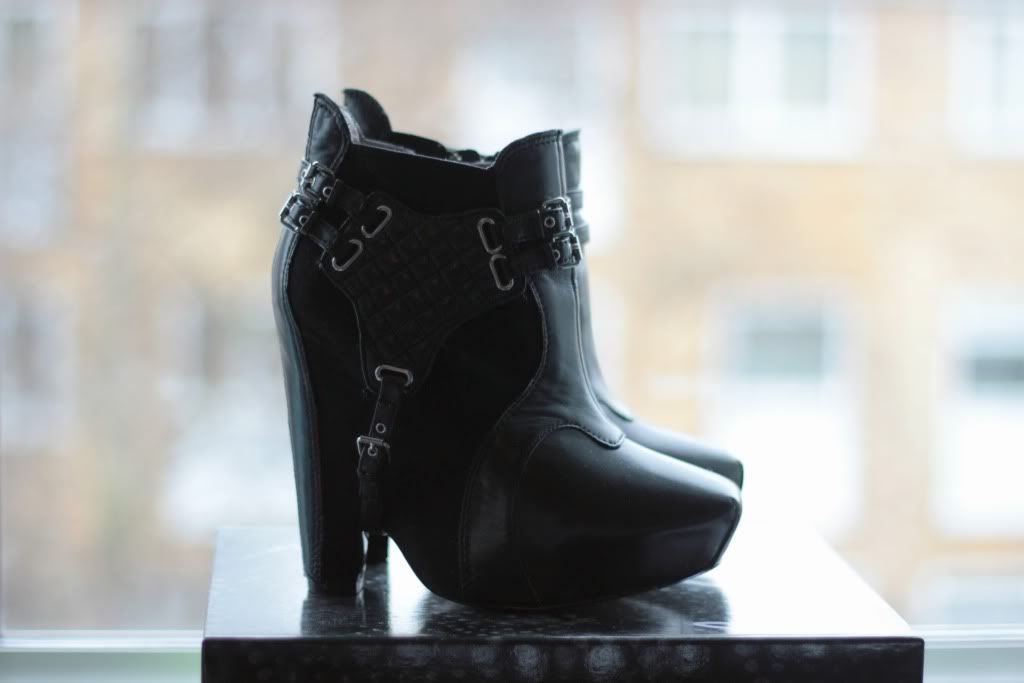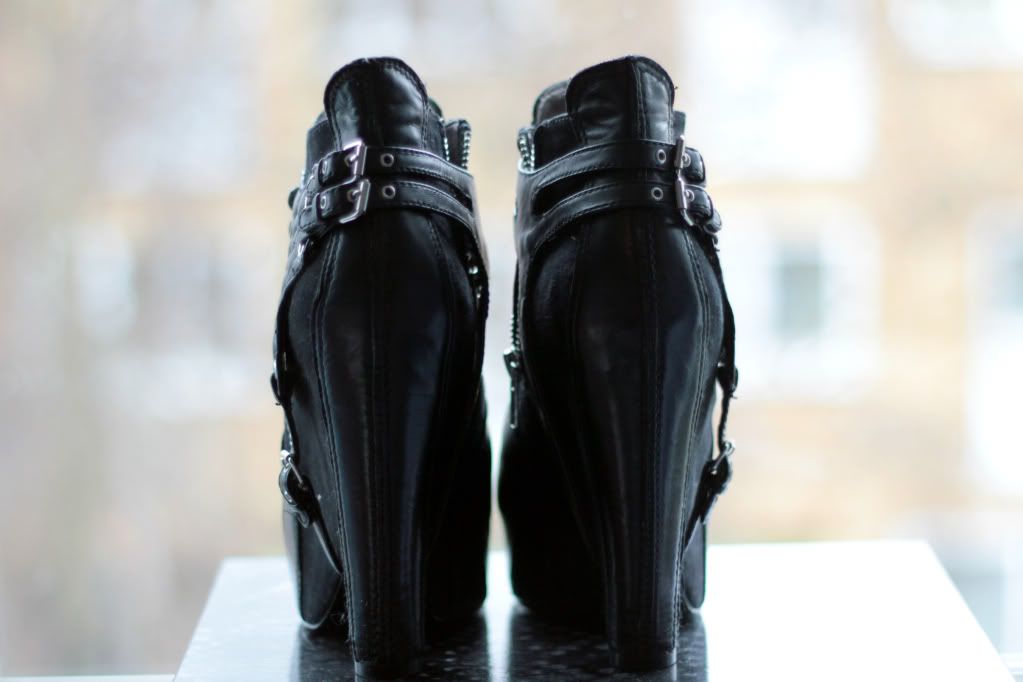 HOW.AMAZING.ARE.THESE.
I had been contemplating and trying to get my hands on these for the over two years, and now they're finally mine!
Unfortunately, I wasn't able to find them anywhere in the UK and shipping them over from the States was so expensive and I wasn't even sure if they would fit. So I had actually put them at the top of my 'To Buy' list for when I do finally visit New York (a girl can dream right?...)
Then I was casually browsing Ebay when these popped up from a seller in Switzerland! I ended up paying about two-thirds of the price including shipping :D When they arrived, they were brand new, never been worn. Felt like Christmas ;)
Have a great weekend my lovelies!