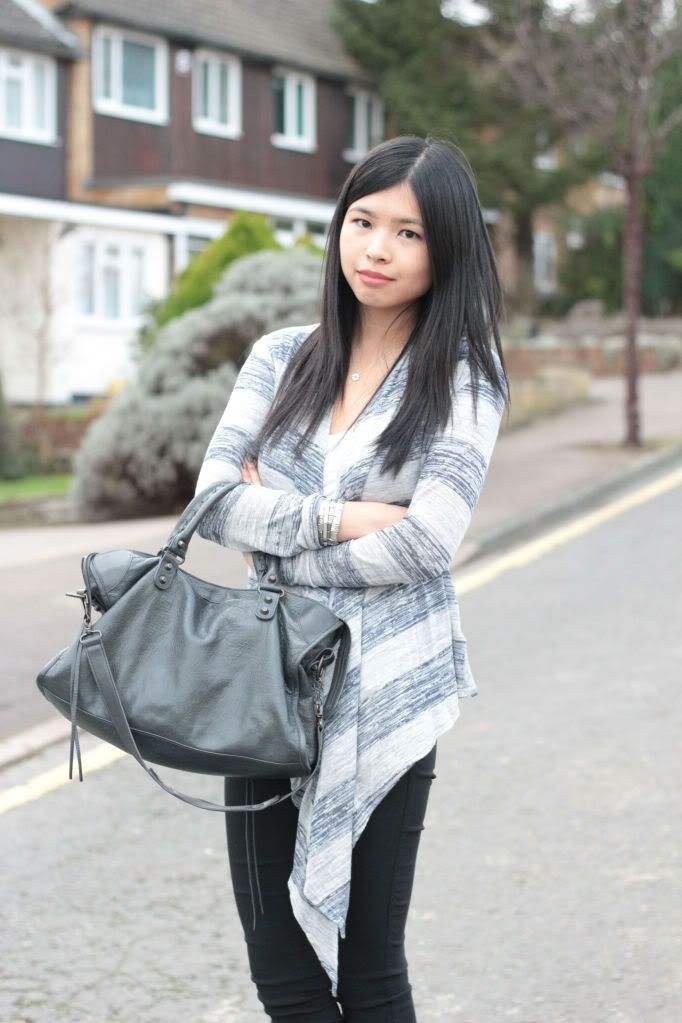 Hey girlies! Took these a while back but never got around to sharing them with you for some reason. Definitely my outfit style of choice - unfussy basics with a pair of statement heels.
I actually had my eyes on these wedges from Nelly back in October when I did a
wishlist post
on their dreamy heels range, and exactly one month later I found this pair for half the price from BrandAlley! (a designer outlet site) some may call it a shopping addiction - I call it fate ;)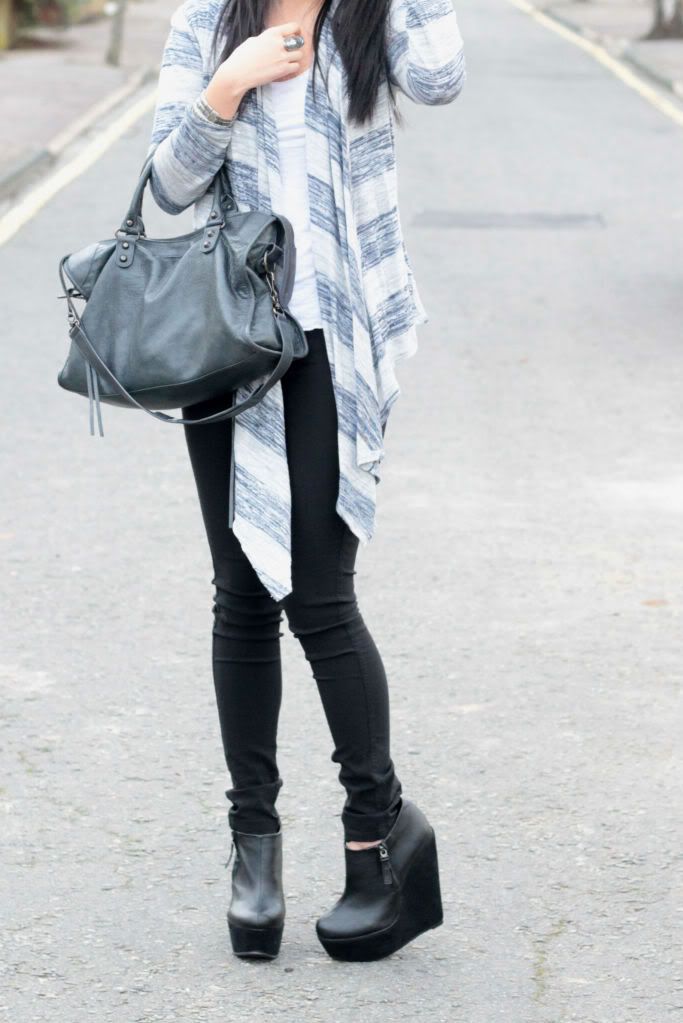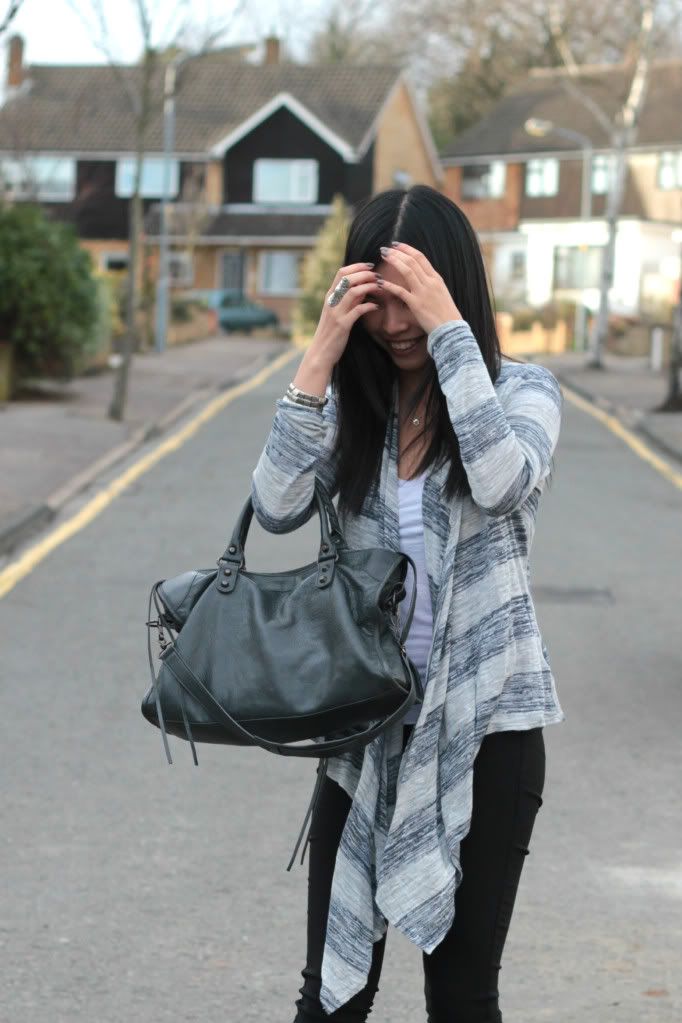 .:Outfit:.
Cardigan: New Look
Top: Zara
Trousers: Zara
Boots: Nelly
Have a lovely weekend!