I hate to be so British but its getting really cold all over again! I had so many funny and concerned looks when taking these photos!
I'm really loving the pastel trend but I had to get some more wear out of these amazing heels I got for a steal in the Christmas sales before it gets too summery and the wedges come out!
We took these photos outside my secondary school, behind me was our massive field that brings back some bad memories of cross country lessons and long distance running around the track :-s Definitely do not want to return to those days but it did bring back lots of sweet memories too :)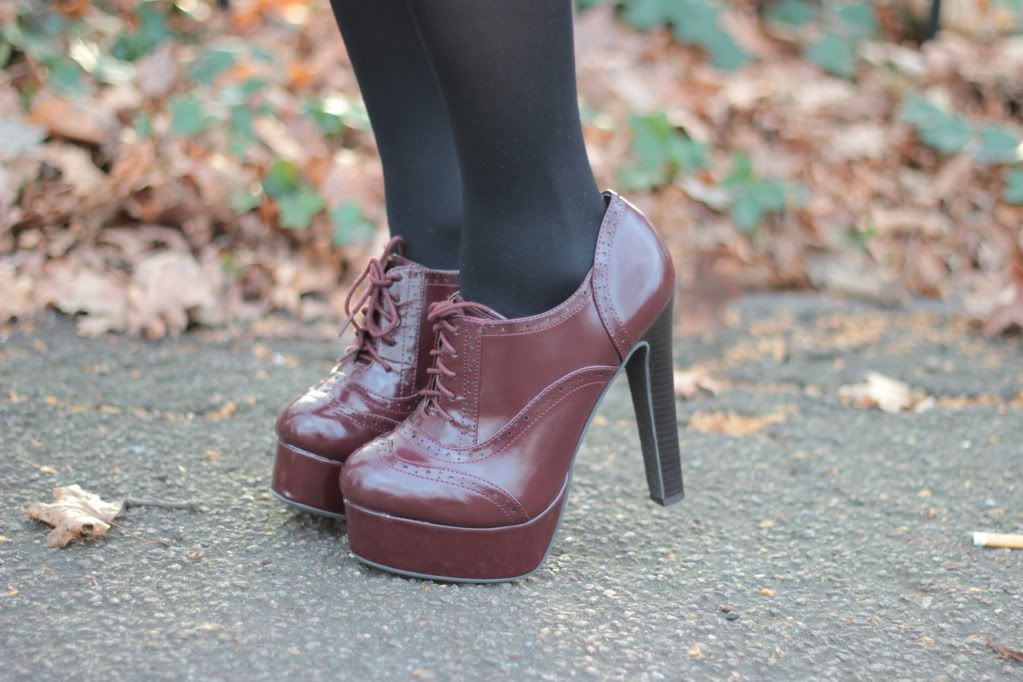 .:Outfit:.
Jacket: Miss Selfridge (
here
)
Dress: Topshop
Shoes: Dorothy Perkins