Hello my lovelies! I'm finally back with another post which can only mean one thing - freedom!
I handed in my project earlier today so my unglamorous week of living in the library is over :p
Here's a look I wore to a boat party a few weeks back. It was a night surrounded by the beautiful views of the London skyline, friends and of course, some bubbly!
For this look, I chose to wear my new navy sequinned dress matched with a pair of navy platform sandals from Topshop. My vintage Bally clutch is one of my favourite buys as it's a beautiful mauve colour and made of the softest leather.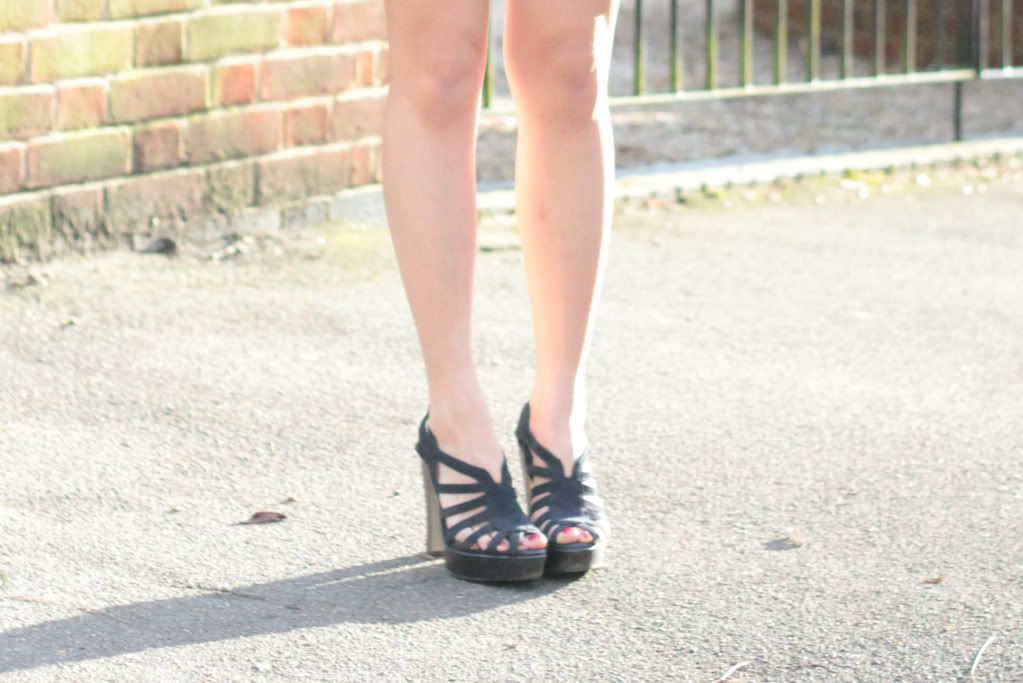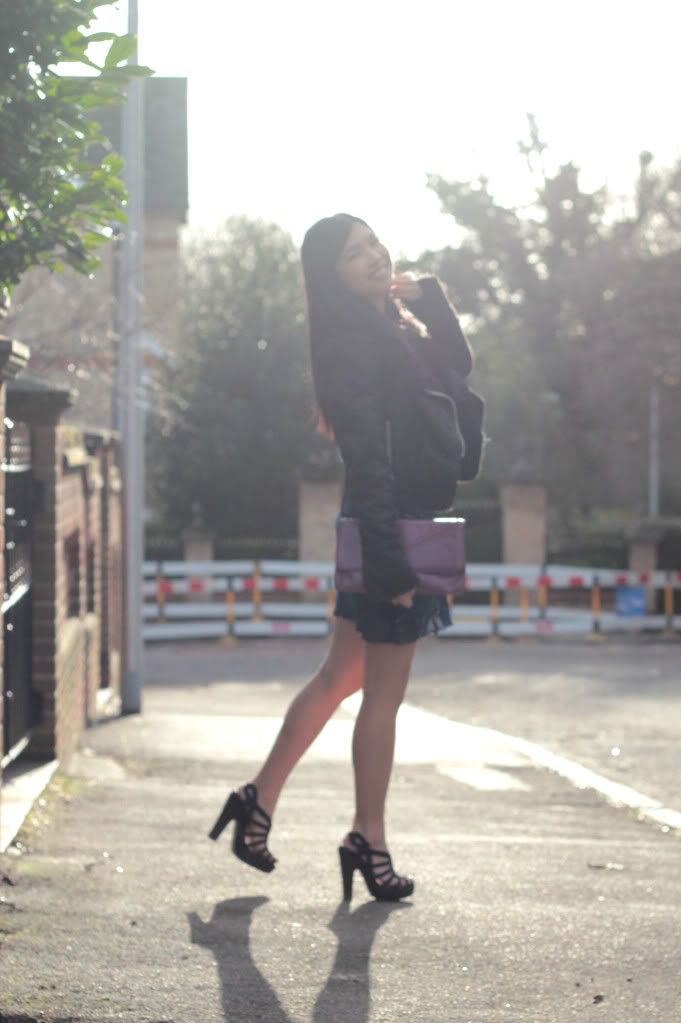 Jacket: HK Boutique
Dress: Dorothy Perkins
Clutch: Vintage Bally
Shoes: Topshop