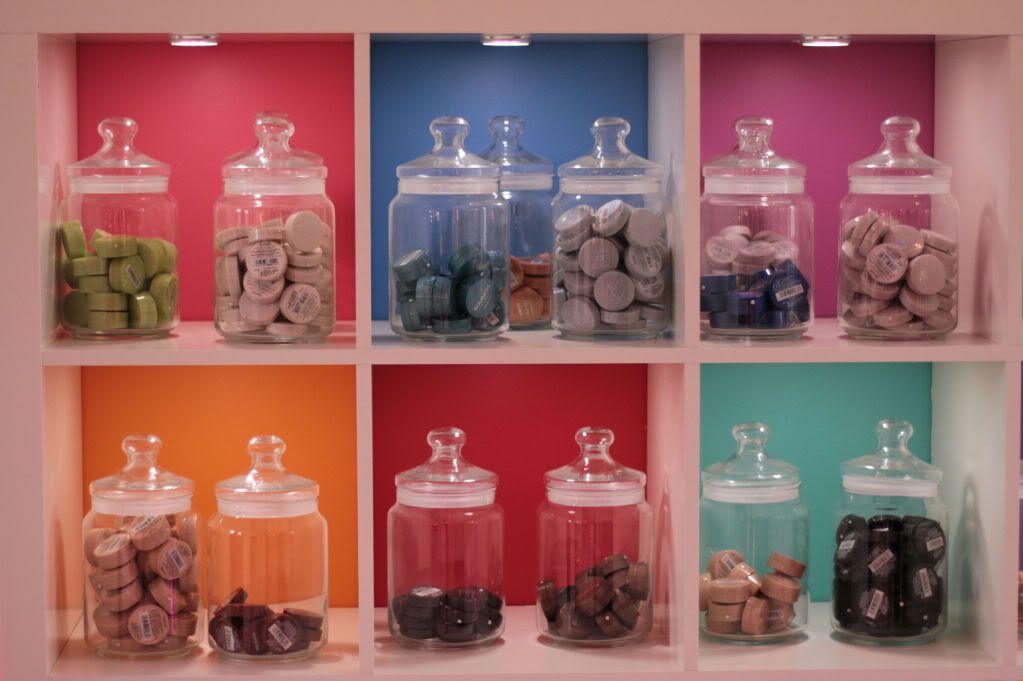 Yesterday I visited the Bourjois Boutique in trendy Shoreditch, a pop up shop to celebrate LFW, filled to the brim with makeup. There were tables lined with blushers, eyeshadows, nail varnishes - and how cute are these jars of products! Like a beauty addicts dream pick and mix!
There were makeup artists and hair stylists to one side, and a jewellery selection and clothes rail to the other - the perfect location for a girly outing. If you're a fan of their products or want to try it out, this is a great opportunity as they are offering products up to 65% off!
The Boutique is open until Monday 20th and more details can be found on their website
here.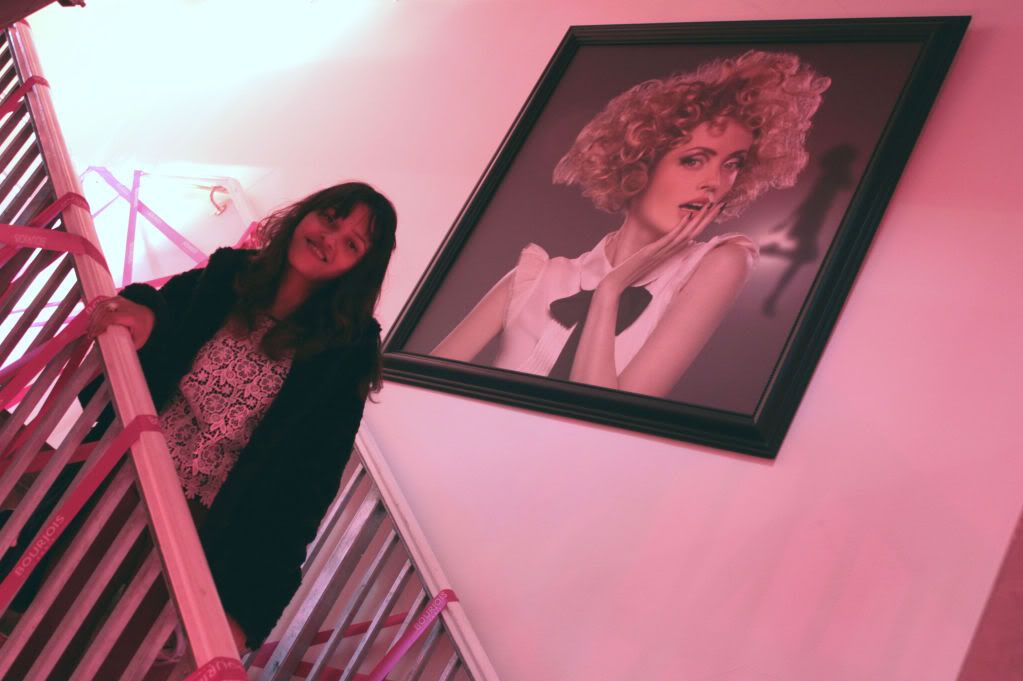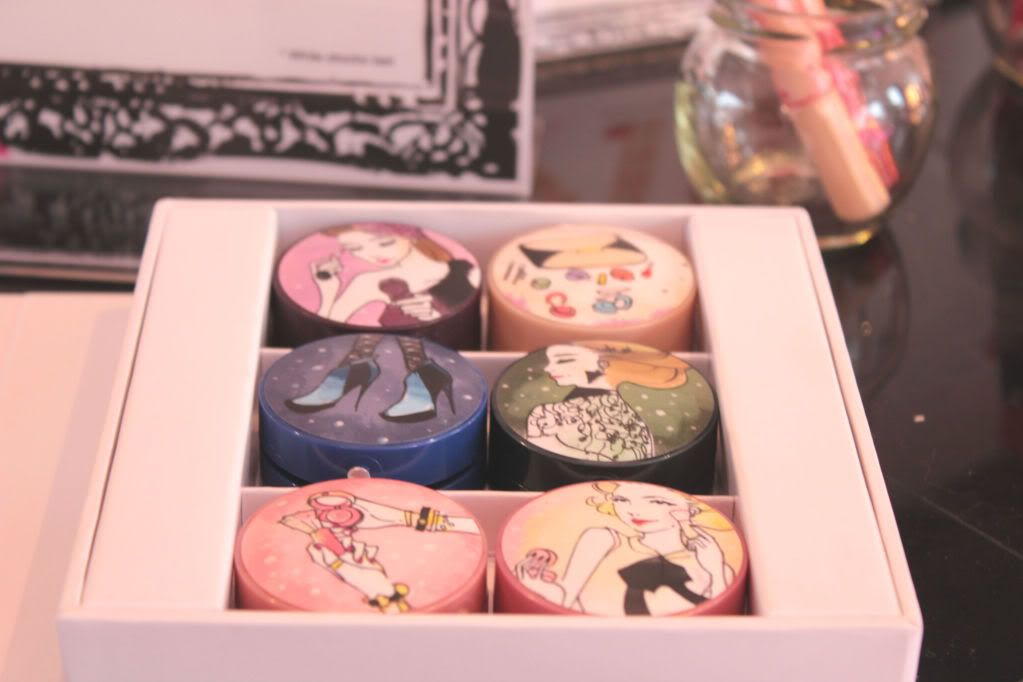 Gorgeous Multi-toned jewellery pieces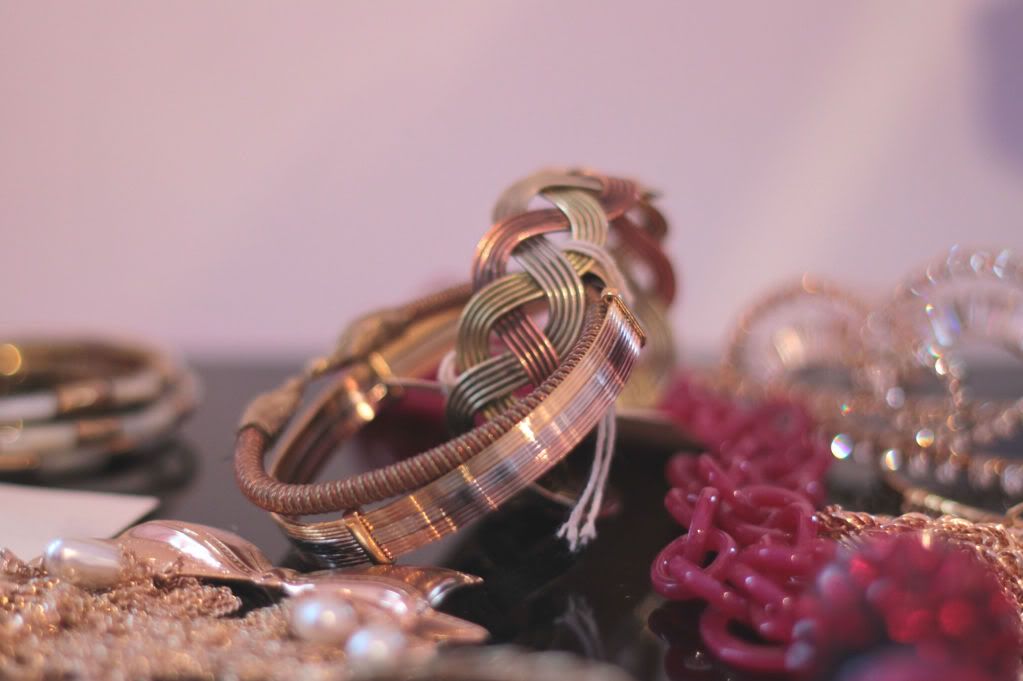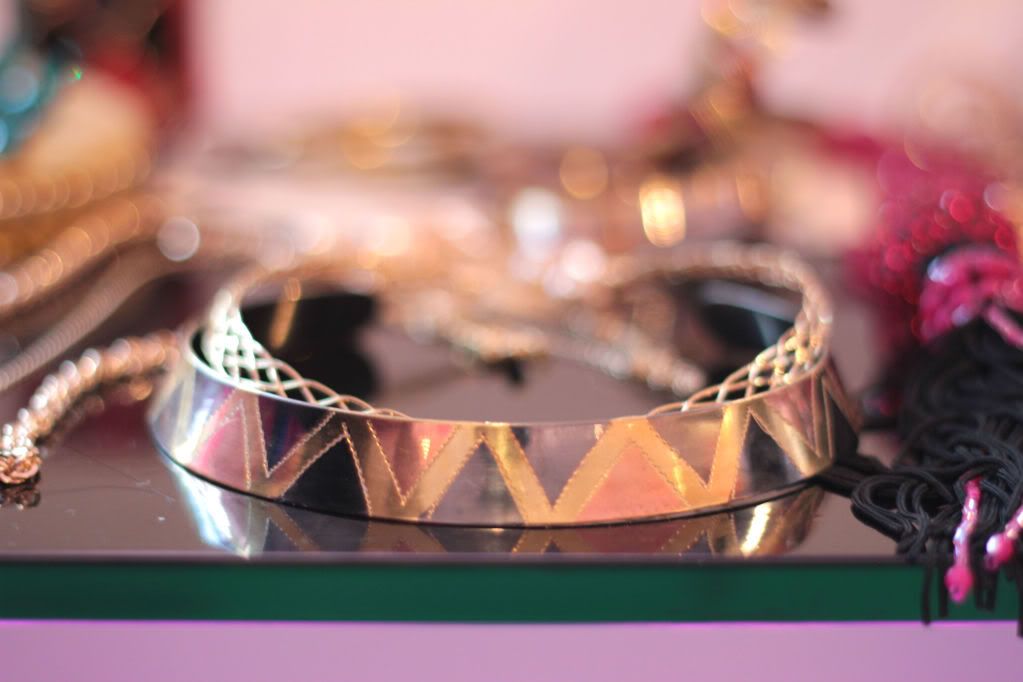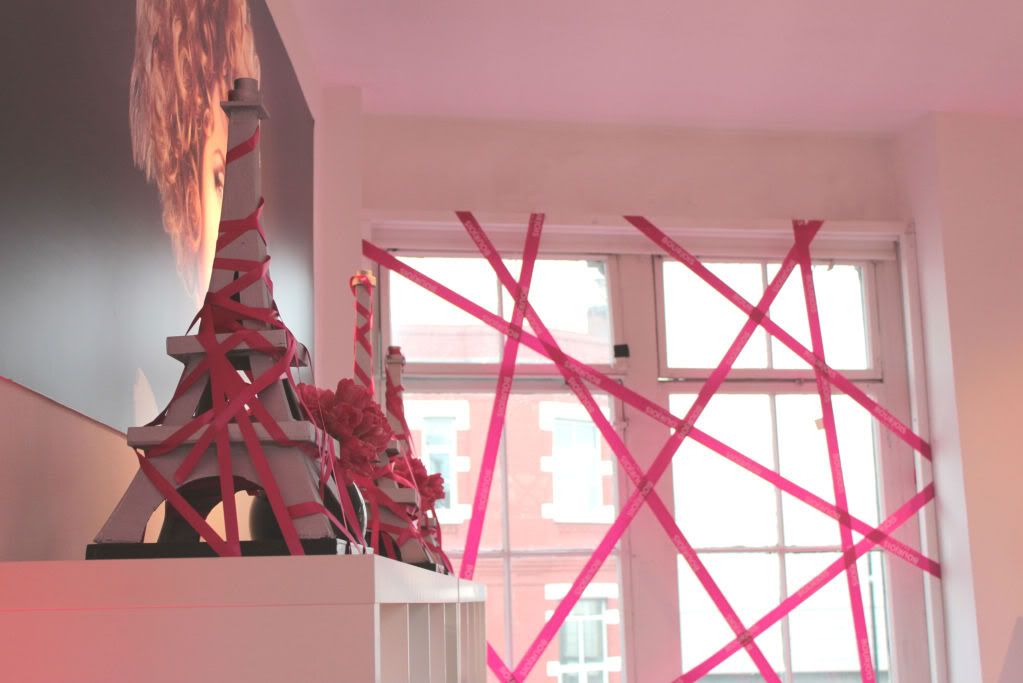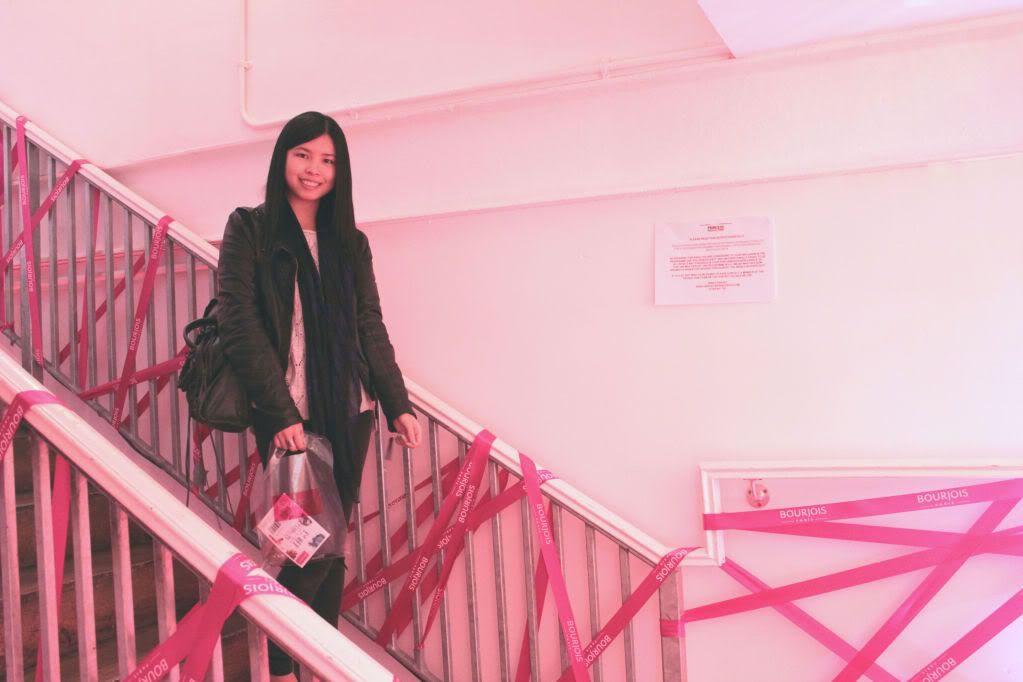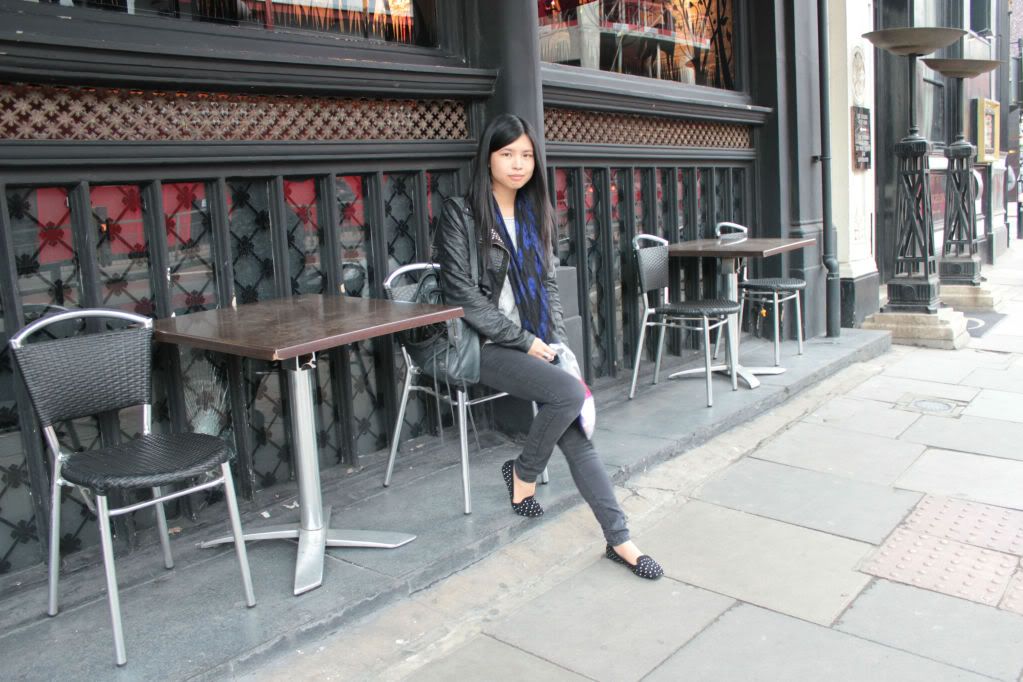 Neon wrist party :)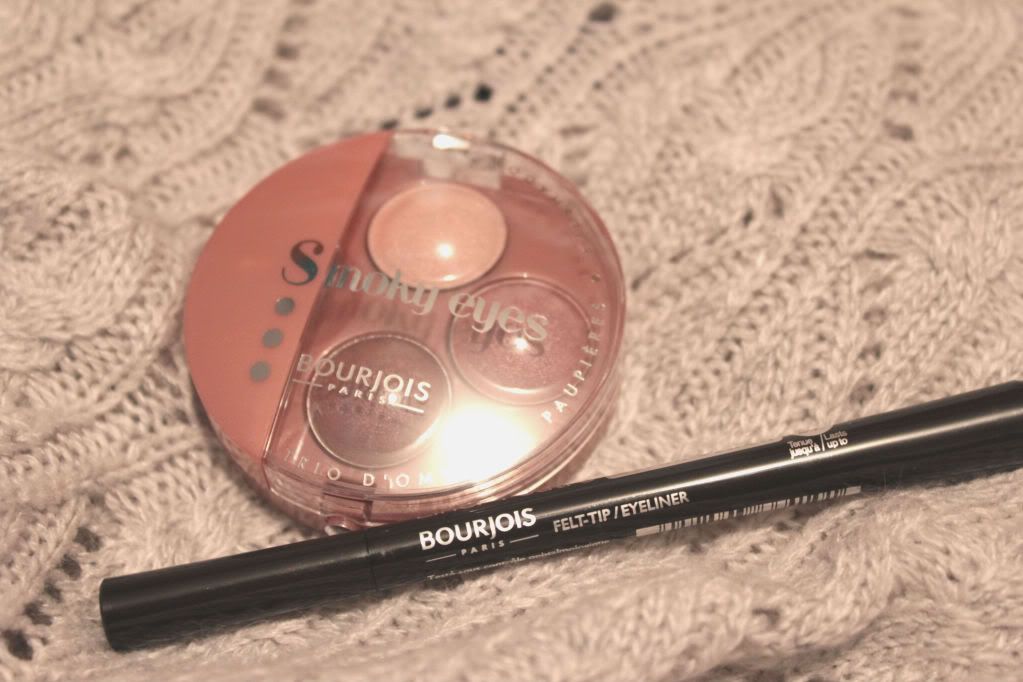 Jacket: Topshop
Scarf: Alexander McQueen
Jumper: HK Boutique
Jeans: Topshop
Loafers: Topshop
Wrists: Knoted bangle from Korea, Monica Vidander, Police watch and gifted neon yellow bracelet