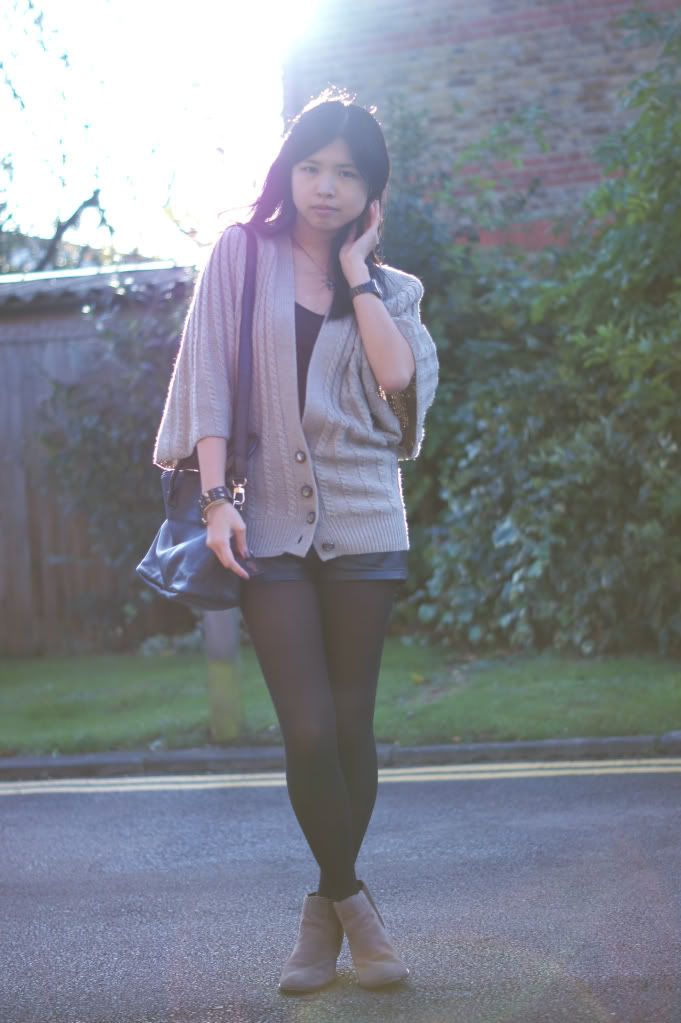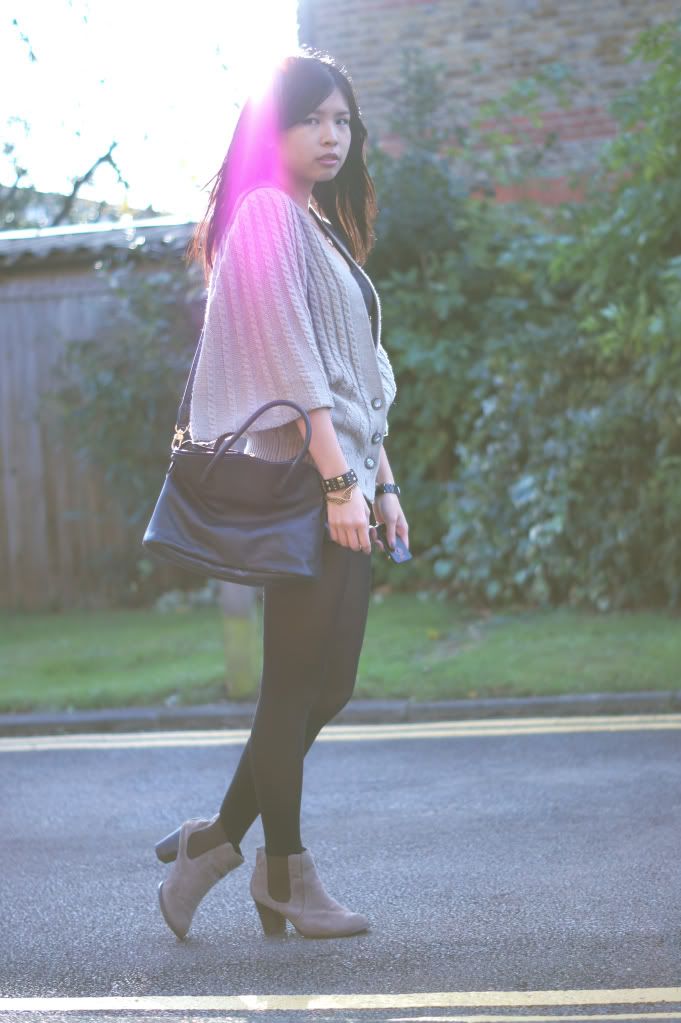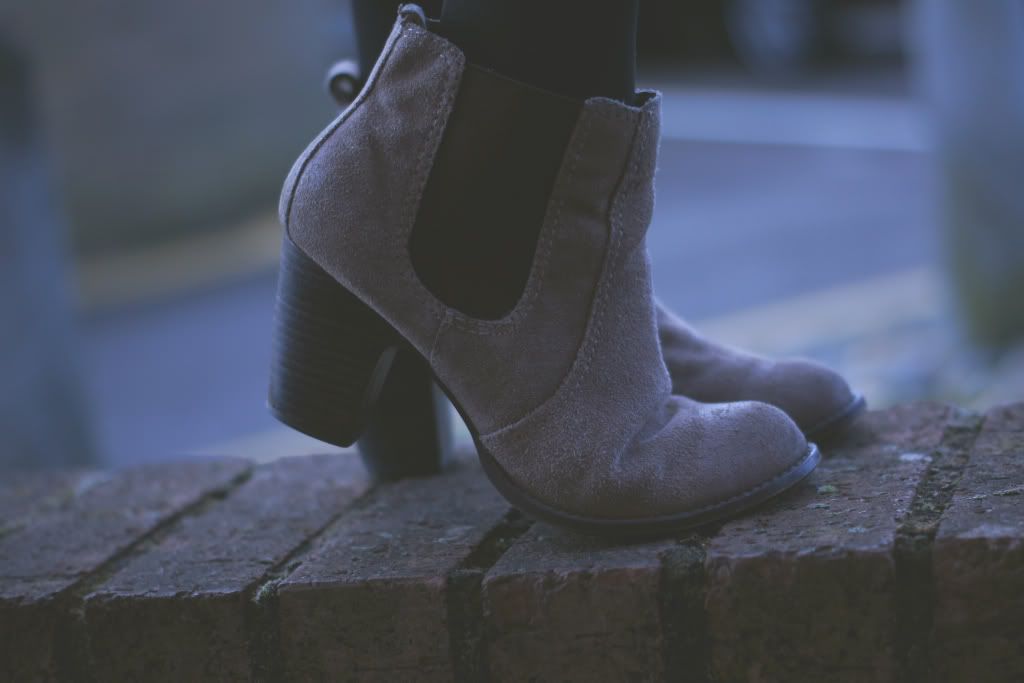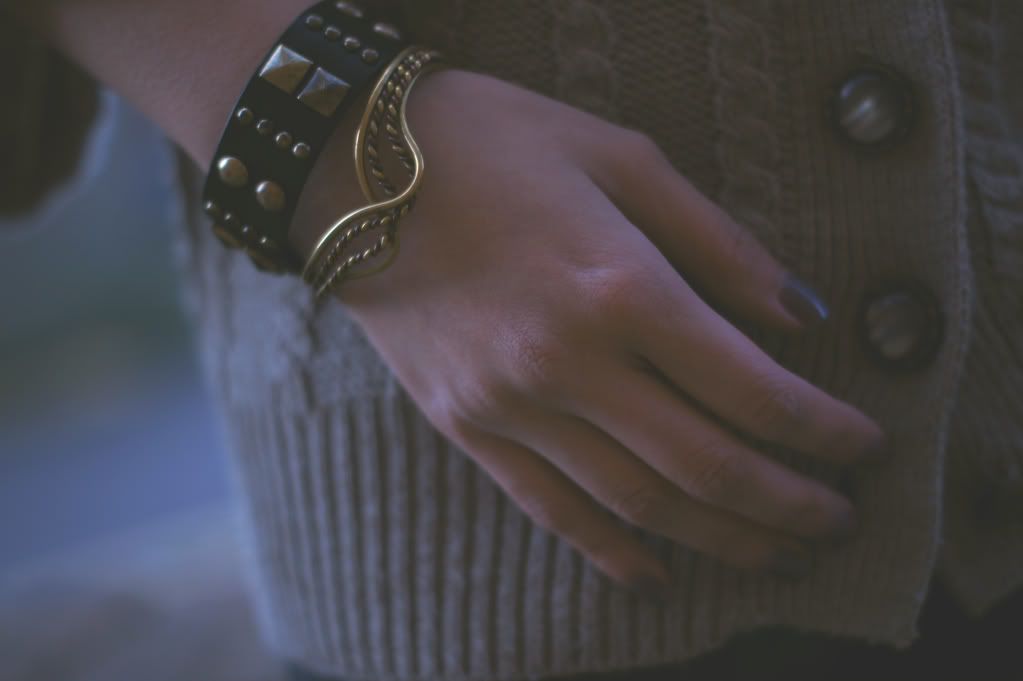 Hello my lovelies!
Here's just a quick shoot I did (it was freezing cold - couldn't stay out longer even if I wanted to!)
Just a casual outfit for class, with an oversized batwing cardigan, faux leather shorts and booties.
I need your advice - I have a superhero's and villains themed party on Friday and have no clue what to go as! I don't want to be Cat woman, Bat woman or Wonder woman... I was thinking either Rouge or Storm from X-men. Then I only need a leather jacket, leather trousers and a wig! What do you think?
P.s. I had no photographer so I borrowed my dad's camera as he has a remote (you can probably see it :p)
Cardigan - Primark
Top - Uniqlo
Shorts - H&M
Boots - Kurt Geiger
Bag - Vintage Longchamp
Bangle - Vintage