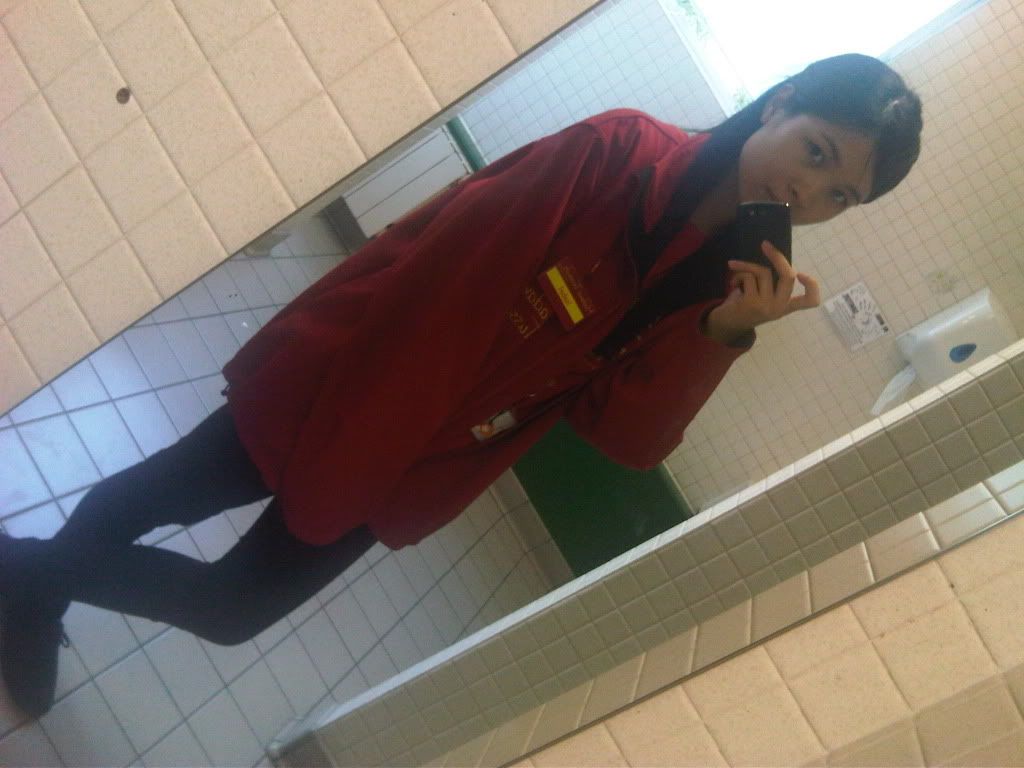 (excuse the nasty ladies background)
I had my last day at both my jobs this weekend.
On Saturday, I left my tutoring job for greener pastures, and on Sunday I left my summer seasonal job. Can anyone guess from the photo where I worked? (hint - it's a tourist attraction in London!)
Today, I spent the day chilling and watching TV, catching up on blog posts and planning a few of my own :)
How do you like to spend your day offs?