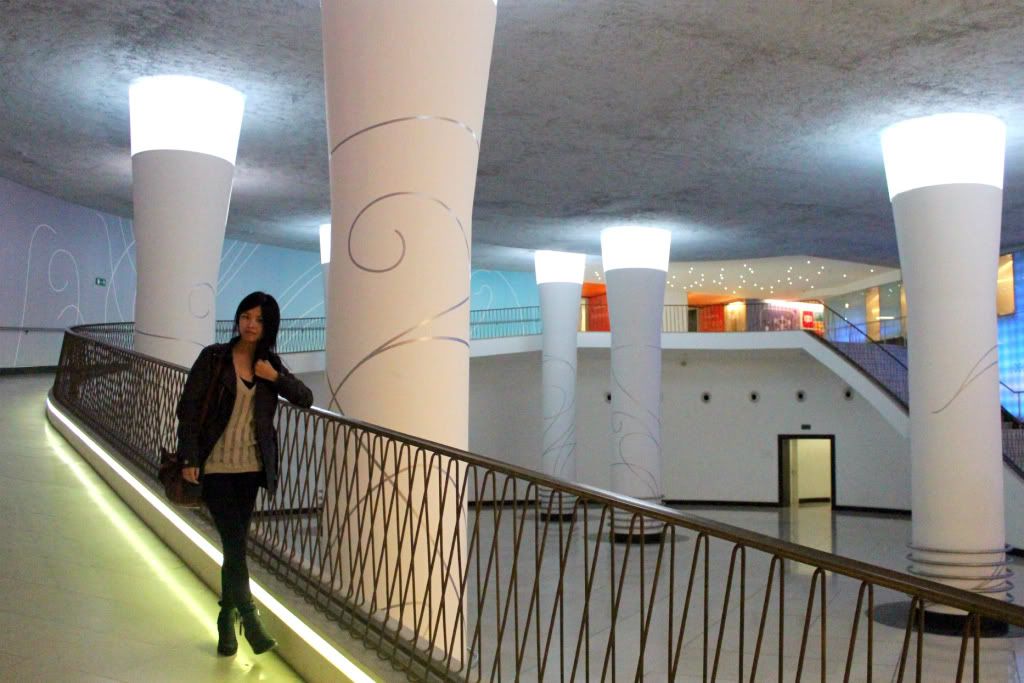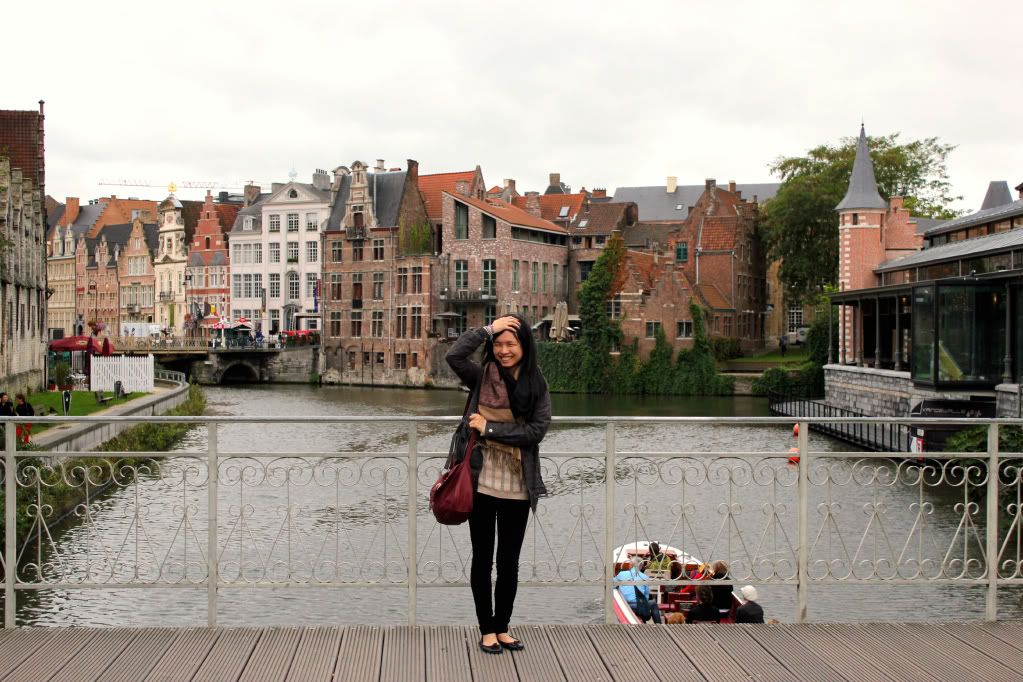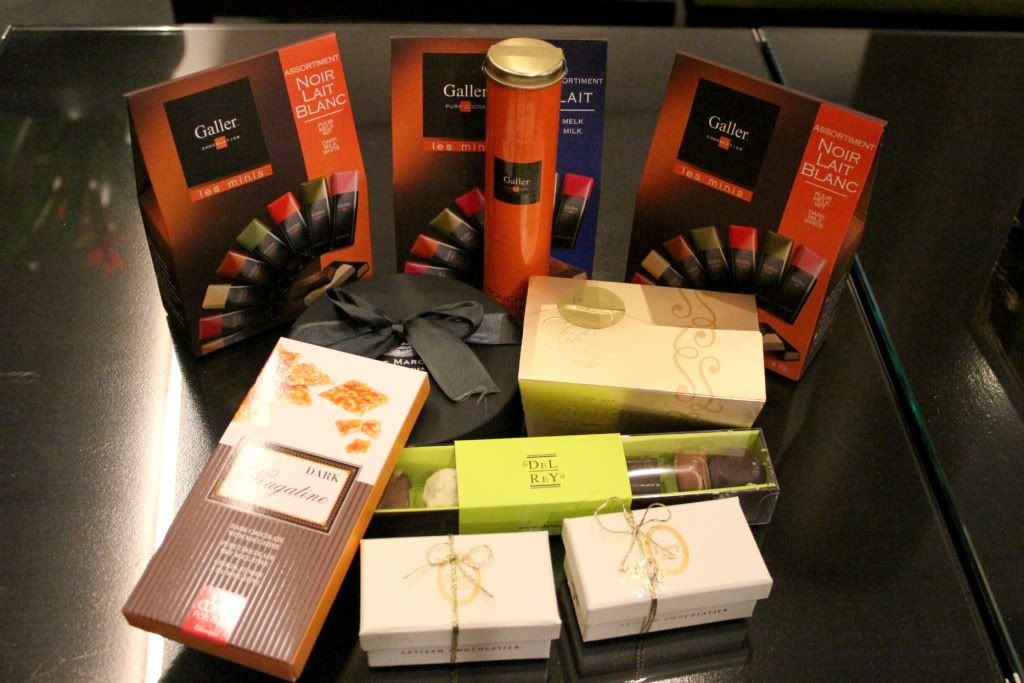 On our last day, we decided to do a short trip to Ghent before our 7pm Eurostar back to London. Unfortunately, there were delays of up to 1 hour so we didn't have as much time as we had liked, but we did still enjoy the vibe and quaintness of the place.
1. A new shopping centre without shops!
2. Trying to pose, but the wind was too strong!
3. The canal - the boat reminds me of Rosie and Jim, a TV show I used to watch as a child
4. All the chocolate we bought, I was thinking of doing a review on all the chocolatiers in the near future, what do you think?
Studded Leather Jacket: Topshop
Jumper: ASOS
Trousers: Zara
Boots: Topshop Ambush (1st picture)
Shoes: New Look
Bag: New Look
P.s. Thank you again for all your lovely comments, they make me feel all warm and fuzzy on the inside :D