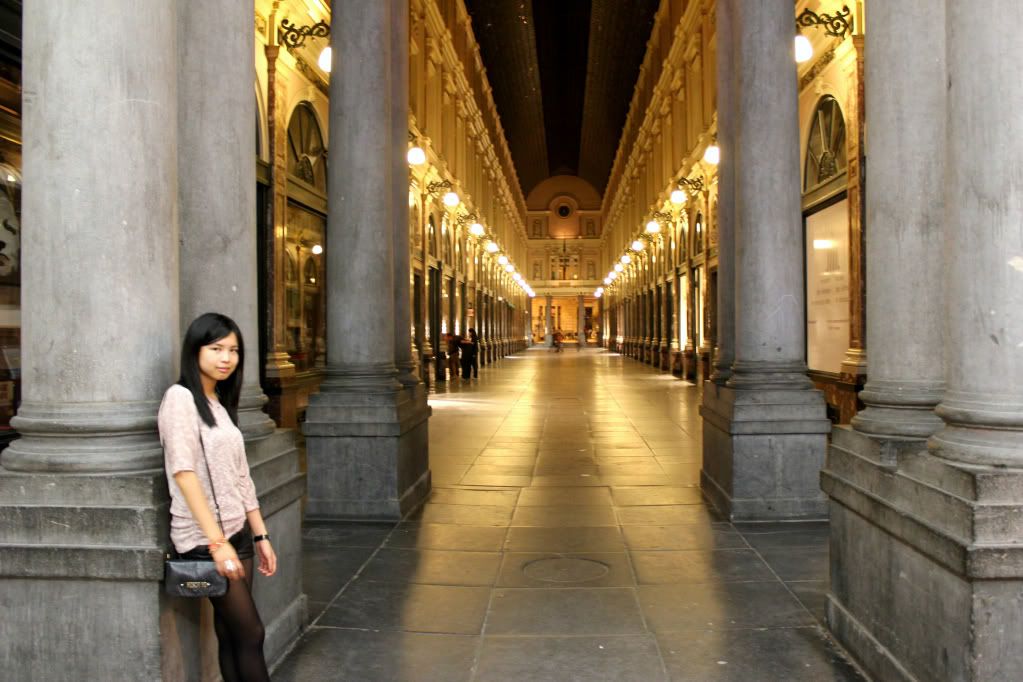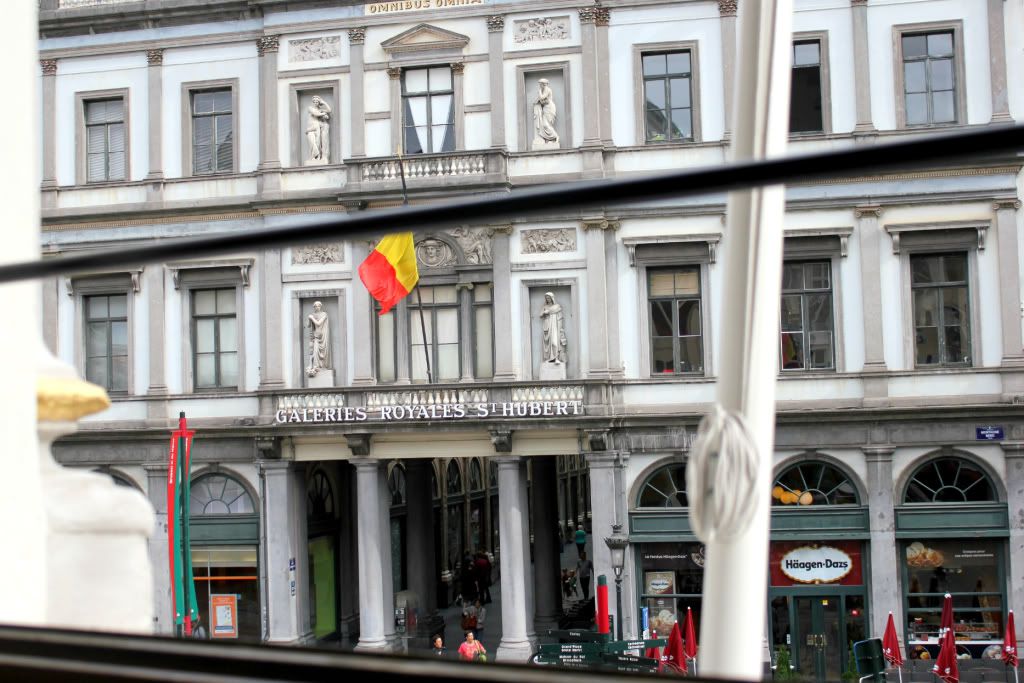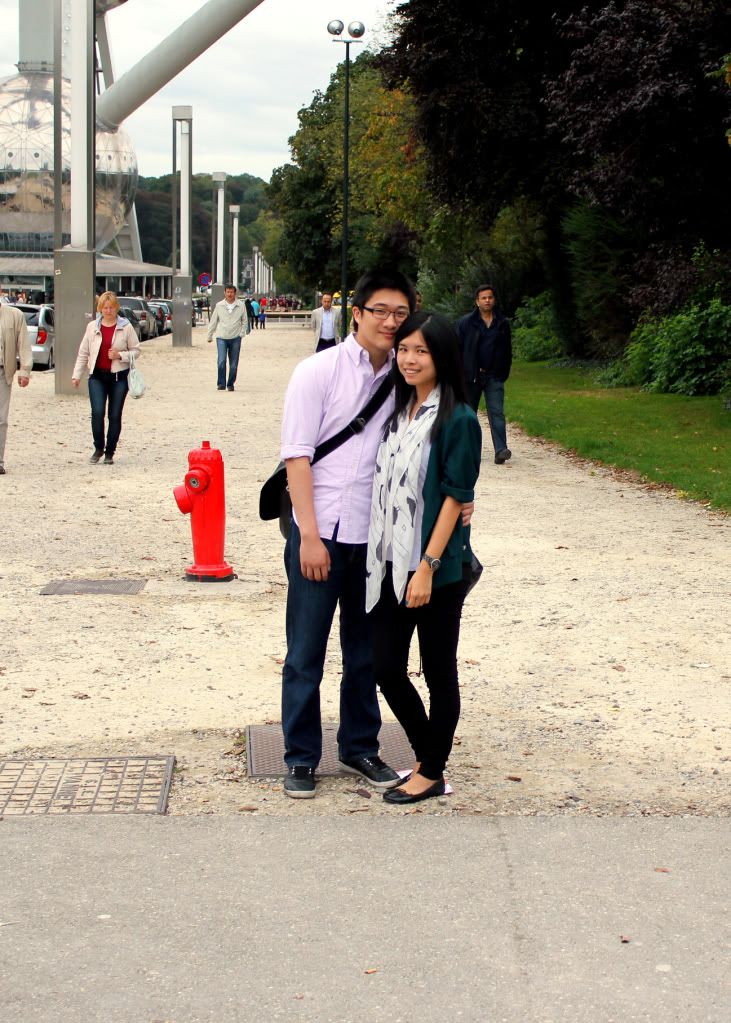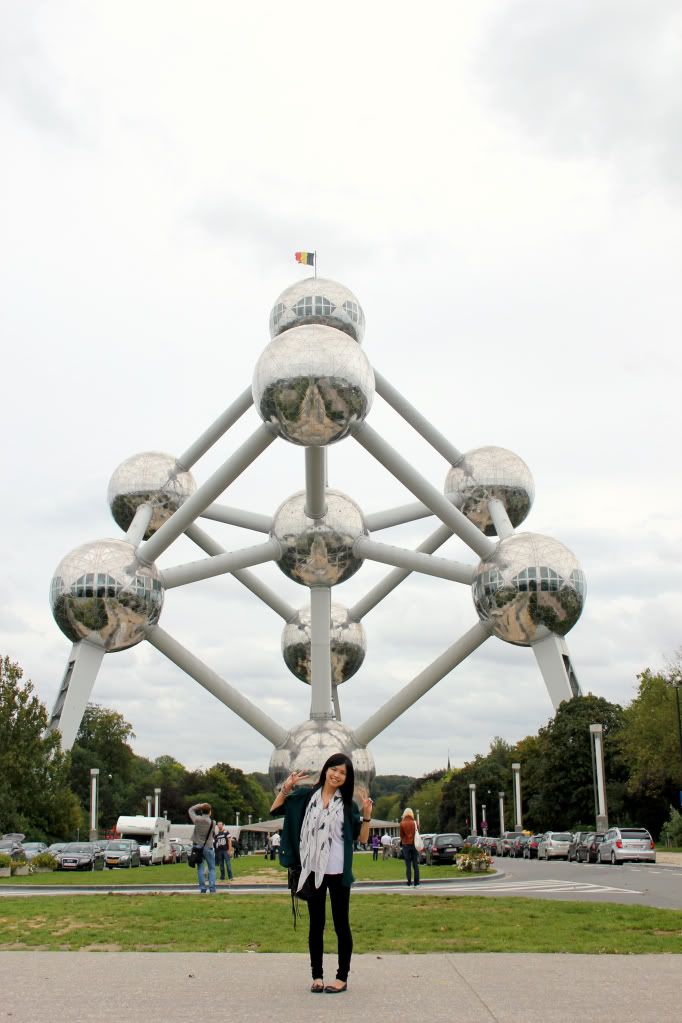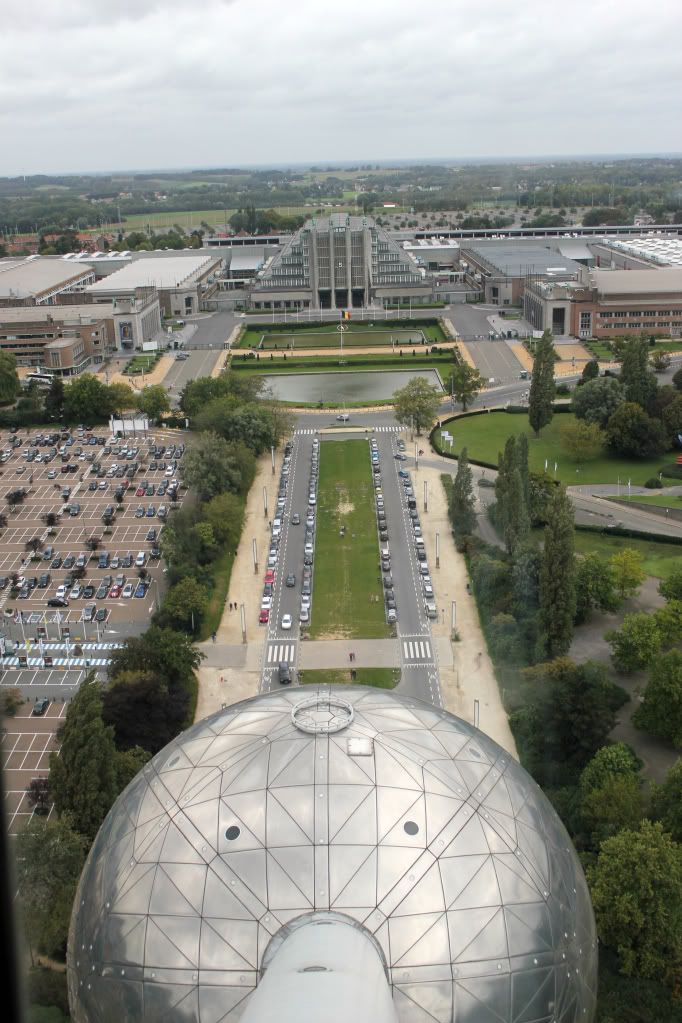 We arrived in Brussels late in the evening after spending most of the day in Bruges. Our hotel was in an ideal location, next to Chocopolis, in the same square as the Galeries. We took a walk around the Grand Place and watched the band playing in the centre. The next day started with breakfast opposite the Galeries Royales St Hubert, a truly stunning sight. Then we went to visit the Atomium, ate Frits at the famous Maison Antoine (with a 30 minute queue!) and ended the day with some window shopping.
1. At the Galeries on the first evening
2. Croissants and tea/ coffee for breakfast
3. Our view at breakfast
4. Auggie and I at the Atomium
5. Cheesy Chinese pose- I couldn't resist!
6. View from the Atomium
7. Cute 500
First Outfit:
Jumper: F21
Leather shorts: H&M
Bag: Moschino
Second Outfit:
Blazer: Vintage
Top: Zara
Scarf: Miss Selfridge
Trousers: Zara
Shoes: New Look
Bag: Balenciaga
One more post on Belgium to come!