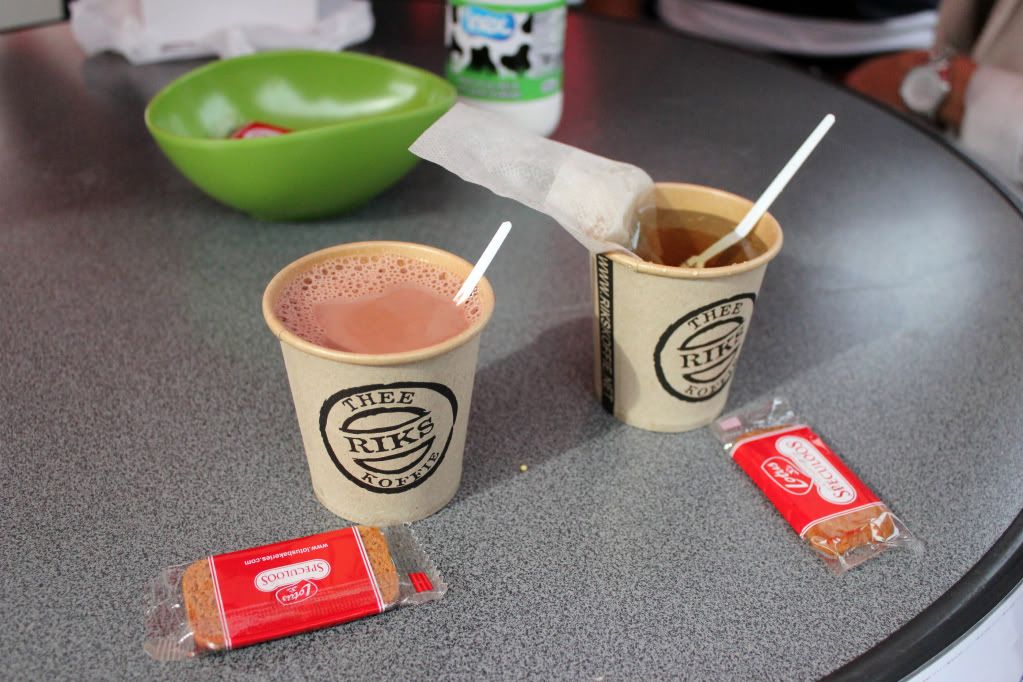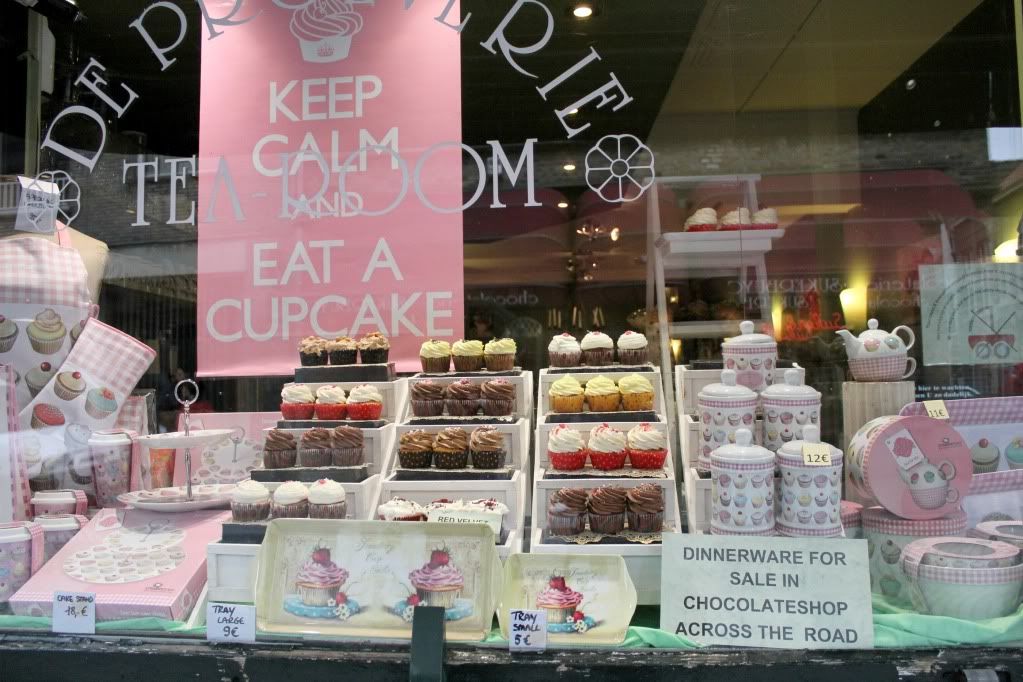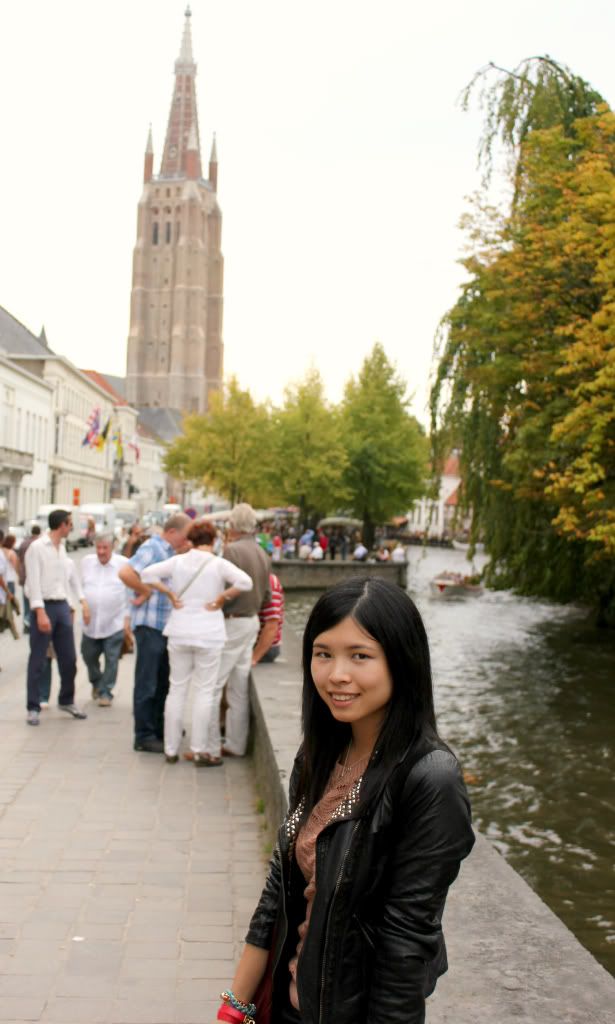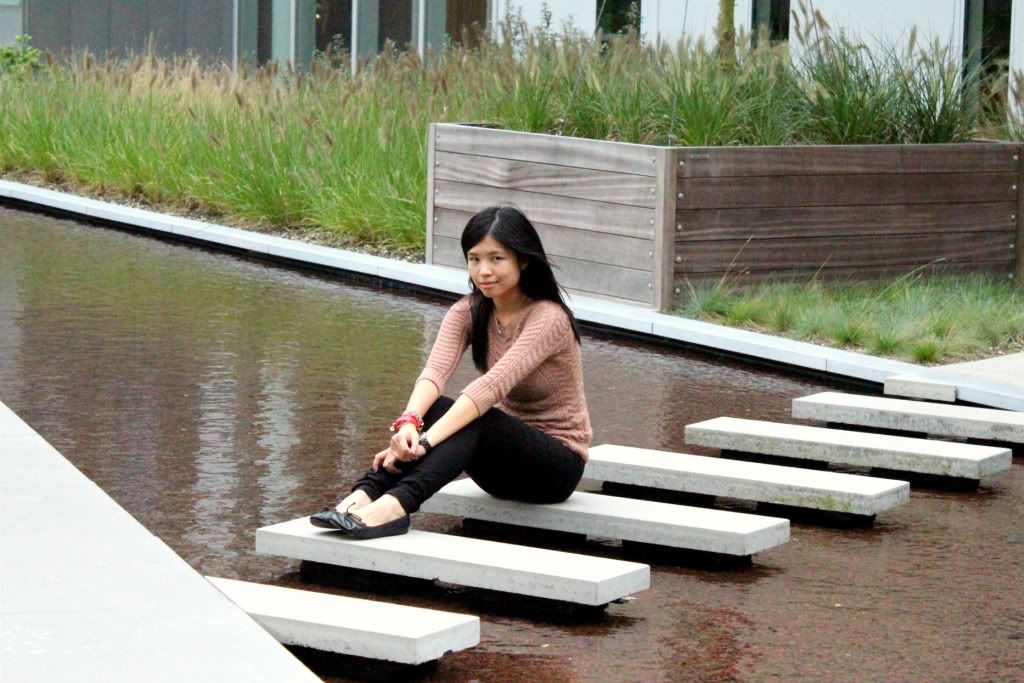 1. Hot chocolate for me and green tea for Auggie
2. Keep calm and eat a cupcake :p
3. Why have a boring black bike when you can have a magenta one!
4. Smiley jars to make your day, I took home a green one :D
5. By the canal
6. Outside our hotel
Leather Jacket: Topshop
Jumper: Primark
Trousers: Zara
Shoes: New Look
Red Wrap Bracelet: Hermes
Red Chain Bracelet: F21
Blue Chain Bracelet: Whistles
Watch: Police
P.s. I have a huge backlog of posts to do, including a day to day round-up of the fashion shows, stay tuned!