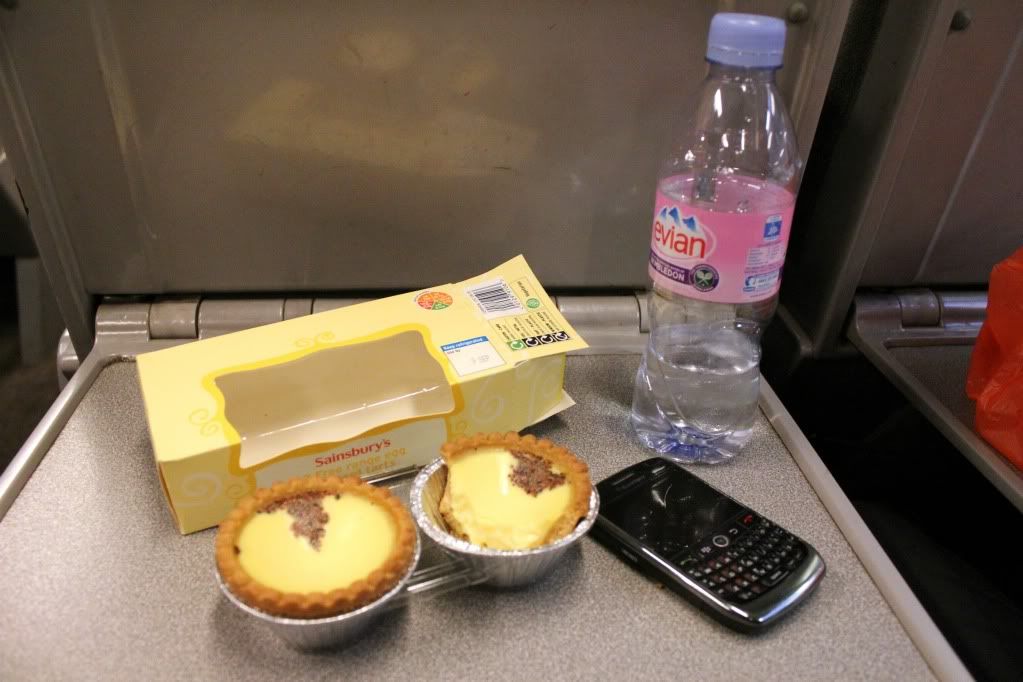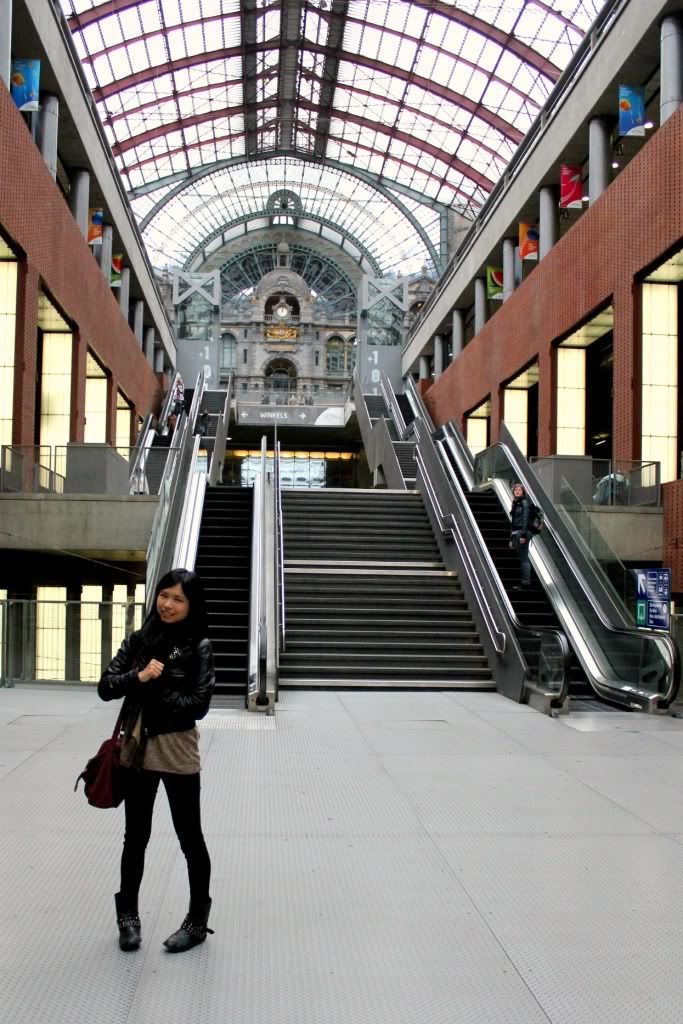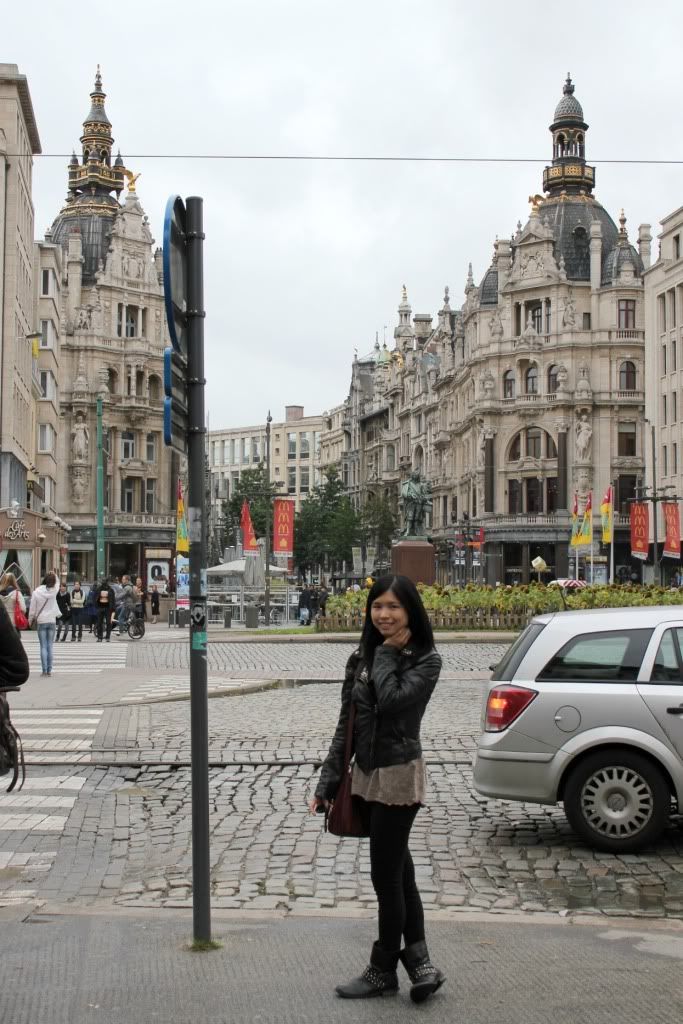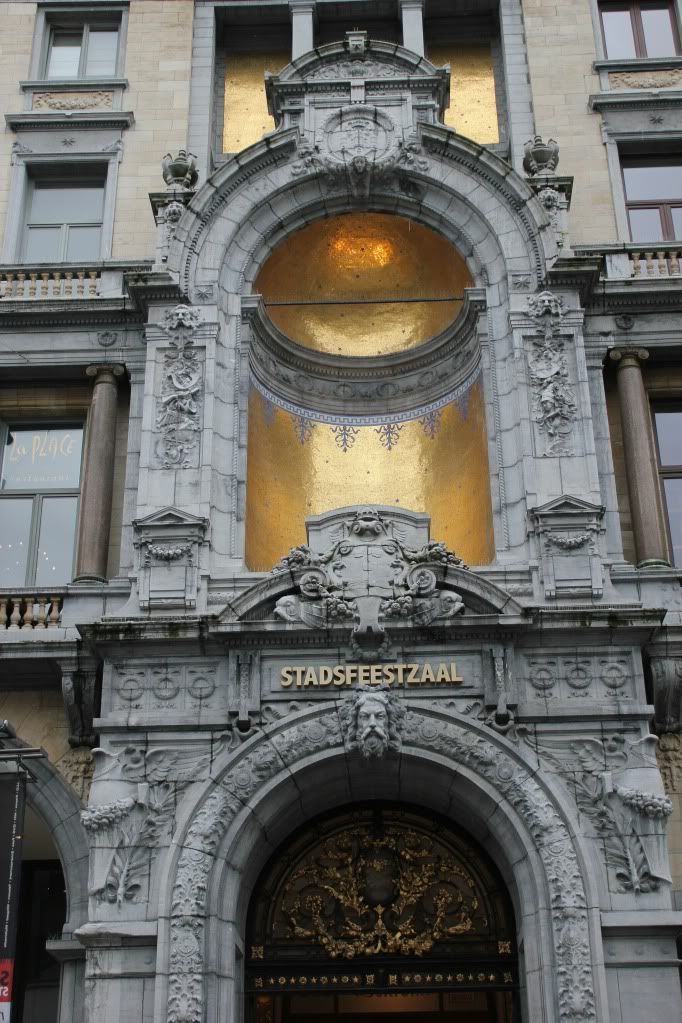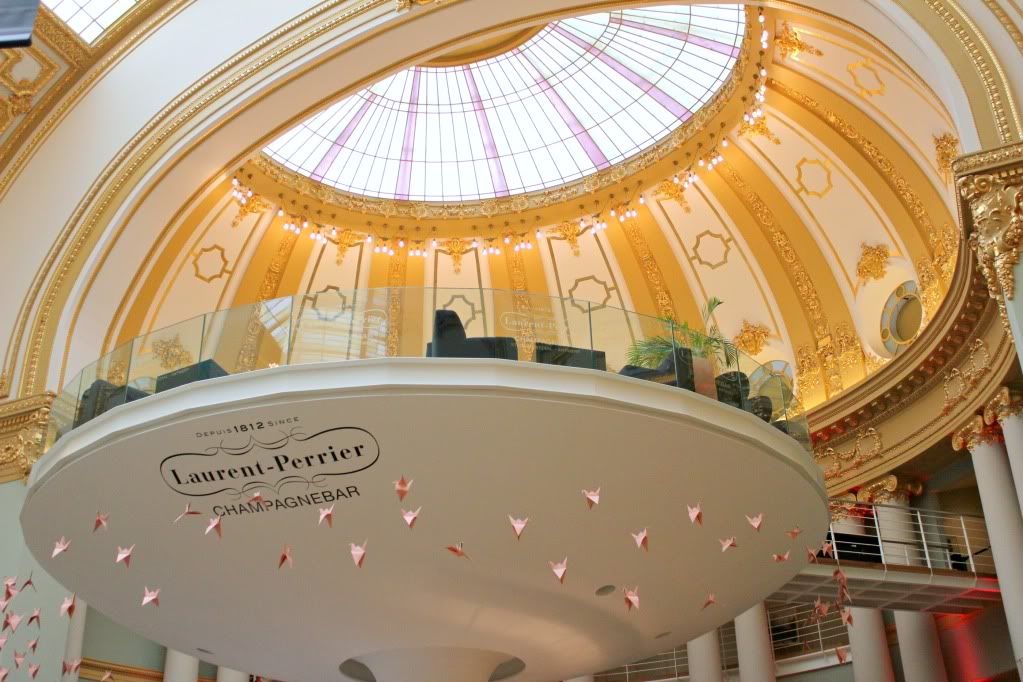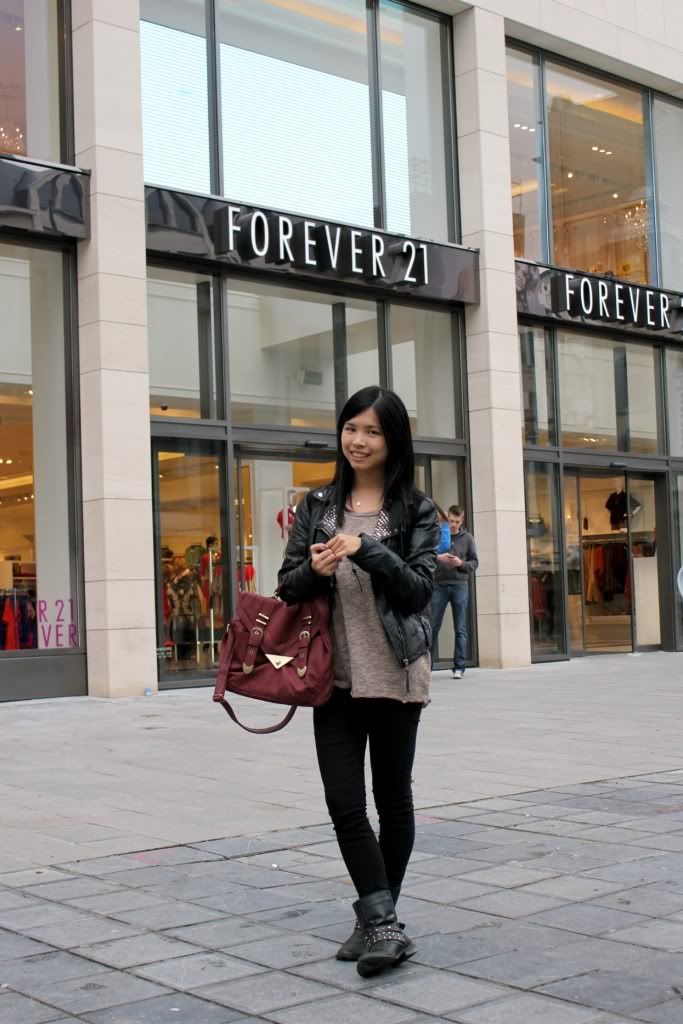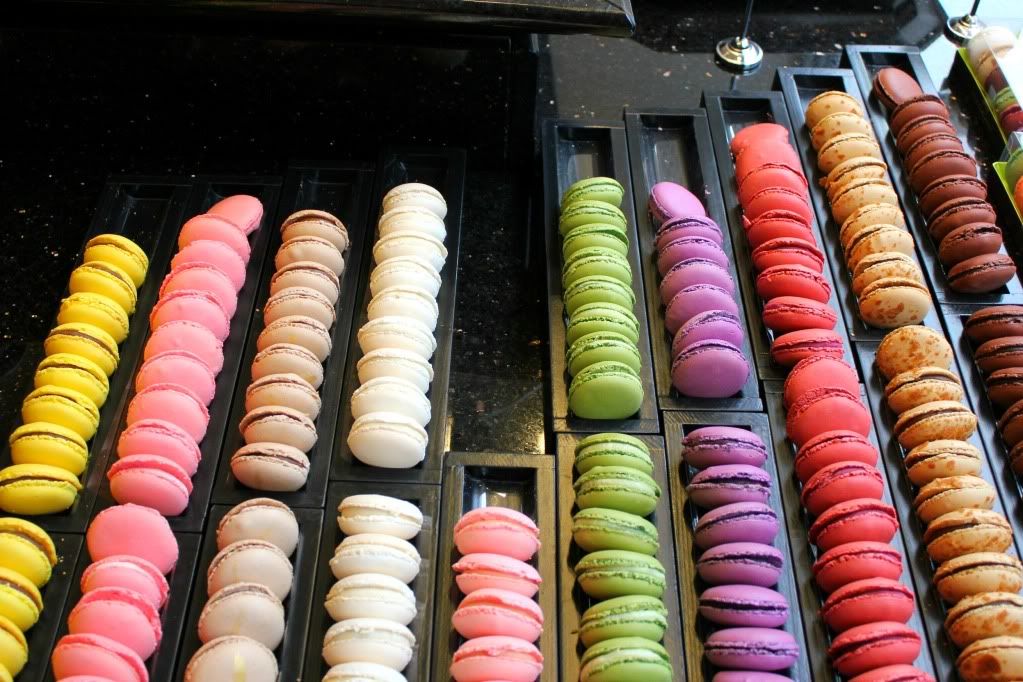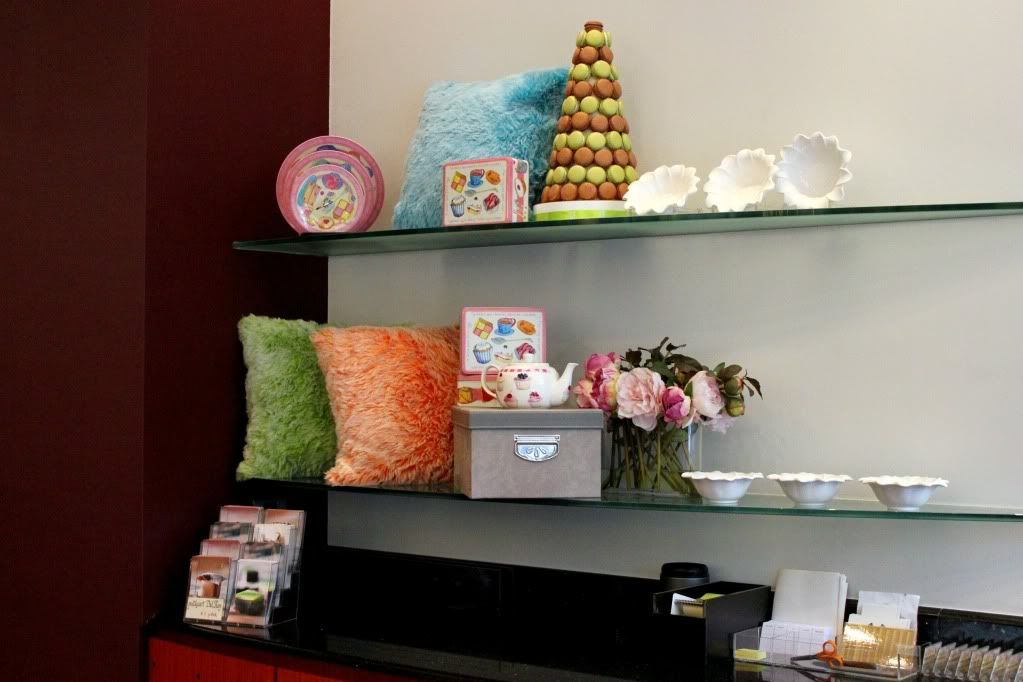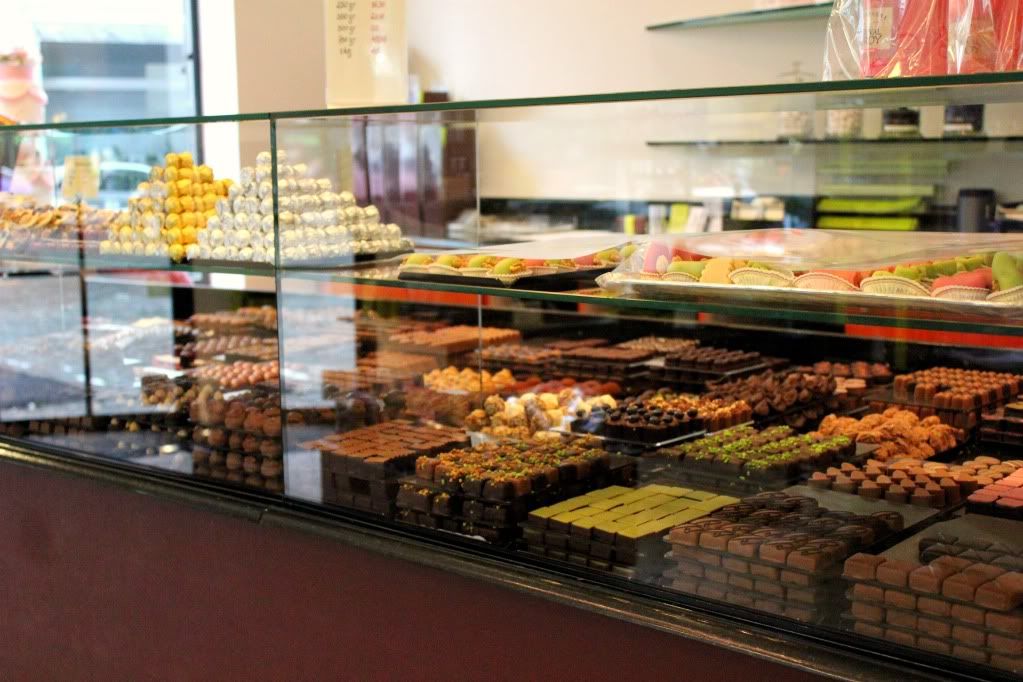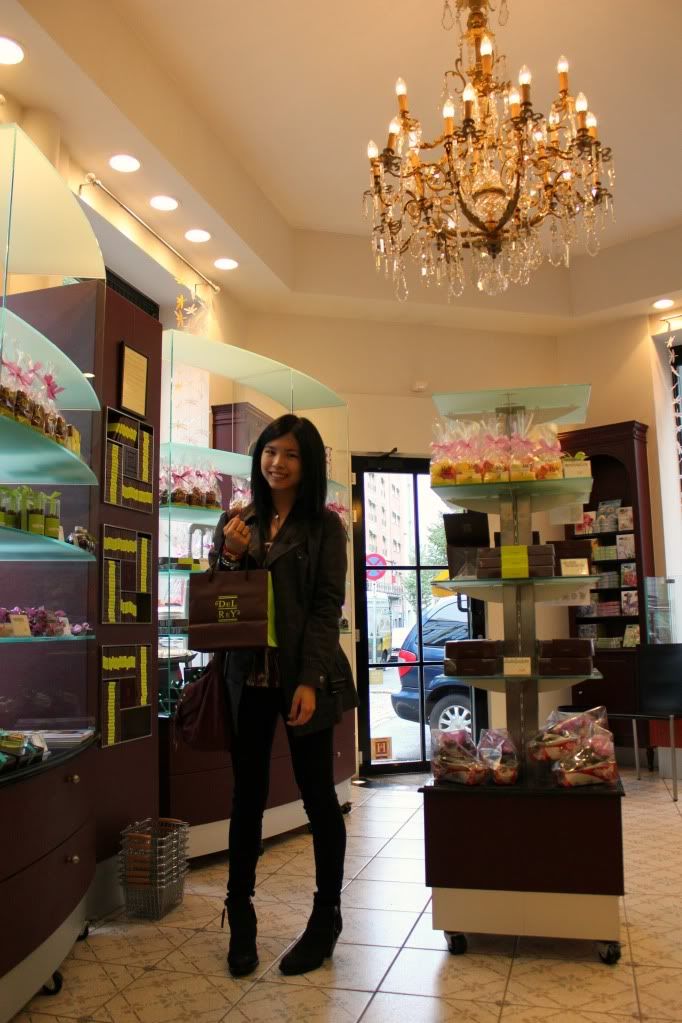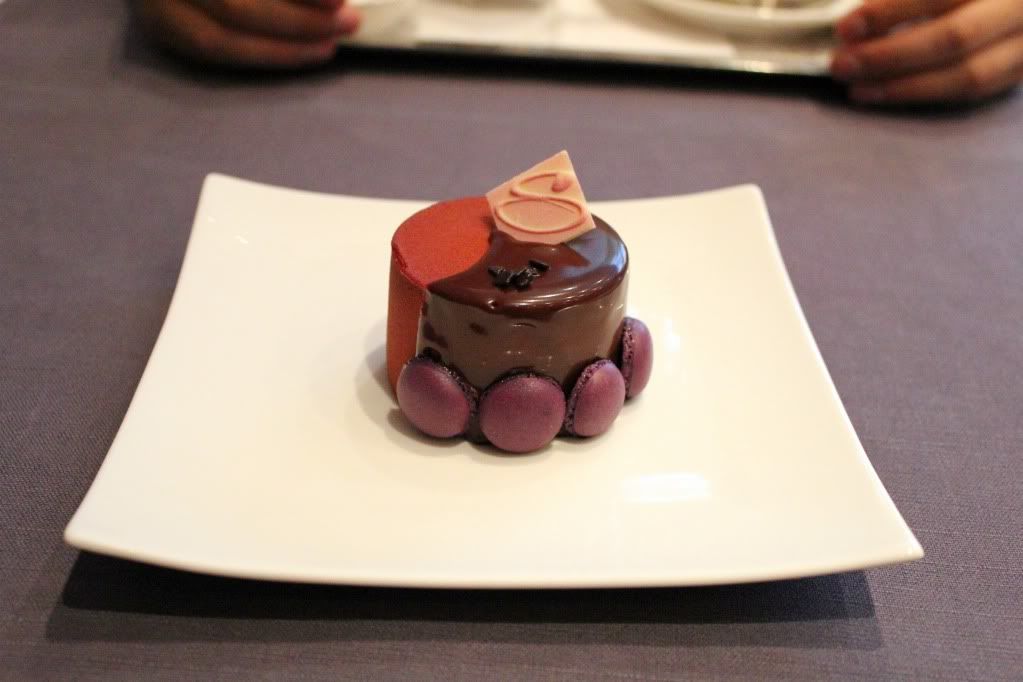 I told you there were a lot of pictures!
After getting off the Eurostar at Brussels, we hopped straight onto a train to Antwerp where we stayed for one night.
1. Custard tarts for breakfast :p
2. Antwerp train station
3. Building to brighten anyone's day!
4. First stop? The Meir (the main shopping street) of course!
5. Beautifully designed archway to a shopping centre
6. So breathtaking in person
7. Visiting the newly opened Forever21 in Antwerp
8. First chocolate buy from Leonidas
9-13. Pastries and chocolates inside the Del Rey confectionary shop
14. Delicate touch to the table decorations in the Del Rey Tearoom
15. My dessert - chocolate and forest fruit moose with tiny macaroons on the side - It was amazing <3
Day 1:
Studded Leather Jacket: Topshop
Trench coat: River Island
I just wanted to say a massive thank you to everyone who commented on my past few posts, it really means a lot to me :) The 'About Me' section will be coming soon, I'm just finding it difficult to write about myself ;), if you know what I mean? So if there are any questions or advice you'd like to give me, just drop me a comment or email me at:
monochrome.magpie@gmail.com
Thank you my lovelies
Iz x