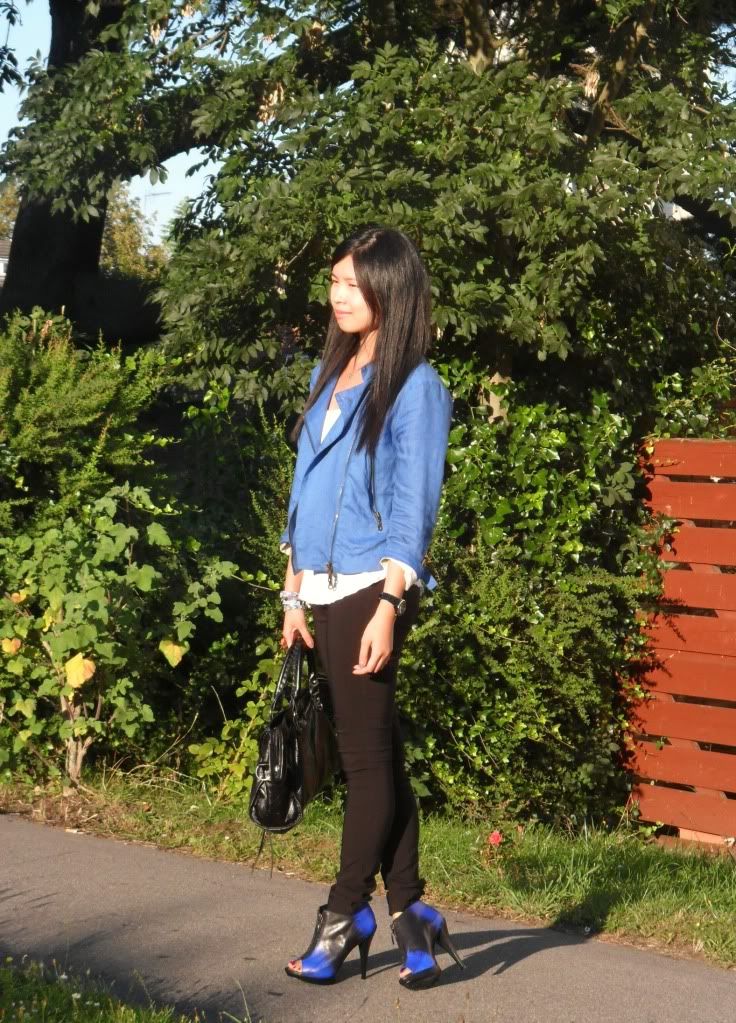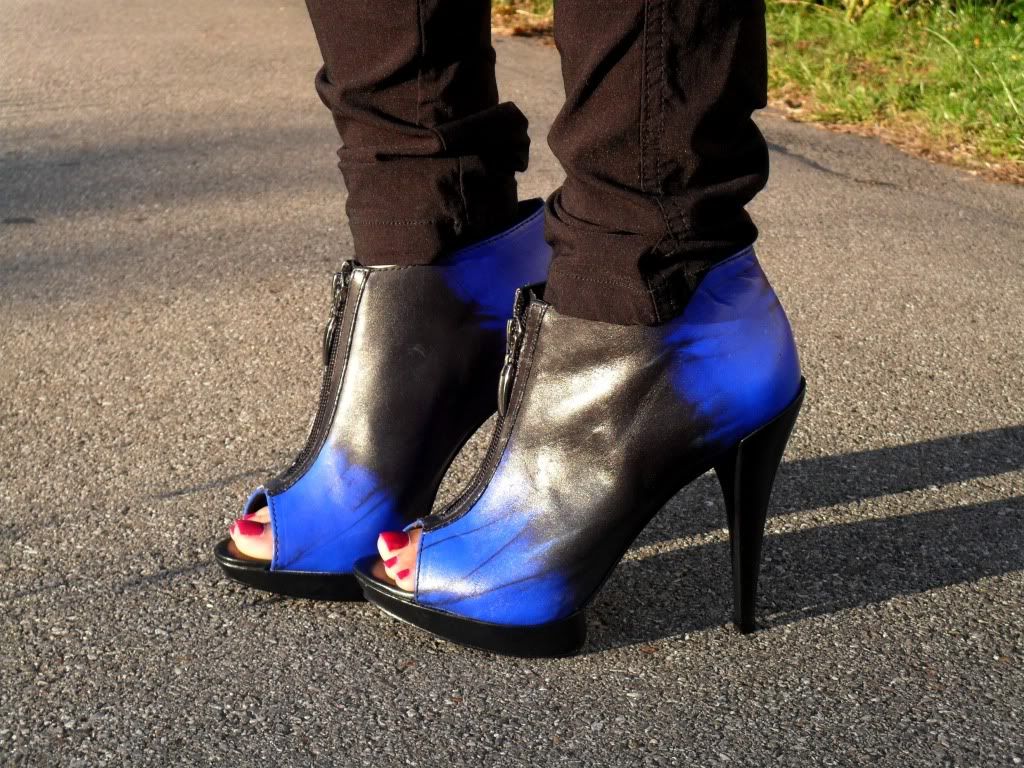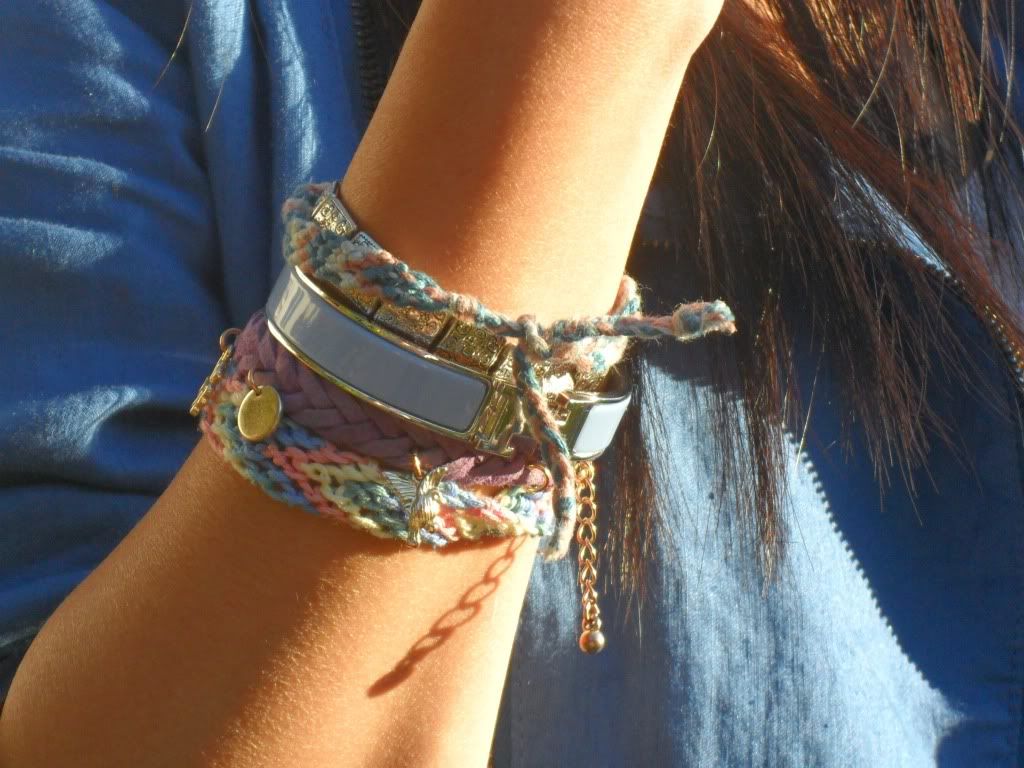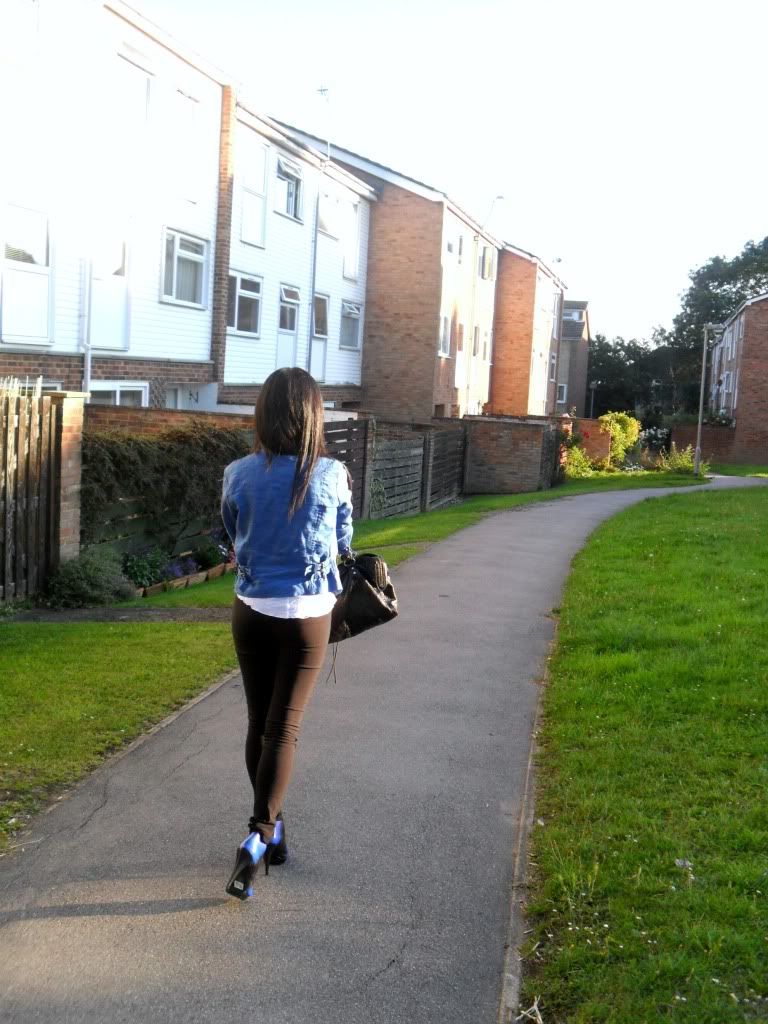 On a rare sunny day off, I did a quick outfit for you guys (all 3 of you! =p)
Sorry about the lack of updates, it's been hard to find times when I have a photographer AND daylight outside!
P.s. The title is a line from one of my favorite songs right now, do you know which one?