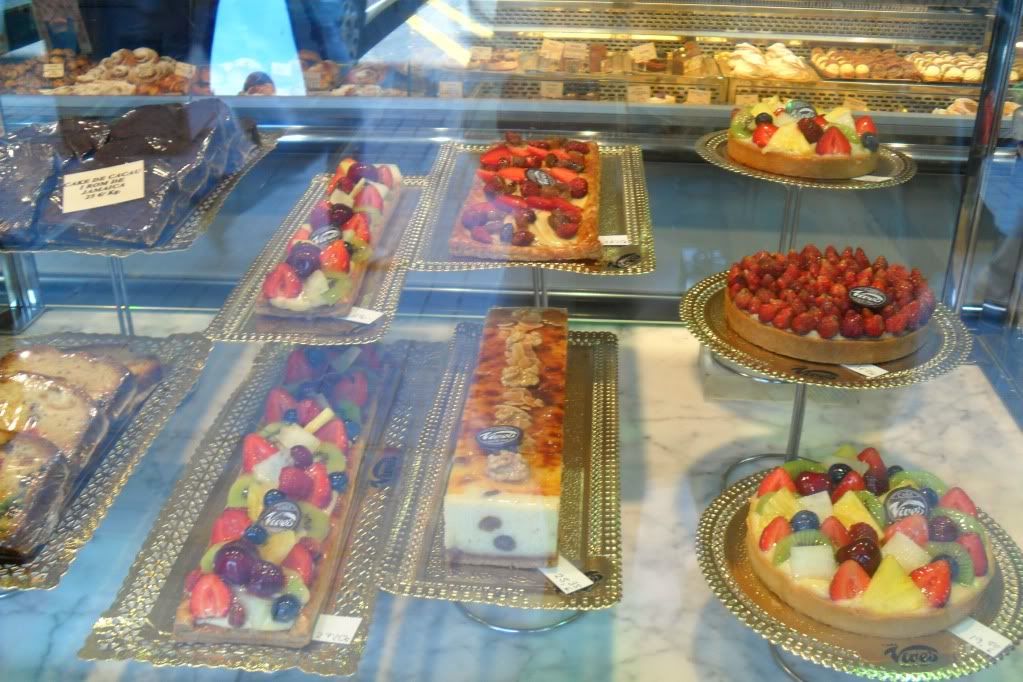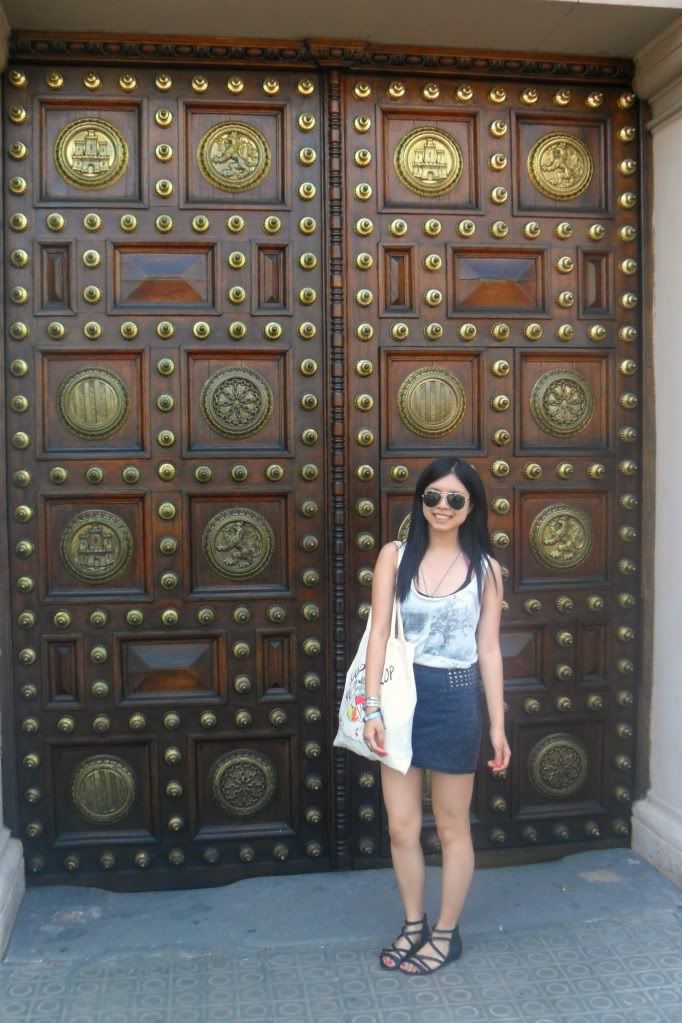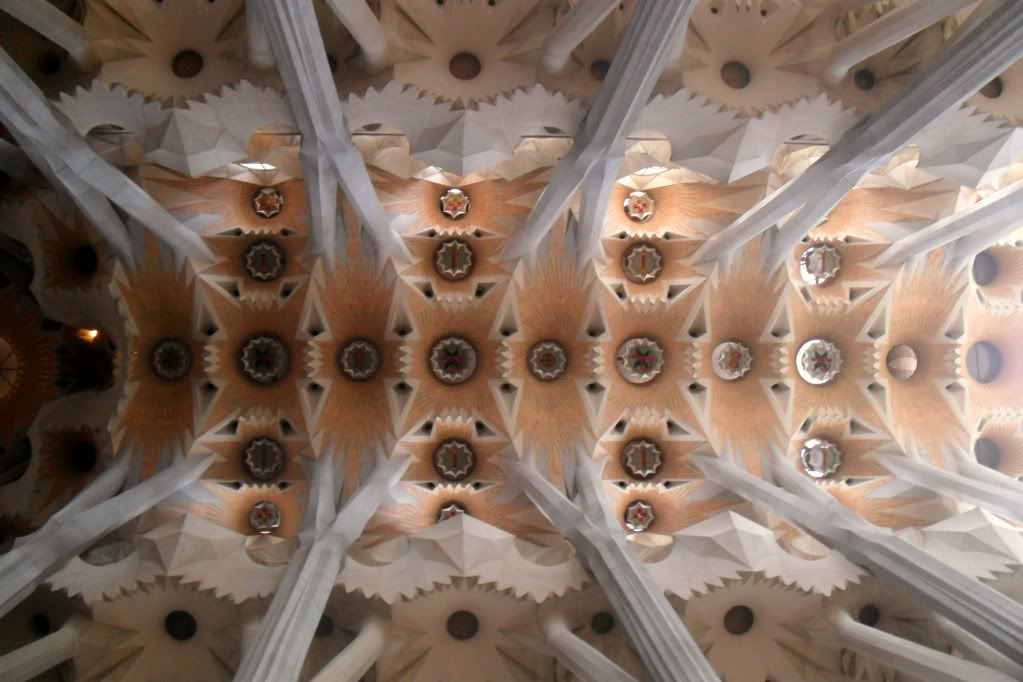 1. Just chilling with friends overlooking the harbor in Palamos.
2. Yummy cakes on display.
3. Colourful fruits in the market.
4. My obsession with friendship bracelets.
5. The detailing on this gate was too amazing to not take a snap!
6. The ceiling of Gaudi's La Sangrada Familia.
7. More of Gaudi's architecture.